BMW expects a breakthrough in battery technology in 2026, by which time it plans to have solid-state batteries ready for production in its models.
The batteries will use lithium ion technology but swap liquid electrolytes for solid ones, with initial targets being for a 15-20% increase in capacity.
Other benefits include less weight and a reduction in the amount of safety protection needed due to the reduced fire risk. This also allows for the packaging and housing of the batteries to be revisited.
The batteries are in development but 10 years away from production, with long-term durability testing cited as a key reason for the delay.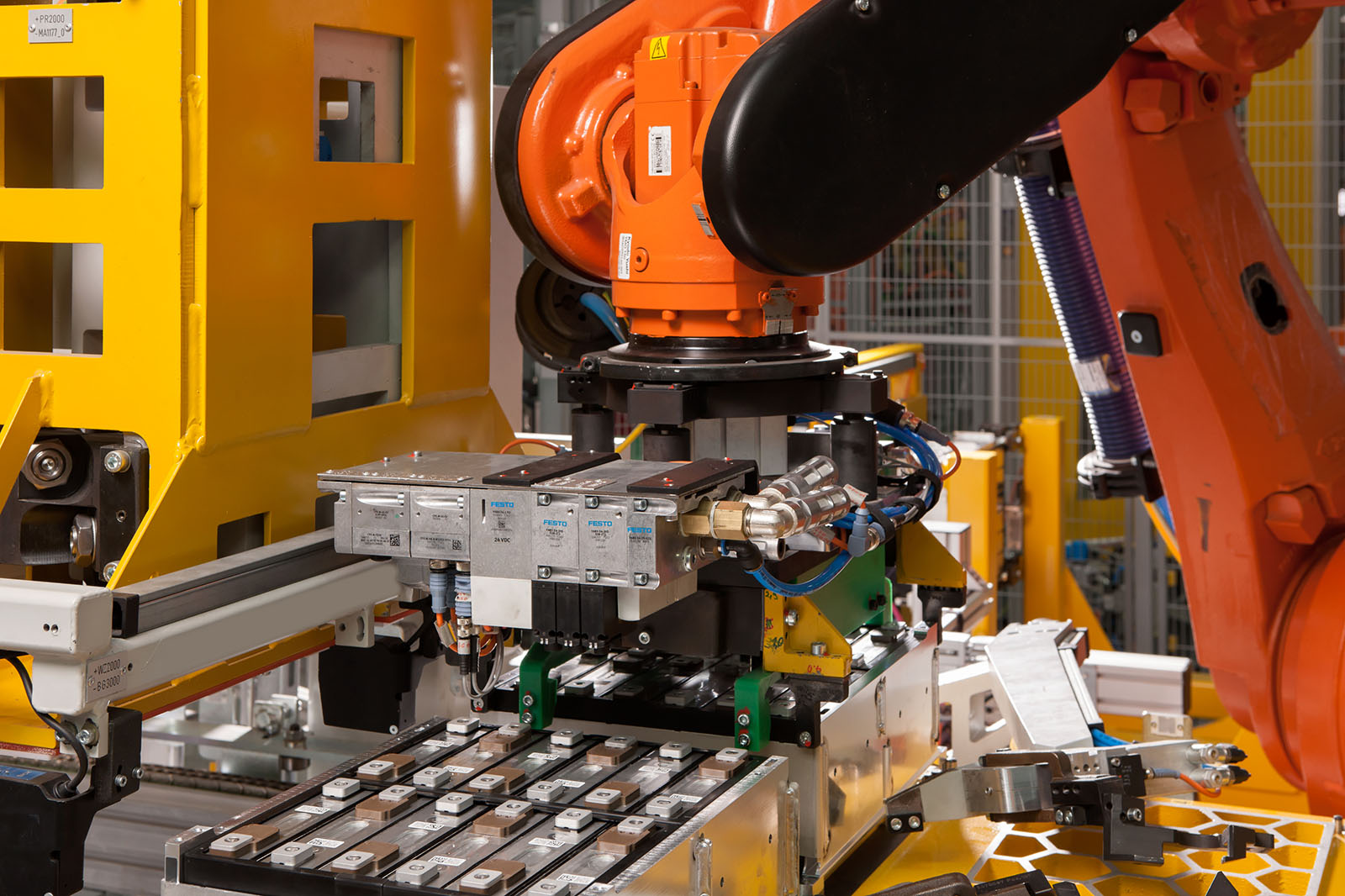 The next development in the refinement of BMW's existing battery technology will arrive in 2018 in time for the launch of the Mini Cooper E and the all-electric version of the next-generation BMW X3.
BMW will continue to develop its internal combustion engine technology, which is predicted to remain the most popular power source for its models until at least the end of the next decade. The firm wants to improve the efficiency of its engines to 33%, compared with the 90% efficiency of its electric drivetrains.
Sales and marketing boss Ian Robertson said: "The internal combustion engine has a long way to go. We will improve the efficiency and mate them to electric vehicles in many cases.
"Plug-in cars are faster, quieter and better accelerating but set new benchmarks for CO2 and economy. It's all moving in that direction for legislation. We will drive to improve [engines] alongside electric powertrains."
Electric BMW X3 to join 3 Series, X4 and Mini in future EV range