Israeli EV start-up REE has announced that its Coventry factory, designed to complement its development centre in Warwickshire, will have a production capacity of 10,000 vehicle sets by the end of this year.
With a heavily automated, robotic assembly line, the factory is claimed to be a cost-effective way to produce the systems that REE has pioneered.
The UK facility will focus on producing these for commercial vehicles, such as walk-in delivery vans and buses.
The Coventry site is the first such facility in Europe. A similar one in Texas, the US, gives REE a global capacity of 20,000 sets.
The new facility is dubbed a "launch integration centre" that will serve as a pilot factory for the production of REE's innovative 'corners', which bundle suspension, wheel and electric drivetrain into a single package to free up space in electric commercial vehicles, CEO Daniel Barel told Autocar.
The plant will support REE's ultimate global ambition to build 200,000 platforms annually when it comes fully on stream.
The "practice factory" will still build commercially ready corners but at a slower rate than its full-pace assembly centres.
"If you want to produce x amount a day, it takes some time before you craft it so that it works seamlessly," Barel said. "If you run at half capacity, that's still a fine product. It's just the work you're doing is inefficient."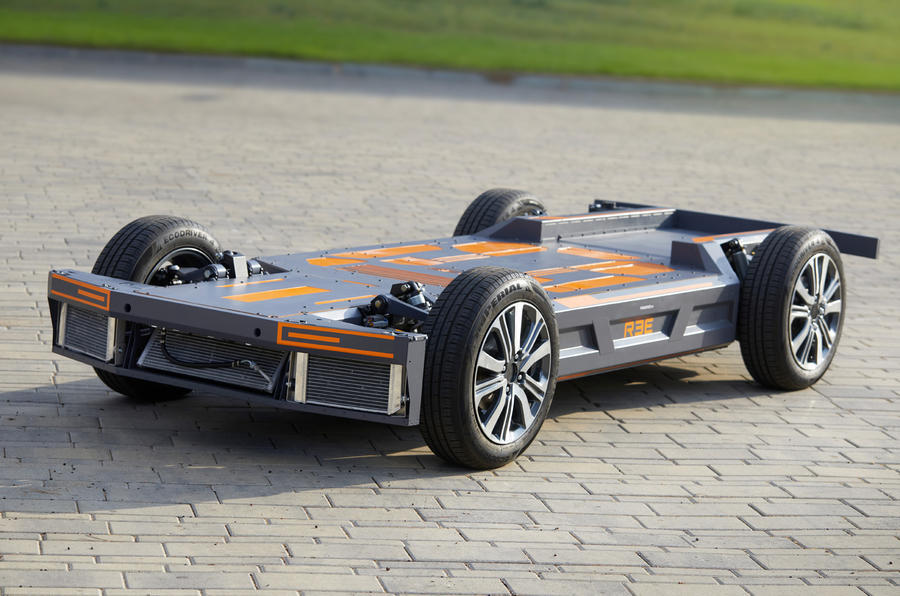 REE will then "upload" the settings honed by the UK plant to other facilities, enabling faster production at a rate that is more cost effective for the company.