HR Owen, one of the UK's oldest and best-known top-end car dealers, is backing its belief in the underlying strength of the luxury car market by adding a new, £30 million cross-brand "statement site" in Hatfield, Hertfordshire, to its rapidly expanding portfolio of outlets.
Built on a 5.4-acre site, newly acquired for £10m and close to prosperous St Albans, the complex is intended to complement the company's central London headquarters by providing space, easy parking and an ambience not easily available in Mayfair.
Under current plans, it will bring together the Bentley, Lamborghini and Maserati marques plus at least one other still to be confirmed, and it's expected to open in autumn 2022. Ferrari looks like a strong candidate but is not confirmed.
"We want to add a special experience to what we offer customers who know us at Berkeley Square," said CEO Ken Choo, a confirmed car enthusiast who has led an impressive expansion of HR Owen's business since 2013.
"Our customers will have easy access to driving roads, fresh air, space, greenery, a fine view – all things that are quite different from inner London. That doesn't mean we're giving up our focus on London – far from it. Our customers love that place. But soon they will have the option of something different, 40 minutes out of the city in the countryside."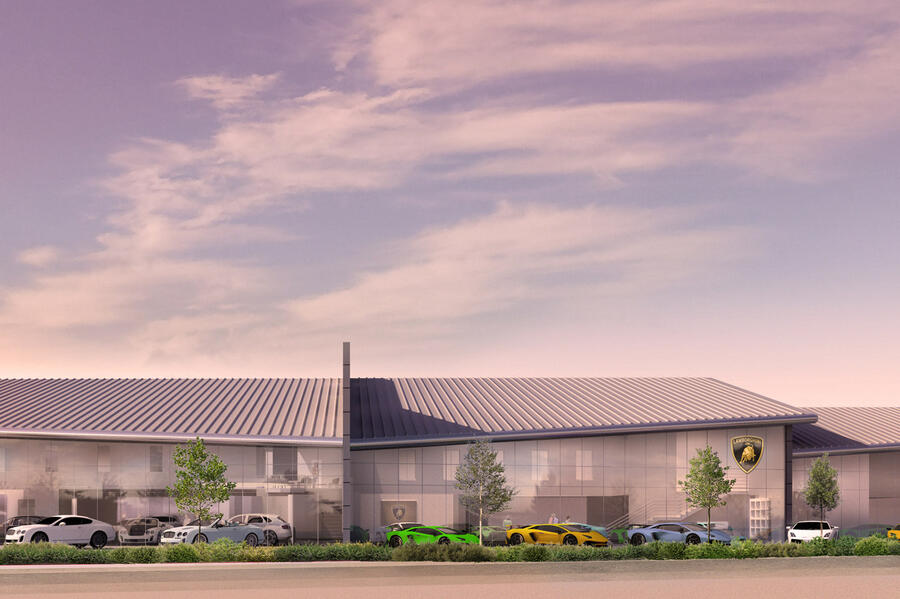 Choo seems very sure of the long-term strength of UK luxury car demand, despite the recent interruptions of Brexit and Covid-19. He readily acknowledges the difficulties ("at times we've had to burn our own cash reserves") but is still impressed by the way luxury car demand is staying strong and durable in the most difficult circumstances.