Special 911s are almost as old as the 911 itself and the first was, in some ways, the most special of them all.
Though many 911s raced throughout the mid-1960s, the 1967 911R was Porsche's first attempt at doing its own, in-house racing version which, as per the vogue at the time, was also road legal.
So it fitted its maddest engine – a 210bhp, 2-litre flat-six from its prototype 906 Le Mans car – and set about one of the most obsessive weight-saving programmes in history. By the end, the front badge became a sticker, the door hinges were made out of aluminium and even the wheel centre caps were deleted. The result was the lightest 911 there has ever been – a yowling, howling, 850kg air-cooled missile. Sadly, Porsche only built 20, and were one to come up for sale today, its value would best be counted in millions.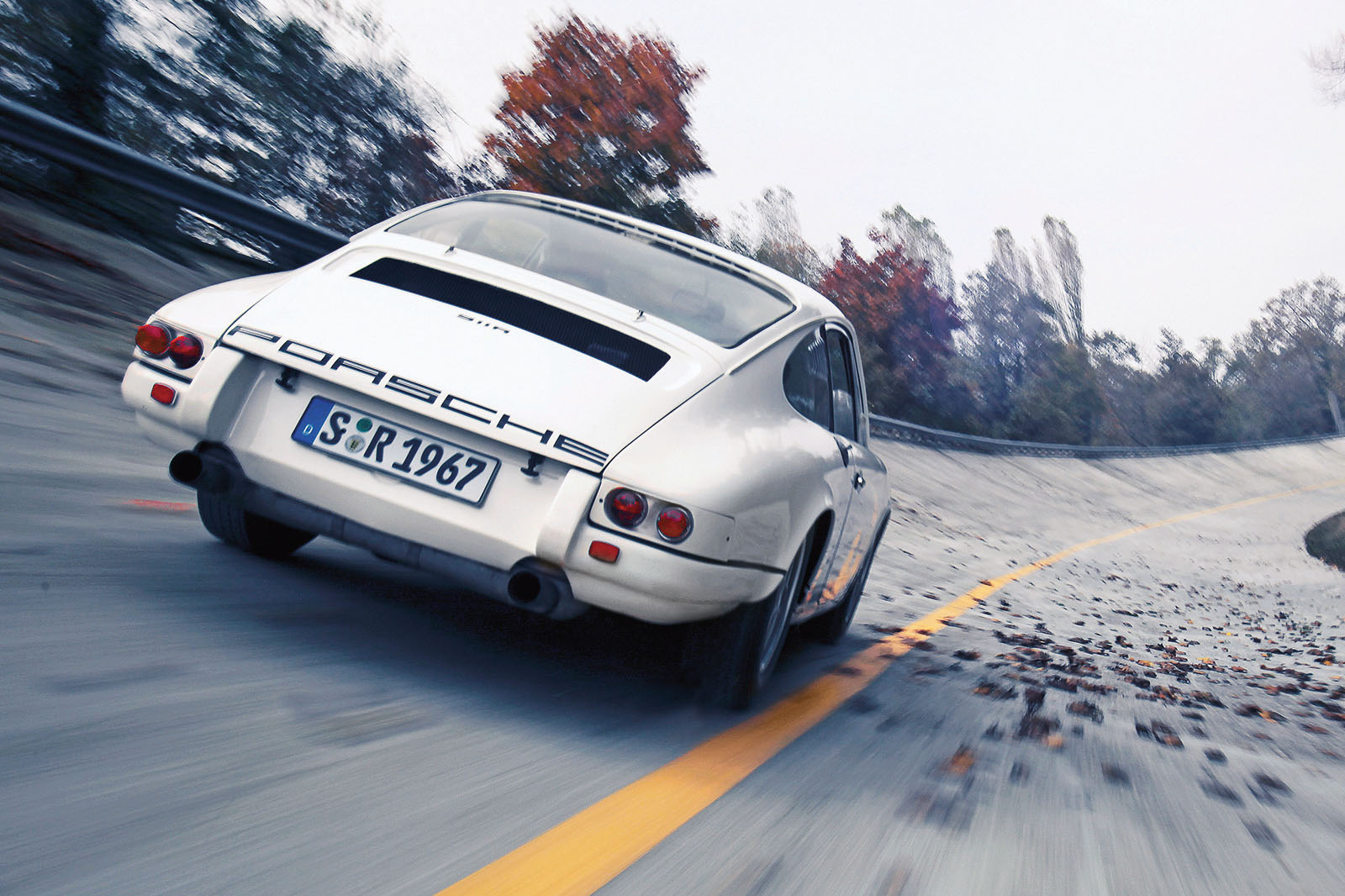 Until recently, you could pay close to £1 million for a 1973 Carrera RS 2.7 so long as it had exactly the right spec and provenance, though happily prices have eased back a little more towards sanity of late. This is the archetype, the 911 considered to be the best the breed could be. Why? First, because it was a genuine homologation special, so had competition pedigree. Second, with a 210bhp 2.7-litre motor, various weight-saving measures and a beautifully balanced chassis, it was wonderful to drive. Third, it was still sufficiently civilised for owners to want to use them – they were not just recreational toys. Finally, with its iconic little kicked-up 'burzel' duck- tail spoiler, it looked gorgeous. Was it as good as its reputation suggests? I think it is a great 911, an exceptional example of its art. Whether that quite makes it the icon its reputation suggests is another matter.