You can easily spot one of the 250 flooded write-offs at Michael Douglas Auto Salvage in Carlisle.
Not only because it has the word 'floody' scrawled on the windscreen but also because it's covered with a film of brown silt.
Move closer and you can see the heavy condensation on the windows, dirty water in the headlights and a tide mark in the engine bay. Open the driver's door – being careful to stand back to allow the stench of sewage and flood water to escape – and water sloshes in the door pockets, while silt covers the floor, the seats and much of the fascia. The steering wheel is a circle of green mould.
It and the other flooded cars started arriving at the breaker's yard in December, soon after storm Desmond and then storms Eva 
and Frank did their worst – and they're still coming.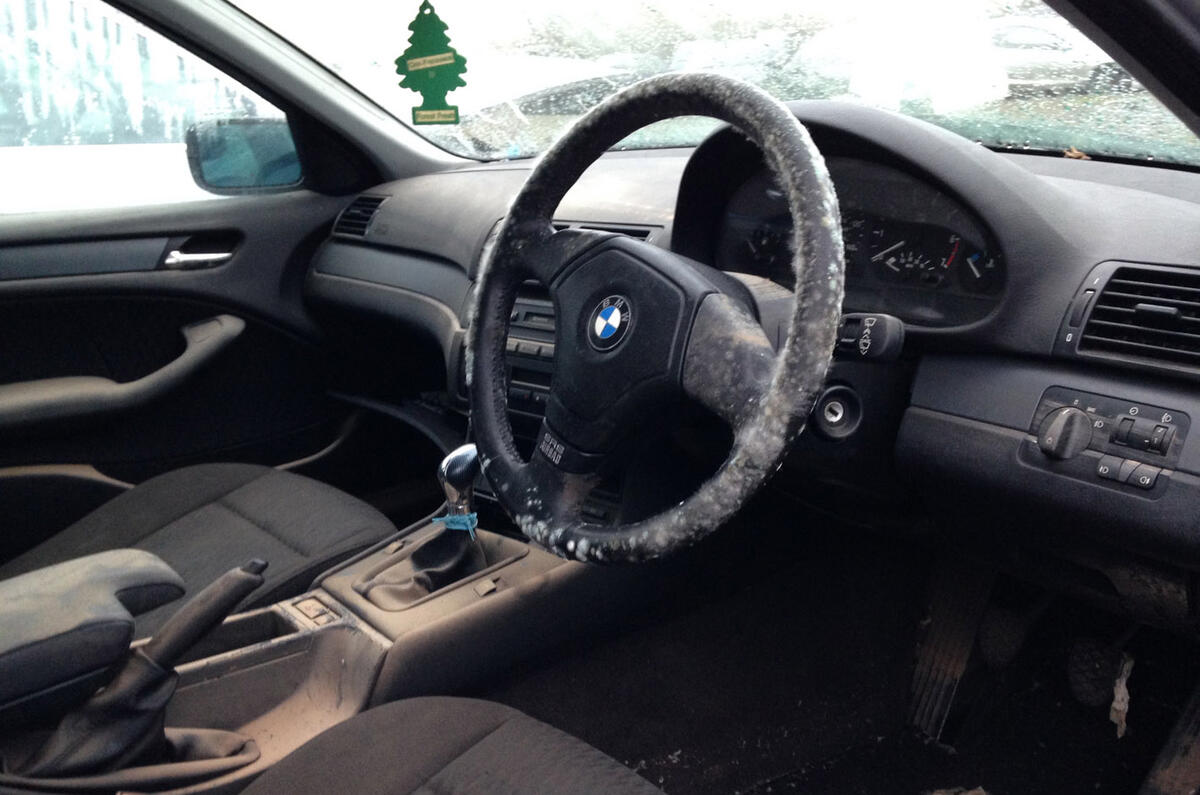 "People have had more urgent problems to deal with, such as clearing their flooded homes," says owner Michael Douglas. "Many people are only now thinking about what to do with their flooded cars."