Like beards and Wayfarer sunglasses, pop-up headlights are back. And judging by recent trends in the motoring industry, so is the mid-engined, rear-wheel-drive sports car.
The Lotus Esprit was one of the first to have all three traits, because it flaunted large pop-up headlights, bore a four-cylinder engine that was mid-mounted and sent power exclusively to its back wheels.
Today, its design is a true classic, but back in 1979, two years after the first generation model had arrived, its look was ultra modern. It was functional too, especially once S2 upgrades had been applied.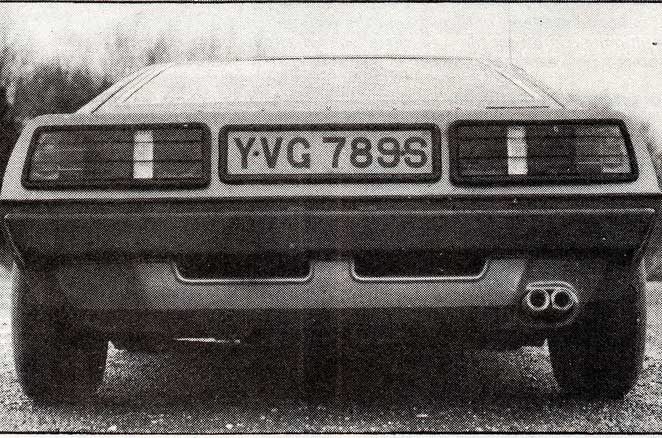 "A very attractive wrap around front spoiler replaces the previous bib type," explained an Autocar road test from the refreshed model's launch year. "Lotus say it helps duct more air through a larger capacity radiator, improves aerodynamic balance and consequently straight line speed stability, and also reduces the drag-coefficient from 0.367 to 0.360."
The test car was equipped with a 2.0-litre engine that produced a respectable 160bhp and 140lb ft of torque. The car weighed just 1060kg, and performance was suitably brisk. 60mph came in an Autocar tested 8sec and top speed was 135mph.
"Pressed to the limit, gentle understeer builds up together with a little roll but an usually high degree of feel – something often lacking on mid-engined cars," was the comment on handling in Autocar. "Lifting off from a balanced understeering slide produced a marked but gentle change to slight oversteer that hardly needed opposite lock to correct – the car slid all of a piece, almost neutrally."