It always used to be 'what's the best car you've driven?', but it's not any more. Today, the question I get asked more than any other is 'how do I become a motoring journalist?'.
It's understandable. Post-Covid, and especially for young people, the workplace ain't what it used to be. With inflation high, the prospect of home ownership more remote than ever and large periods of your working life spent at home alone, it's tempting to want to escape to a world populated by fast, beautiful cars in sun-soaked locations.
But before I answer the question, allow me to pose another: should you become a motoring journalist?
When I was a lad (and he hates it every time I mention it), motoring journalists like Steve Cropley were movie stars to me. I never thought of being one myself, because I knew I wasn't worthy. How it happened anyway is too long and boring a story to repeat here. And while I know every generation tells the next that 'things aren't what they used to be', in this case it really is true.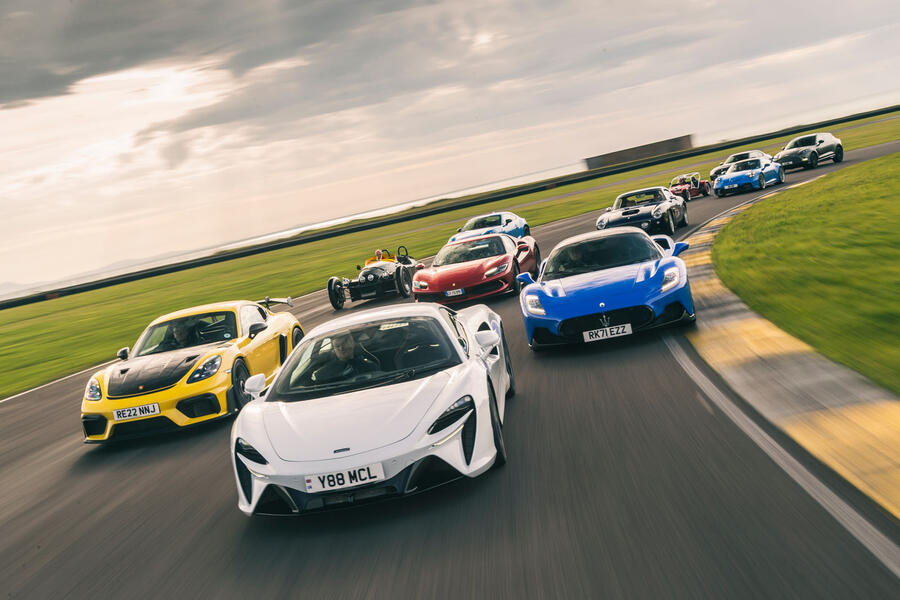 Some things have stayed the same, or at least similar. It is not now, nor has it ever been, for instance, a business to enter for those wanting to get rich quick – or at all. For every Jeremy Clarkson, there are hundreds and, around the world, thousands for whom earning a living this way means accepting that while you may make enough to get by, there will be few occupations indeed where your quality of life is at more significant variance to your standard of living. But yes: at least for some car hacks, motor noters, muttering rotters or whatever else you want to call them, there are still fast cars out there, exotic launch locations and so on. At least if you're a road tester or similar.