If you've been considering a move away from petrol or diesel, the first thing on your mind may well be how much it costs to charge an electric car.
It's a great question to ask because this is where you make your money back. For example, an entry-level petrol Vauxhall Corsa is around £20,000 in cash. Whereas an electric Vauxhall Corsa is more like £30,000.
That £10,000 difference seems like it'd be hard to make sense of financially. But the good news is that if you plan charging ahead of time, and before you buy your car, there are huge savings to be made.
Even amid the cost of living crisis and varying energy rates, charging an electric car at home is usually much, much cheaper than filling a petrol or diesel car.
Especially when you can top up overnight, when electricity is at its cheapest.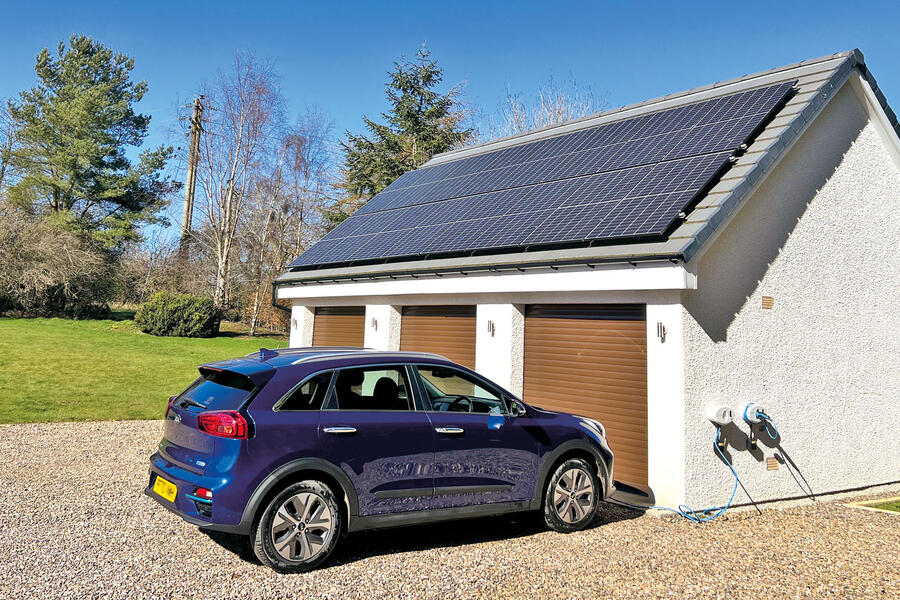 However, the gap between EV and internal-combustion running costs narrows if you need to rely on the public charging infrastructure. For instance, using a public charger you'll pay 20% VAT compared with the 5% for people using domestic electricity – and that's before you factor in the additional cost of using a high-power DC rapid charger. Indeed, filling up using these points can cost almost as much as brimming the tank of an equivalent petrol car.
Of course, there are cheaper options, but they're not as quick and usually not as conveniently located.
How much will it cost to charge my car at home?
The vast majority of electric car drivers charge at home where it's not only cheaper, but also far more convenient, as it allows you to start the day with a full battery. Obviously, this depends on the car you're charging and your electricity supplier's tariff, but even with the recent hikes in electricity prices, you will still be saving cash on every refill compared with a traditional petrol or diesel car.