Imagine waking up every morning with your car brim full, and ready to go the distance. Never the concern of an empty tank. All for less than a third* of what you'd pay at the pumps. That's the benefit of owning an electric car and charging at home.
At Autocar, we want to help more people take their first steps on the path to electric driving. That's why we've partnered with Hive and British Gas as our Official Home Charging Partner – because there's no substitute for home charging as the easiest, and most cost-effective answer to cutting your driving costs.
To help you on your way, here are some simple answers to some of the big questions and myths around home charging.
Learn more about how Hive EV Charging can make charging easy and help you reduce your electric car running costs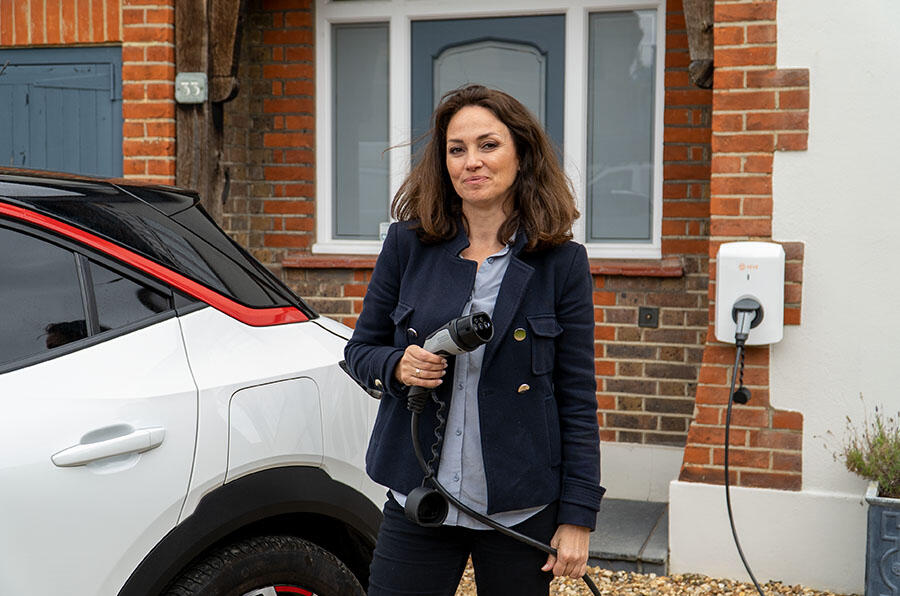 Why does home charging make the most sense?
As widespread as fast and rapid public chargers have become for on-the-go top ups, with over 30,000 charging devices across the UK at over 19,000 locations, they're not necessarily the best charging solution – especially when it comes to cutting the costs of driving, which is one of the key benefits of owning an electric car.
Although public charging prices are typically cheaper than filling up with petrol or diesel, they're still relatively expensive – especially the motorway-style rapid chargers that give you ultra-fast top-ups. Equally, the wealth of different charging providers can make paying for charging complex. Plus, there's no guarantee that your nearest public charger is working, or doesn't already have a car parked up on a long charge.
As the average UK car spends 73%** of its time parked at home – and as most daily journeys are around 20 miles*** and start and end at your front door – regular home charging from a reliable charging unit, with dedicated support using the most cost-effective and greenest overnight home energy rates (or specific EV tariff) makes a great deal of sense.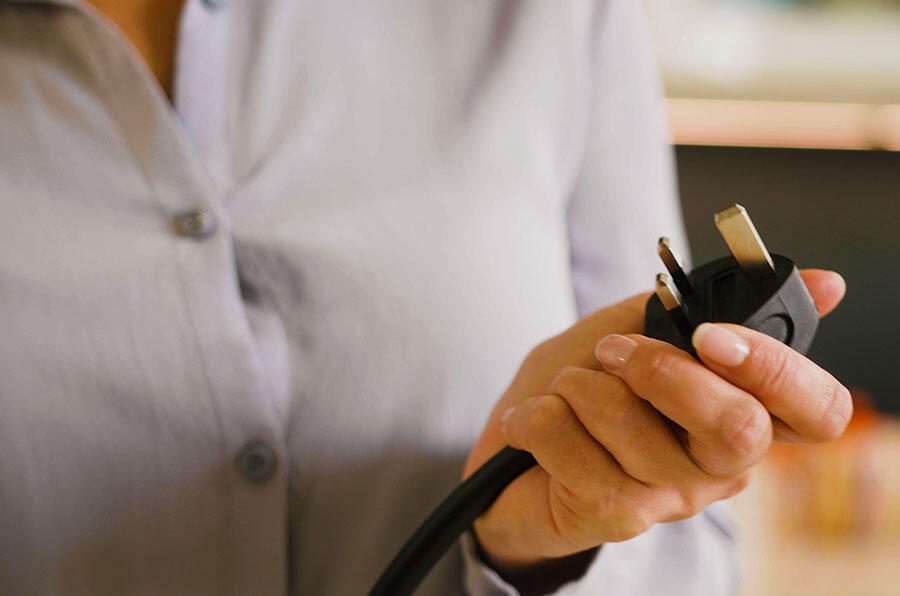 Can I charge my car with a 3-pin socket?
Yes, but it's far from ideal, and will take longer than most will be willing to wait. A 3kW 3-pin domestic socket might take up to 24 hours or more to fully charge an electric car. So, it's a useful back-up in an emergency to add a small bit of range that can get you to a faster charging solution, but it's certainly not a practical everyday solution. By contrast, a dedicated home charger, such as Hive EV Charging's 7.4kW Alfen smart charger can fill your battery back to the brim and get you on the move in as little as six hours. Think of it as more than halving your time spent charging.