A lot of thought, time and money goes into deciding the name of any new car, but despite this, some manufacturers still end up with some odd choices for their new models.
We list 10 perfect examples of just this below. Each, we think, is either slightly ironic or just plain old funny.
Can you add any more to the list? Let us know in the comments section underneath.
Honda Legend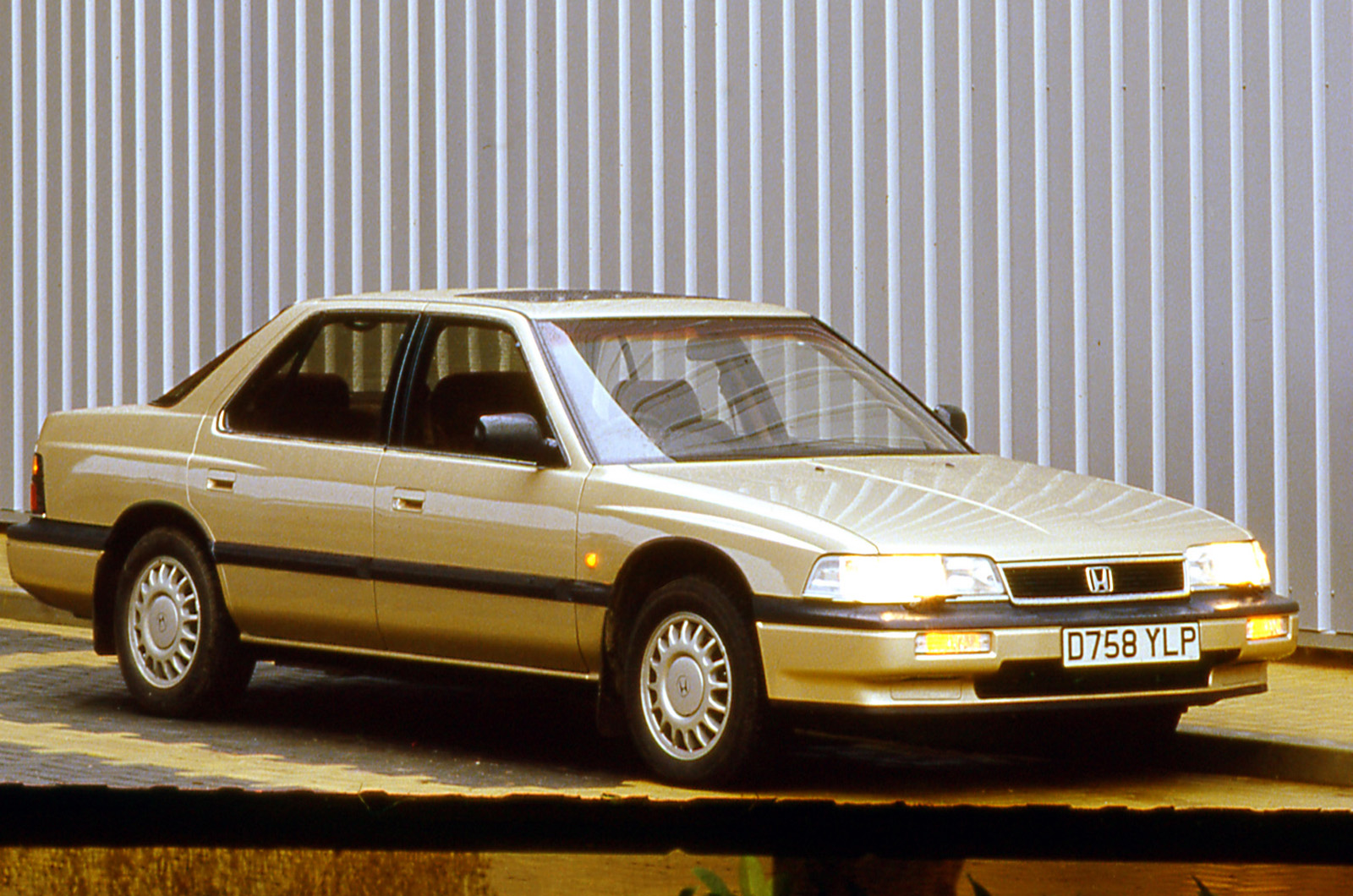 The lost city of Atlantis, Bobby Moore, and the cryogenic freezing of Walt Disney's corpse are all legends, albeit of different types. What definitely isn't a legend is a large and distinctly forgettable Japanese faux-luxury saloon, designed to take up where another hopelessly inappropriately named car had left off: the Honda Vigor, essentially a lethargic Accord with more wood and leather.
Mitsubishi Carisma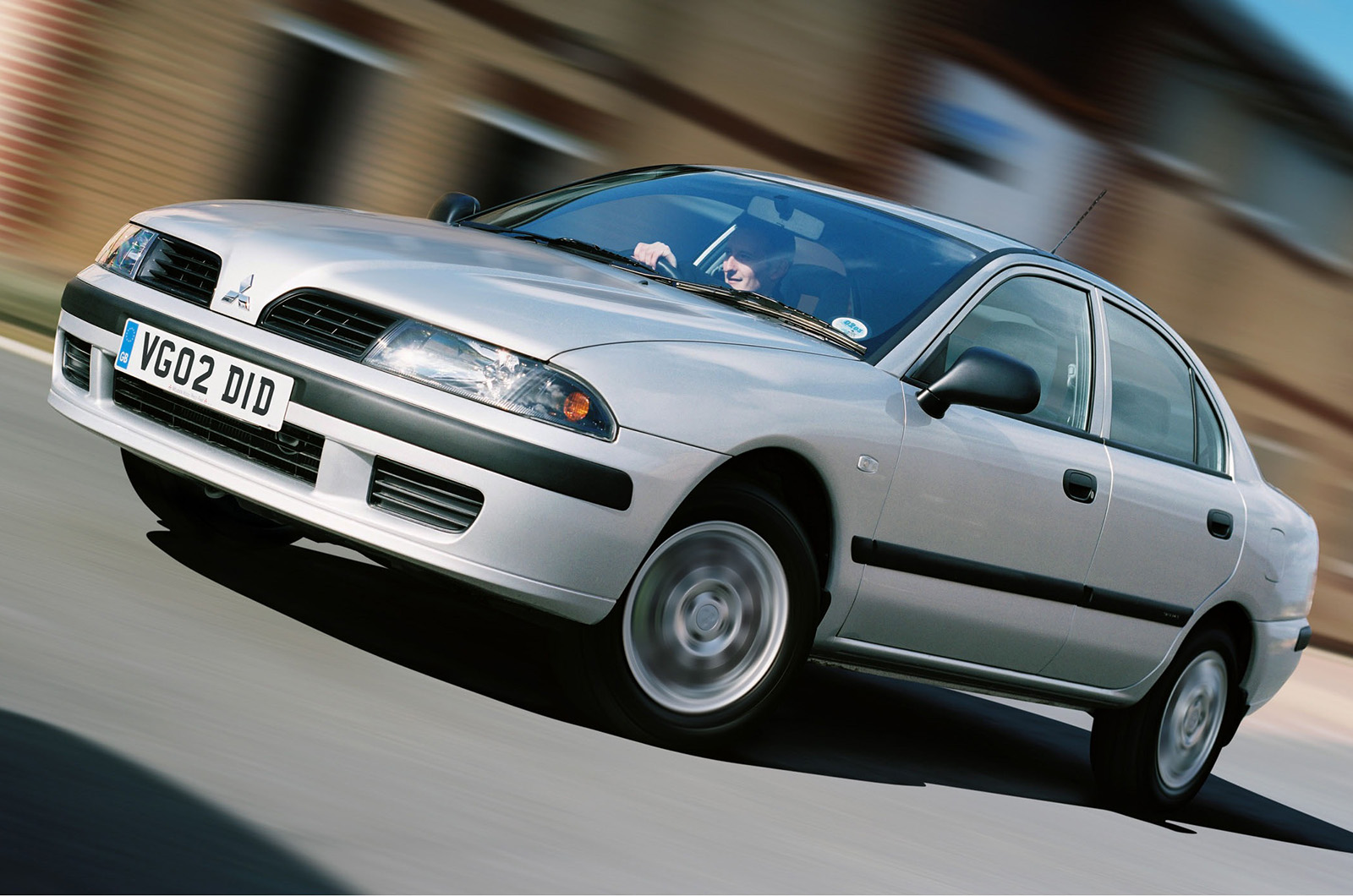 They must have been in stitches in the boardroom when they signed off the name on this one. It was possibly the most anonymous car in history, so how they kept a straight face when they explained that it actually referenced the Greek word 'kharisma', meaning 'divine gift', is truly impressive. It did, however, go on to achieve no small degree of success as a rally car with Richard Burns. So it's not all bad: just mostly.