'Volvo death knell for petrol cars' reads the front page of the Daily Mail today. 'Volvo signals end of road for petrol and diesel cars' proclaims the Times. The Telegraph's Business section front page goes further, with 'End of the road for fuel as Volvo goes all-electric'. 
None of which are accurate, of course. These headlines make it read as if Volvo's announcement is the single biggest story to come out of the industry in a generation.
All Volvo models to become electrified from 2019
It's not. It's more the latest manufacturer to say a broadly similar thing and confirm the direction of travel in which the whole industry is heading. Volvo has simply just done the best PR job on the announcement, and credit to them for that. Watching the wider reaction has been quite remarkable. 
It would be bigger news if Volvo actually declared the opposite. The very nature of the upcoming emissions regulations in 2021 and beyond in 2025 make electrifying cars - a key difference between only making electric cars and being the end of the internal combustion engine, for the internal combustion engine will play a big role in the mild-hybrid and plug-in hybrid powertrains that will power the majority Volvo's cars anyway - the only viable option.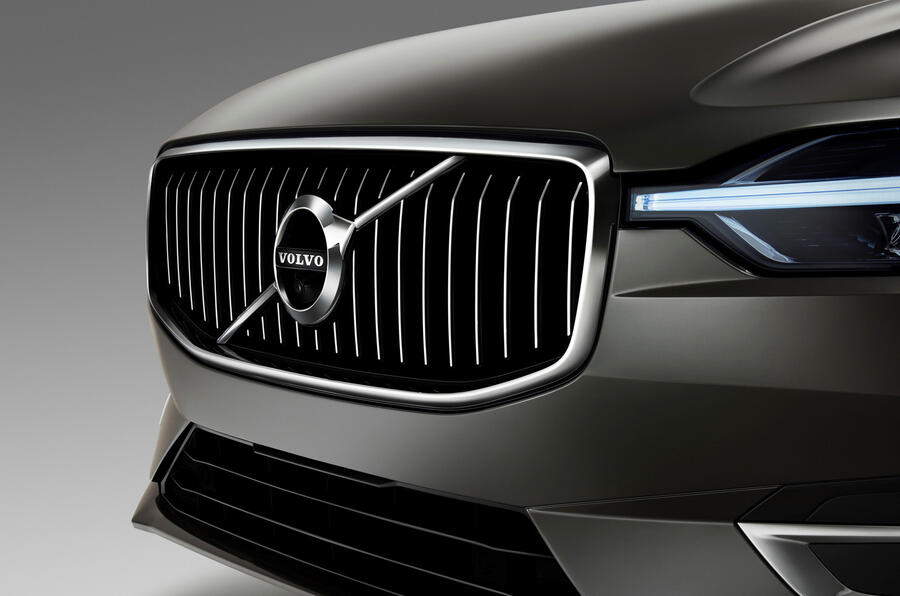 Of course, this doesn't make Volvo's announcement yesterday not news. It's significant and exciting that the firm has committed to making five electric cars by 2021, but it's more significant to the firm itself than the wider industry.
Autocar research recently discovered there are more than 100 electric vehicles coming from mainstream manufacturers in the next few years, not least with one eye on the Chinese market, and this is Chinese-owned Volvo's contribution to that. All manufacturers are in the same boat, each creating these cutting-edge cars and technology.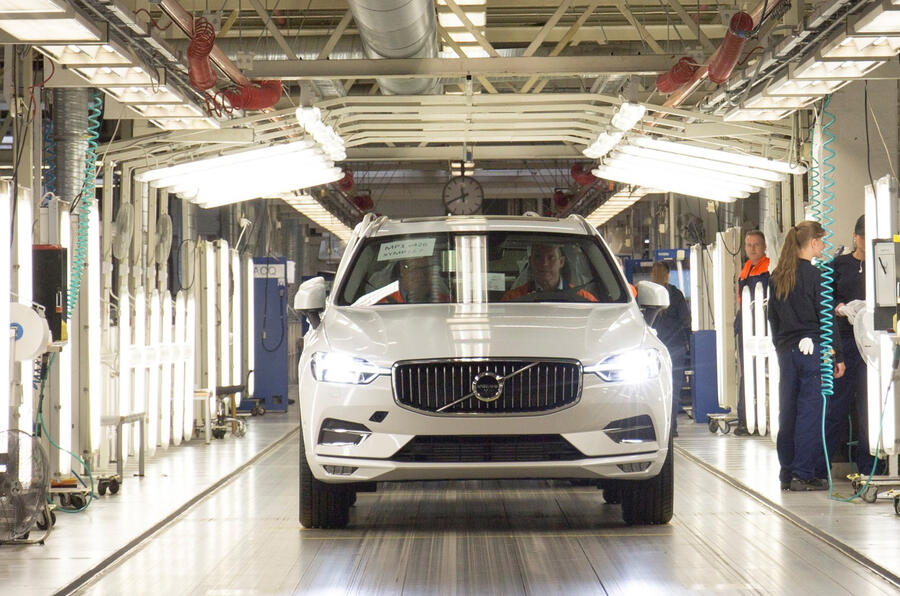 Volvo can perhaps claim a semantic victory over its rivals, given that it doesn't make smaller cars, where the cost of making them all electrified with mild hybrids is too great at that end of the market. The likes of Volkswagen, for example, can't therefore claim to be only making electrified cars as soon as 2019, although with work being done on a mild hybrid system for the MQB platform, the ever-reducing costs and the greater economies of scale, don't expect it to be far behind. 
Kudos to Volvo, then, for, and perhaps shining the brightest light of all on bringing to a wider audience exactly what kind of technology will be powering their future car purchases. Just don't for one second believe this is the end of the internal combustion engine or that Volvo is alone in leading the industry through this unprecedented era of exciting, high-tech and cutting-edge innovation.
Read more
Opinion: is it too soon to make every car electrified?
Insight: why demand from China is spurring growth of electric car sales