A mate/colleague is thinking about taking up motor racing because he's had enough, for now, of track days, but he has a problem.
Well, beyond the usual problem that motor racing's really expensive and saps all of your resources.
His problem is that, like a lot of people with families, naffing off for a weekend to spend the best part of two days and £800 rocking around a race track is a pretty hard sell to the rest of his family. So, he wonders, "why don't they hold some races on a weekday?"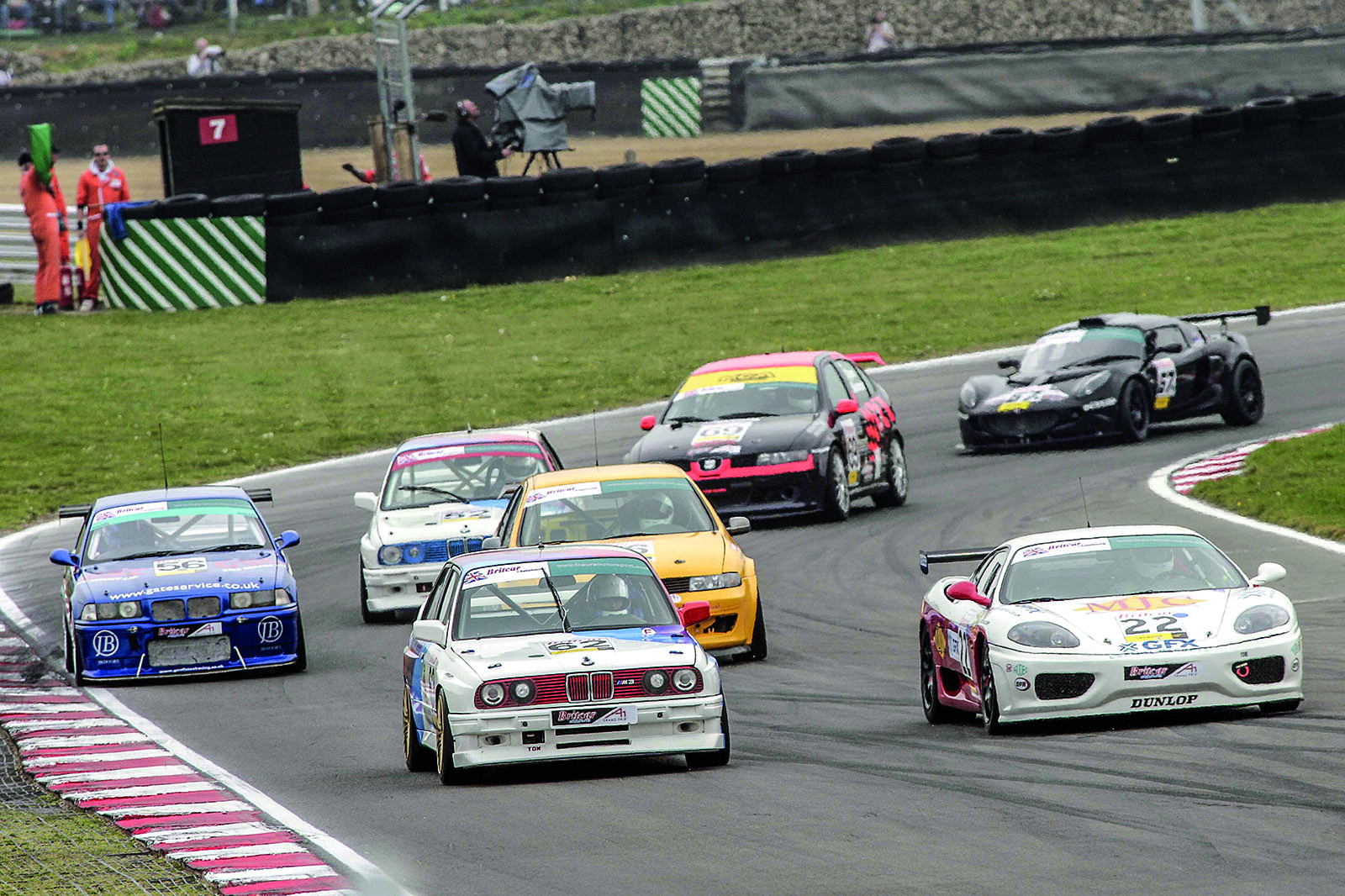 His reckoning is that he'd pay more for a race day than a track day, in the knowledge that he'd get a known amount of solid practice, qualifying and then a race or two; rather than driving at track days, which are often punctuated with much slower (or faster) cars and drivers, rules about where you can pass, and people falling off and getting a session stopped. Plus, it would be more exciting.
His feeling is that he'd pay a lot more if he got to do some racing for the day, and that it's preferable to bunk off from work than bunk off from the family. The number of people who do track days during the week suggests that the market might just be there, ripe for persuading. Whether the organisational capacity, staffing and ability to make racing levels of noise are there is another matter, I suppose. But he might be on to something.
Kris Meeke's dramatic WRC victory
Fans fairly exploded with excitement on 12 March when Kris Meeke, driving a Citroën C3 in the World Rally Championship, won the Rally Mexico in dramatic style.
Per the official WRC website: "Just 750 metres from the end of the 21.94km Derramadero Power Stage, Meeke's car drifts wide on a right-hander and slides off the road, through a hedge at the side of the road and into... a spectator car park!"
Yes, folks! A spectator car park! What japes! It mildly collects a VW Passat CC on the way through! Upon finding himself in the spectator car park, Meeke gathers it up, performs a U-turn by a beer tent, and accelerates back through the hedge he'd just come through to rejoin the road, with enough time in hand that the 20sec it cost him didn't spoil the win.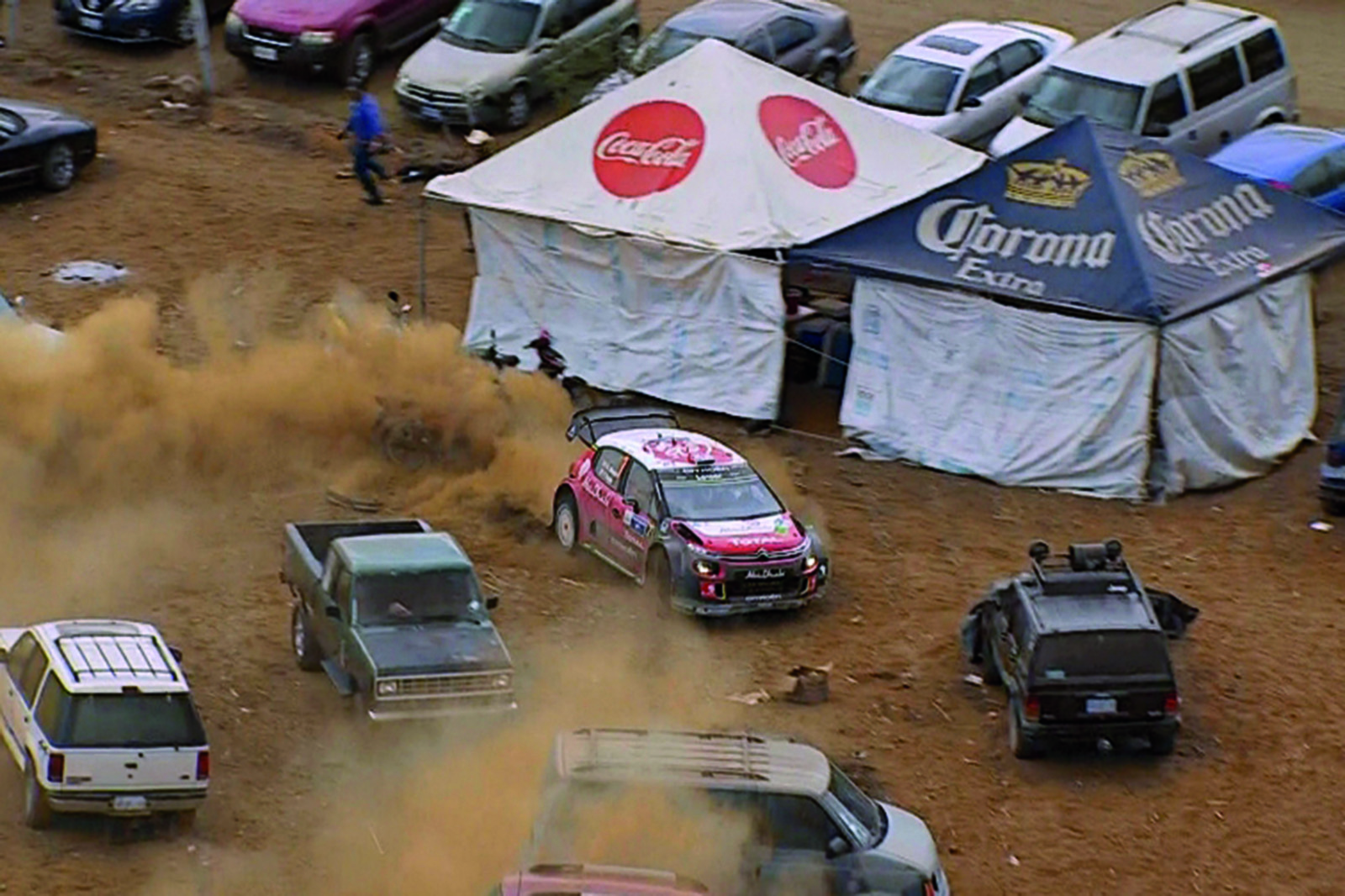 All good fun, right? All very exciting? Sure, wrc.com hailed it "Meeke's thrilling finale".
And now another question: can you name another sporting event where a 1300kg projectile can end up entering a spectator car park, out of control, at the best part of 100mph?
No, nor me. The blunt fact is that the Citroën left the road, bounced off the back of a spectator's car and scattered people as its brilliant driver brought it back under control. These events don't sit too easily in 2017.
Sure, signs say that motorsport is dangerous, that you watch at your own risk. And perhaps people should – at rallying events in particular – look out more for themselves. But a few feet or a few minutes either side and the consequences could have been catastrophic.
In Britain, the governing motorsport association, the MSA, is seriously and rightly concerned that spectator ignorance will get rallies shut down in the UK. The world's premier off-road motorsport event should view this as something other than a dose of hearty high jinks.