The LA motor show has thrown up some interesting fodder for this week's best and worst, although naturally there's plenty of non-show metal to keep things lively.
Here are the five best and one worst things that I've seen this week.
The best things I've seen all week
I didn't really like the Kona very much when I first saw it, but it's grown on me tremendously, especially upon seeing one on the road for the first time this week. It's a little busy to look at in places, but overall it looks modern, tough and, from some angles, sleek and perhaps even pretty. More like this and Hyundai could become a real problem for the big European mass-market brands.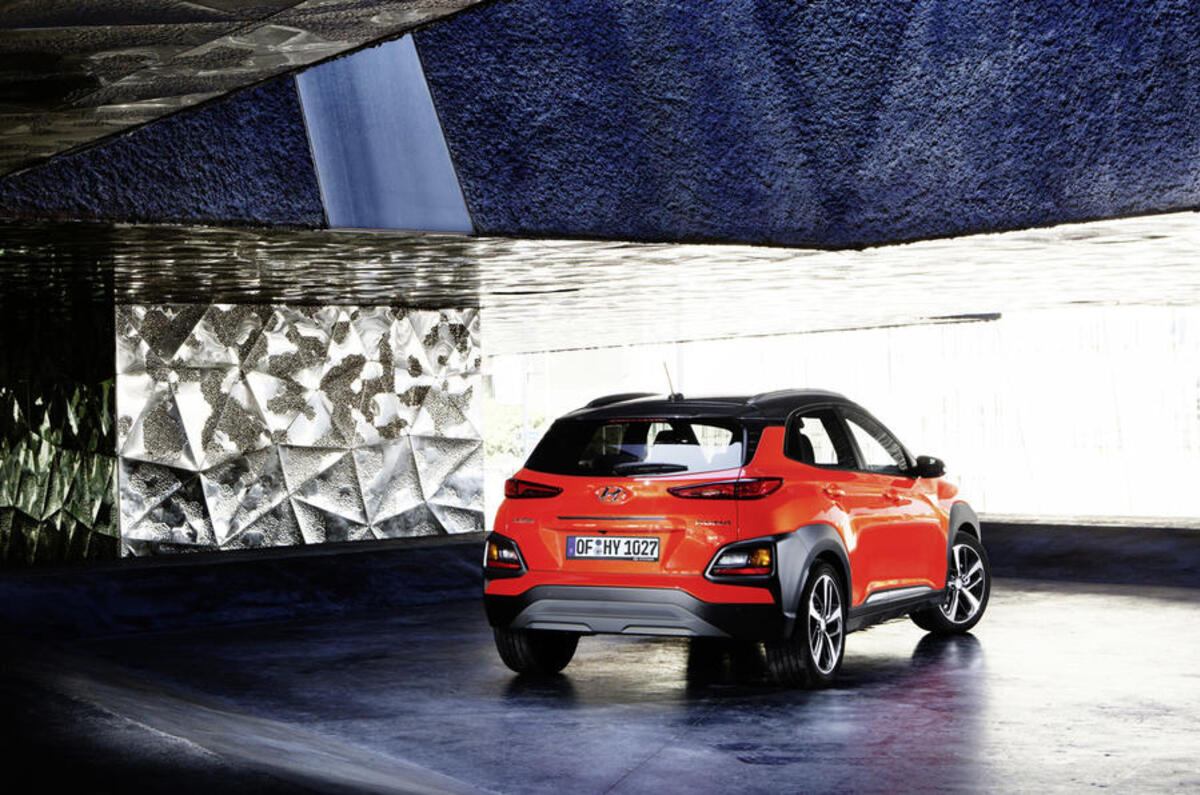 Bentley Continental GT interior
I know it's the point of the Bentley Continental GT to be as good as they come interior-wise, but in the specification we tested this week, it really is something else. The natural wood, the polished-to-perfection piano black, the jewel-like switchgear - before, I hadn't considered Bentley anything but boringly unattainable luxury, but upon seeing this, a flickering desire was lit.