The LA motor show has thrown up some interesting fodder for this week's best and worst, although naturally there's plenty of non-show metal to keep things lively. 
Here are the five best and one worst things that I've seen this week. 
The best things I've seen all week
I didn't really like the Kona very much when I first saw it, but it's grown on me tremendously, especially upon seeing one on the road for the first time this week. It's a little busy to look at in places, but overall it looks modern, tough and, from some angles, sleek and perhaps even pretty. More like this and Hyundai could become a real problem for the big European mass-market brands.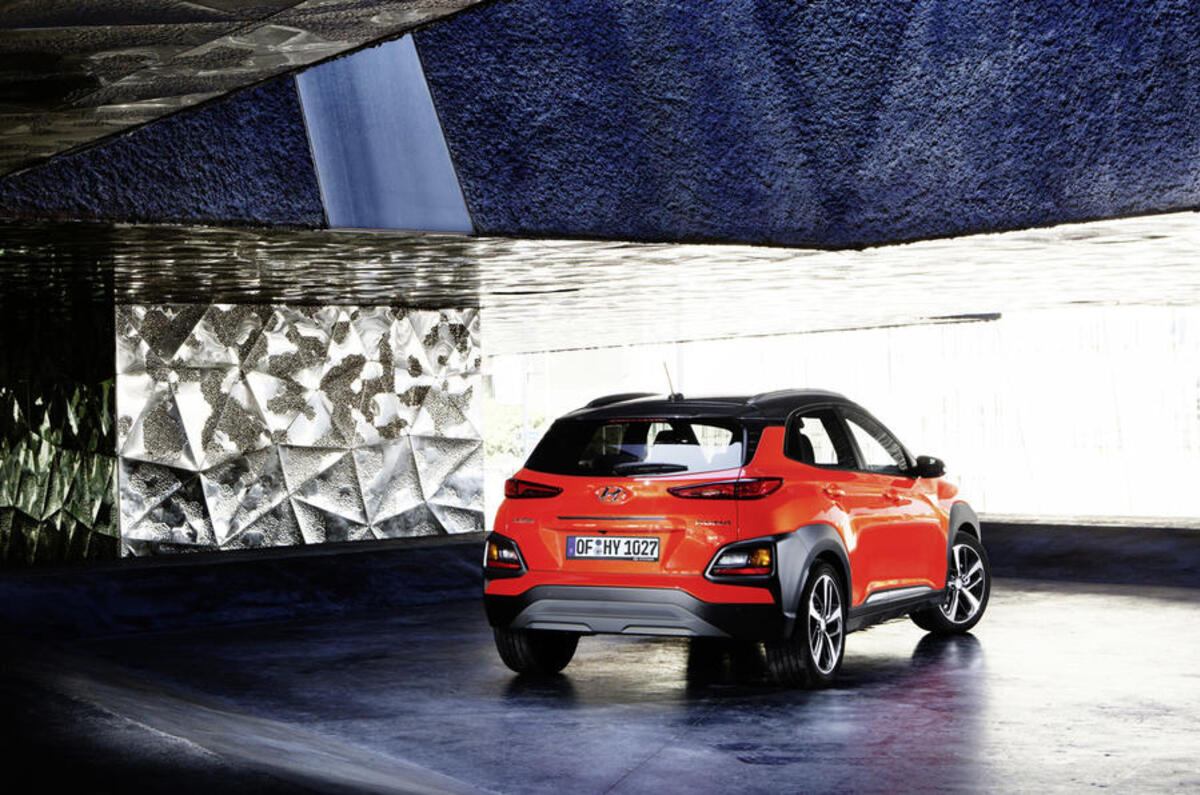 Bentley Continental GT interior
I know it's the point of the Bentley Continental GT to be as good as they come interior-wise, but in the specification we tested this week, it really is something else. The natural wood, the polished-to-perfection piano black, the jewel-like switchgear - before, I hadn't considered Bentley anything but boringly unattainable luxury, but upon seeing this, a flickering desire was lit.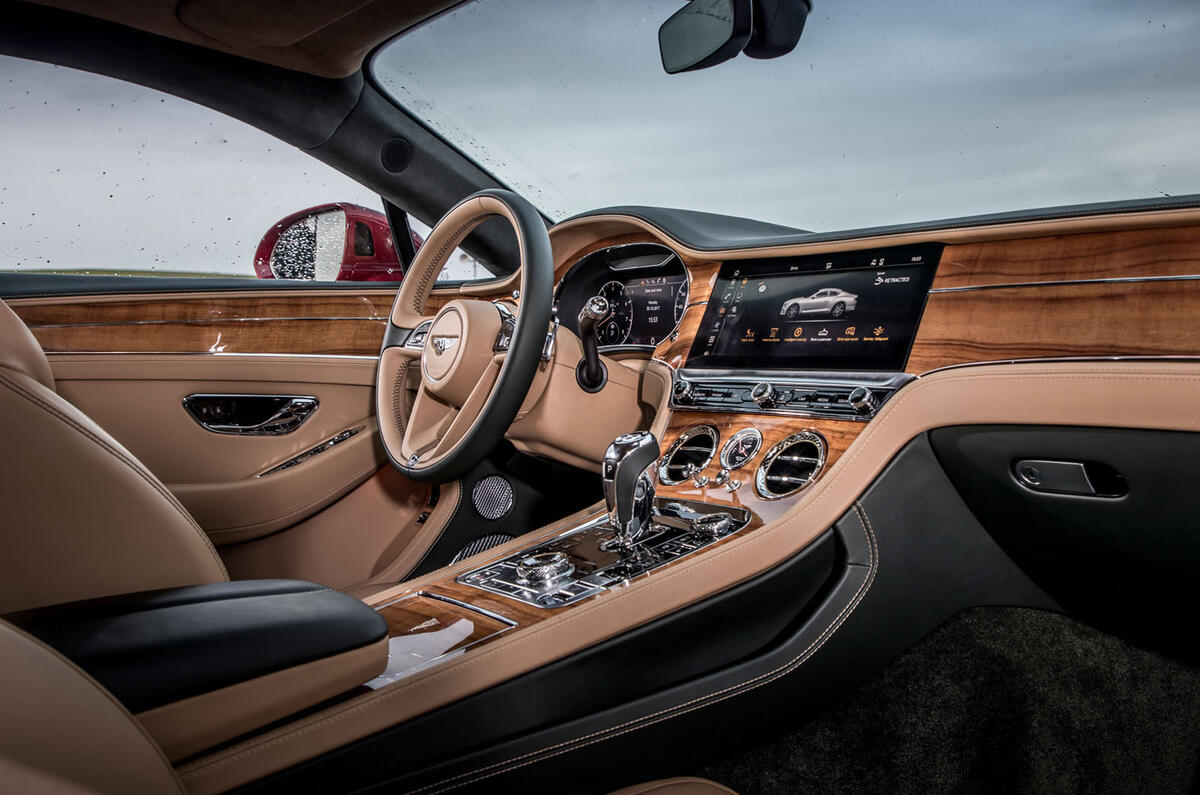 The Mazda MX-5 has always been an automotive catch-all - sporty enough to be left as-is, as well as being instilled with enough potential for really wild, exotica-baiting modification. Maybe Rocket Bunny's choice of paint job detracts from the visual appeal a little, but as modifications go, this is an attractive one.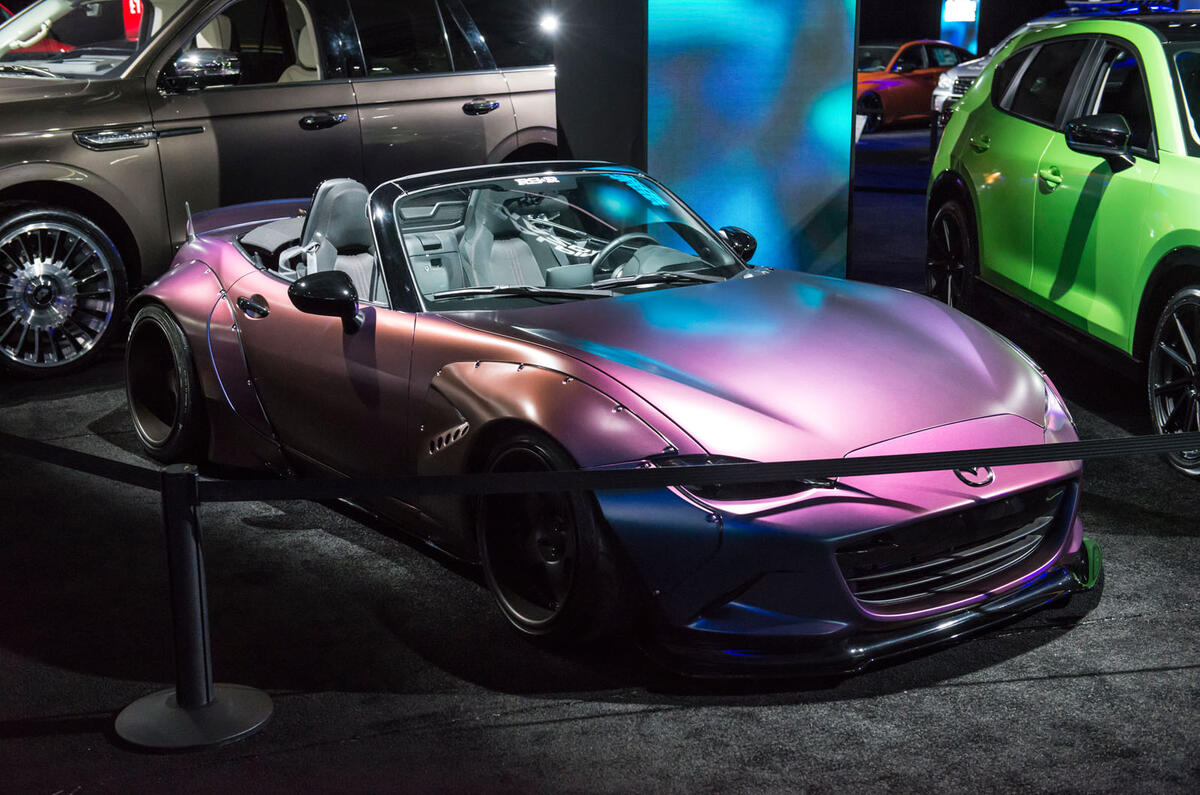 The Jeep Wrangler's Willys wheel detail
I do like a detail on an alloy wheel. There's something about a manufacturer putting a little finishing touch so low down on the car and on a part that moves whenever the car is in use, meaning the detail will seldom be noticed, that restores a little faith in me for the automotive industry. The red Willys on the Jeep Wrangler's wheels are a perfect example of this. 
I'd forgotten about this one until our gallery celebrating 101 years of the V12 engine came along. It's so idiosyncratic to its era, looking complex enough to resemble something out of a futuristic movie yet simplistic enough to look like an oversized toy.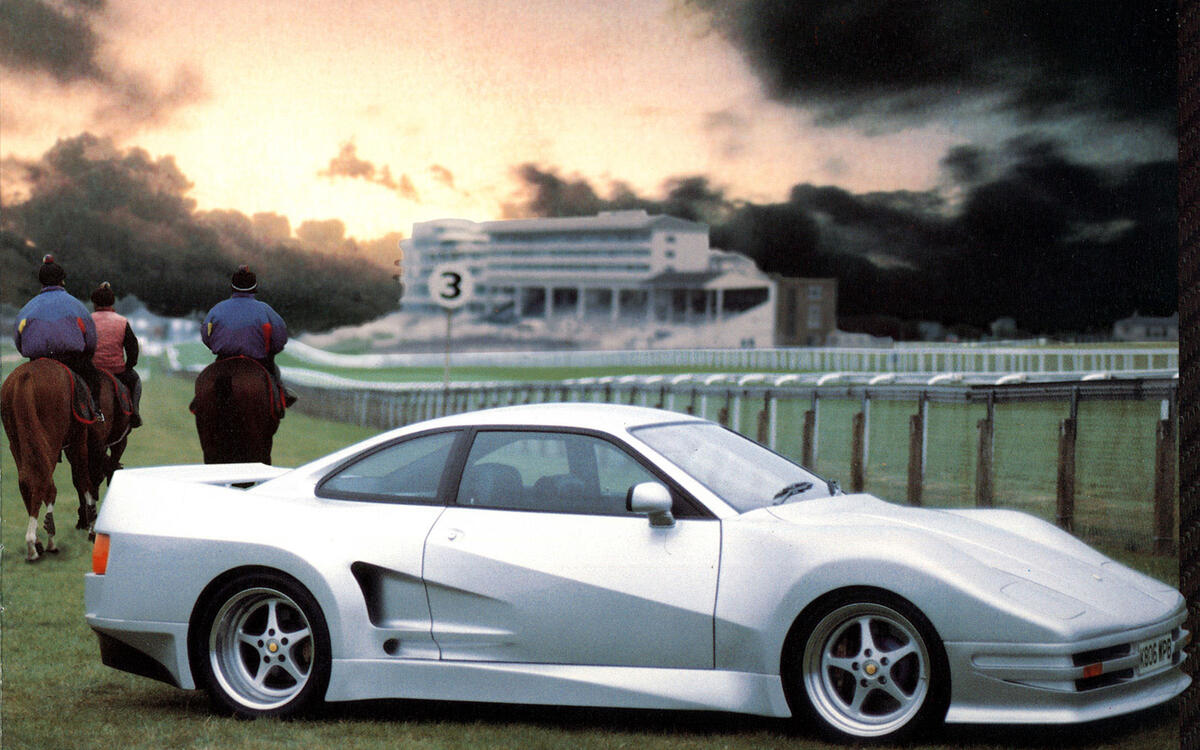 ... and the worst thing I've seen this week:
When Toyota revealed the pre-show snippet of the FT-AC, I was excited. Toyota needs a large rugged SUV that's smaller than the UN-spec and awkward-looking, although hugely capable, Land Cruiser. Come the reveal time, and the FT-AC looks a bit fussy and over-designed, rather than the chunky, muscular, mud-plugging concept I'd hoped for.