Have you ever wondered who the best driver in the world is?
In a world populated by six billion or more homo sapiens, can we be certain there isn't someone living in Uganda, Papua New Guinea or even Somerset who couldn't obliterate Lewis Hamilton's Barcelona 2016 pole position lap time if placed in different circumstances?
Formula 1, while saturated with immense talent, has long been a collection of the best people that have access to the means required to rise that level. The criteria from which potential talent is plucked has reduced as more areas of the sport have industrialised, with teams whose profit centres require budgets to feed them.
It's become far less accessible to the layman.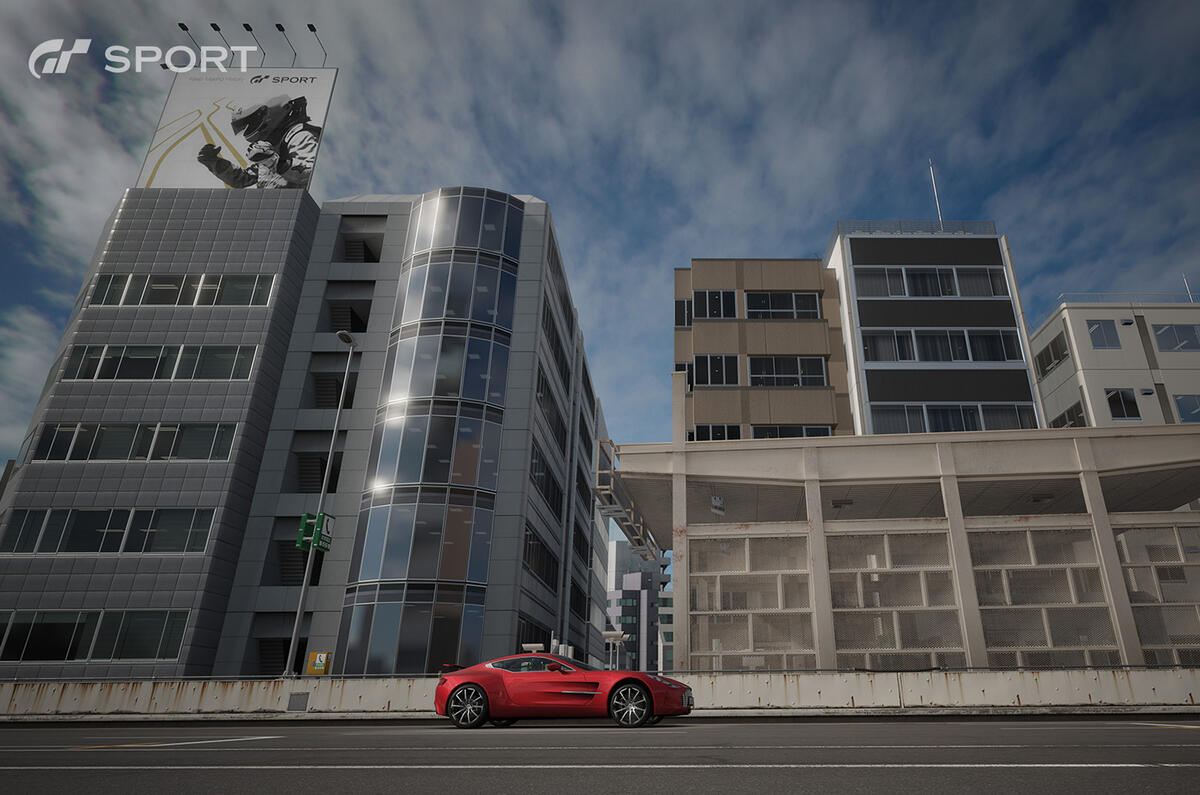 But what if it was possible to converge the viewing and the participating into something that translates into a meaningful competition?
Sony has been asking that question for several years now through its innovative Driver Academy which, in partnership with Nissan, has produced several successful racing drivers who began their careers playing the Gran Turismo racing game on their PlayStations.
Now through the latest Gran Turismo Sport game – the first version on the PS4 console from game maker Polyphony – the FIA has got involved.
The world's governing body is beginning to understand the power of gaming and the message it generates in the minds of those not yet old enough to drive, or those who can only dream of racing single-seaters or supercars at the moment.
Three years ago the FIA signed a deal with Sony with a view to endorsing a driving simulator and began investigating ways in which to develop an officially sanctioned online competition.
In GT Sport, which features 137 cars - including exotic road cars such as LaFerrari and the Mercedes-AMG GT S and racing machines like the McLaren 650S GT3 - and 19 locations including tracks like the Nordschleife and Brands Hatch, the focus is very much on a multiplayer aspect with two global championships, categories for beginners and experienced game players and regional qualifiers, all based online.
From the FIA's perspective it's all about exposing as many people as possible to motorsport.
"I want to make sure that anybody and everybody who has got talent gets an opportunity just to taste the sport to see if they are any good, and things like this are a great step in the right direction," the FIA's deputy president Graham Stoker told us at last week's Gran Turismo Sport launch.
"I'll give you an example we have more than one billion people living in Africa and 5000 licence holders… we want to change that.
"We need to get back to the days when people could get into the sport easily and to my mind this does it. And what's good about this now that the partnership with the FIA has come along, you have got to think about how this championship is going to grow.
"It's proper regulated racing. It's serious."
Another aspect of GT Sport that engages the FIA is the introduction of an 'E Licence' that you can earn within the game. The FIA plans for it to be possible for gamers to translate that into a licence proper through engagement with national motor sports authorities. The details of this are still in development.
"The FIA Grand Turismo Digital license is something that we have discussed with more than 200 automobile clubs around the world and the FIA over the last three years," says Gran Turismo founder Kazunori Yamauchi. "Gradually things have been moving forward and at the recent FIA World Motorsport Council there was a vote to actually allow this announcement.
"It's not something that we're rushing into. The licence is only granted once you go through a lot of different subjects within GT Sport that cover your manners on the track [and] safety issues. The behaviour of the player is judged from aspects that are required to be safe in real-life racing and only when you have cleared all those pre-requisites are you eligible for that online licence."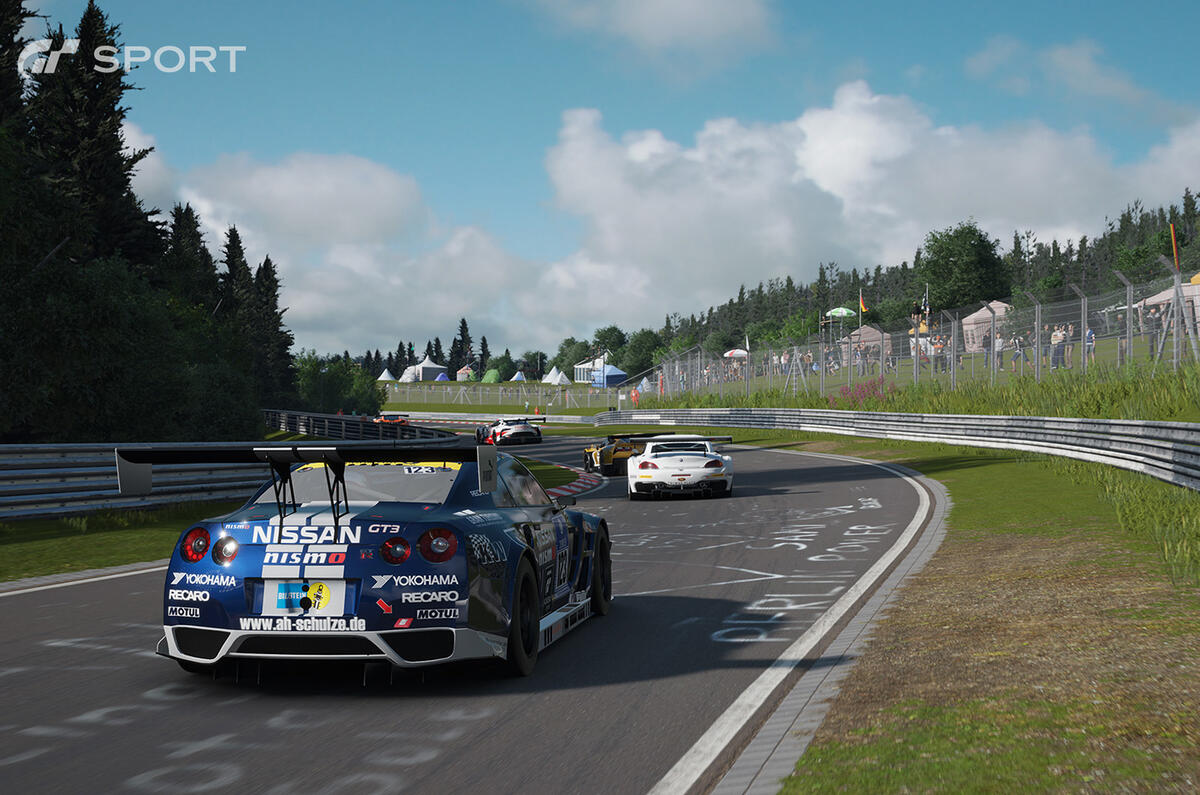 The unfinished version of GT Sport unveiled to the world's press last week looks gorgeous and plays fabulously, but there are some flaws in this FIA tie-up.
If the aim of the FIA is to reach as many people as possible, what about all those gamers who own an Xbox and play Forza, or the huge PC sim community that are into R-Factor, Project CARS and iRacing?
Also the Gran Turismo series, while painstakingly researched and pin-sharp accurate visually, has not previously matched some of the more in-depth racing titles for accurately recreation of racing scenarios. To be fair, though, the online aspects of the new game have yet to revealed in full.
But this is a good start and, as Stoker says, if it gives the world a chance to race, not just the lucky few, some good will come from that from a car-loving perspective.