The countdown to the Le Mans 24 Hours in June is on following the first World Endurance Championship round of 2019 earlier this month.
Inevitably, Toyota won the inaugural Sebring 1000 Miles, run a day before the Florida circuit's traditional 12 Hours for US IMSA sports cars, because these days the Japanese giant is only racing itself in the top LMP1 hybrid prototype class. WEC has become a sad shadow of what it was when Toyota faced Porsche and Audi between 2015 and 2017.
Still, Le Mans always remains a draw, and this year will feature the additional story thread of which of the two Toyota crews will be crowned 2018/19 'super season' World Endurance champions. Will Fernando Alonso (partnered, lest we forget, by Kazuki Nakajima and Sébastien Buemi) clinch his first world crown since his back-to-back F1 titles in 2005-06? The trio head the way after victory at Sebring.
Bigger, more fundamental questions remain about the future of the Le Mans 24 Hours itself. In less than 18 months' time, regulation changes are due for the WEC (the series straddles two calendar years and runs from September to Le Mans the following June) that will herald a new hypercar era. The trouble is, Le Mans' rules maker, the Automobile Club de l'Ouest, is tying itself in knots over how those rules should be presented for 2020/21.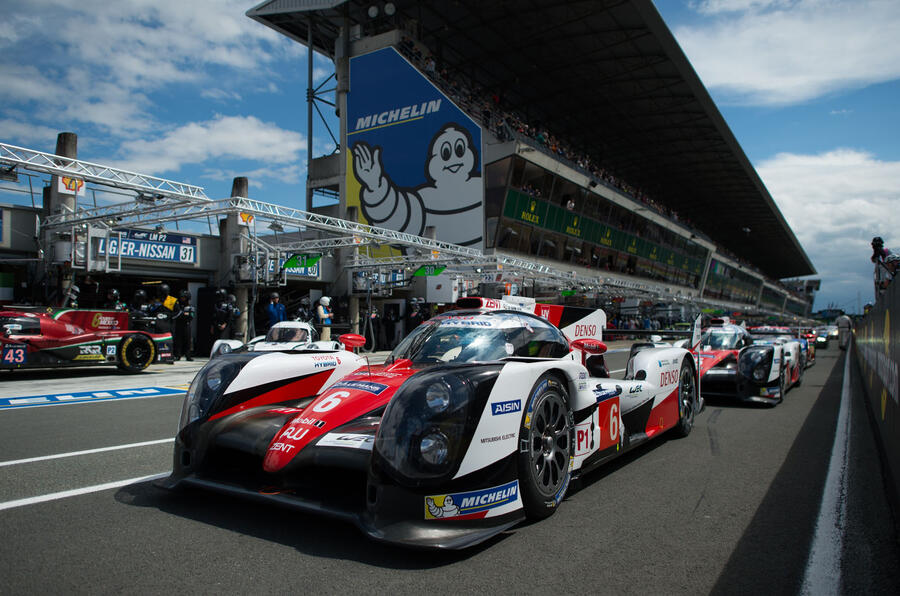 The original idea, signed off last December, was for another pure-bred prototype category, but in hypercar form. To race the exotic road cars as they appear in the pages of Autocar would require artificial equality – Balance of Performance, as it is known – to allow cars of varying concept to race each other competitively. But these rules are clever, mandating maximum downforce and minimum drag figures, plus strict limits on engine power and weight distribution, thereby avoiding a need for BoP. The ACO also reckons it can limit running costs to just £17 million for a two-car team. That's a snip at this level.