It's not often you get two huge stories out of one grand prix weekend, but last weekend's Spanish Grand Prix is likely to be remembered as a pivotal moment in this mammoth 21-race season.
By now, it probably won't have escaped your notice that Max Verstappen is Formula 1's youngest winner at 18 years and 227 days. He broke the record of Sebastian Vettel, the four-time world champion who once sat in the Red Bull seat that Verstappen now occupies.
The deputy editor of our sister magazine Autosport, Marcus Simmons, has long been an advocate of Verstappen, having reported on his first season in car racing. He in particular noted the Dutch teenager's coolness and pace. Simmons said on Facebook yesterday: "I told you so." I'll give him that one.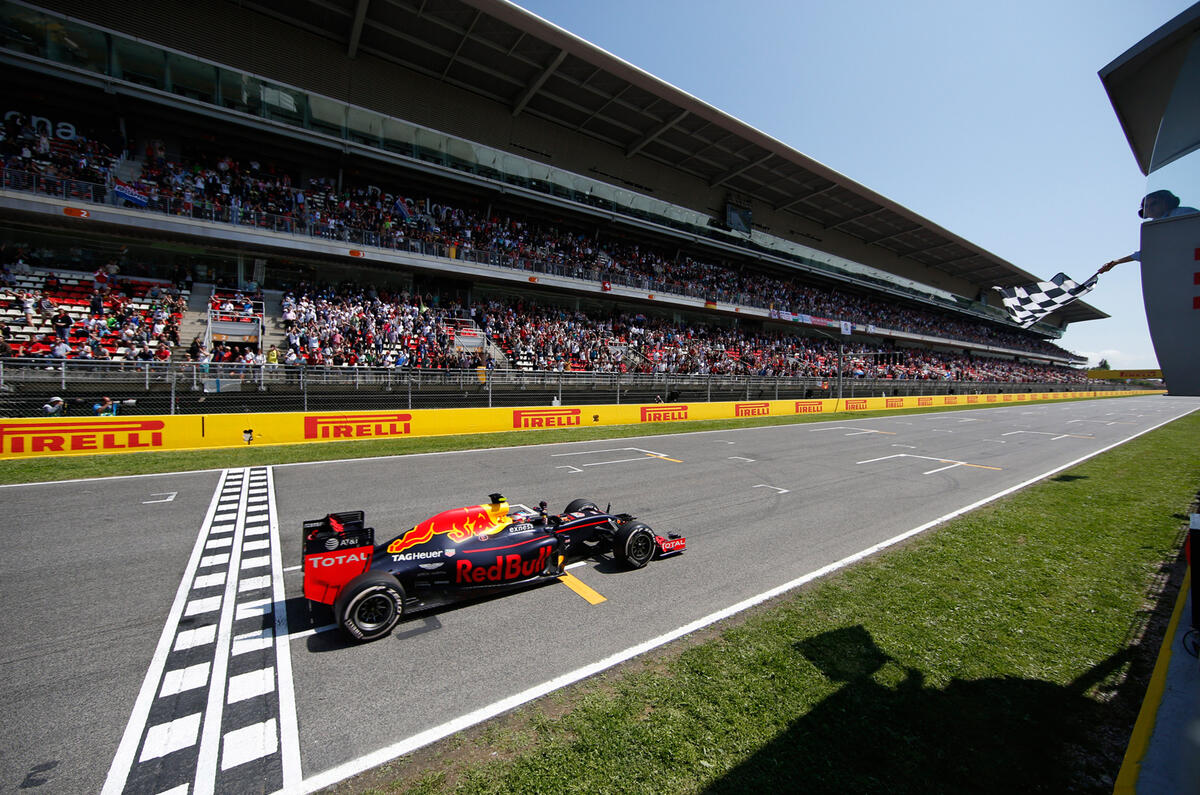 Verstappen's calmness under pressure was tested on Sunday as he made a set of medium Pirellis run to the edge of their life over 32 laps, while soaking up the intense pursuit of former world champion Kimi Räikkönen, whose Ferrari was in DRS range of the Red Bull for much of the last 10 laps.
Afterwards, the Netherlands' first GP winner ventured that he wasn't nervous at any point, but that he did have to contain his excitement as he managed degrading tyres and keeping Räikkönen at bay.
Red Bull's driver shuffle shows there's no room for sentiment in F1
"On the last lap I got a bit of cramp. I was getting very excited. I couldn't believe it. I was looking up to the big boards, I saw my name, first, with 10 laps to go. Okay, I was already first before, but then I started to watch the board. I was just thinking to myself, 'Don't look at it any more and focus on the tyres and bring it home'," said Verstappen.