Maggots and Becketts is one of the finest corner complexes on any international racing circuit in the world.
Almost any race car tackling Silverstone's rapid right-left-right is a stunning spectacle, let alone Formula 1 cars, which can pull around 6.5g, with the forces visible to the naked eye.
I felt very privileged to be overlooking these corners – as well as Copse plus turns three, four and five in the infield section beyond – from a three-storey height at the recent British Grand Prix weekend.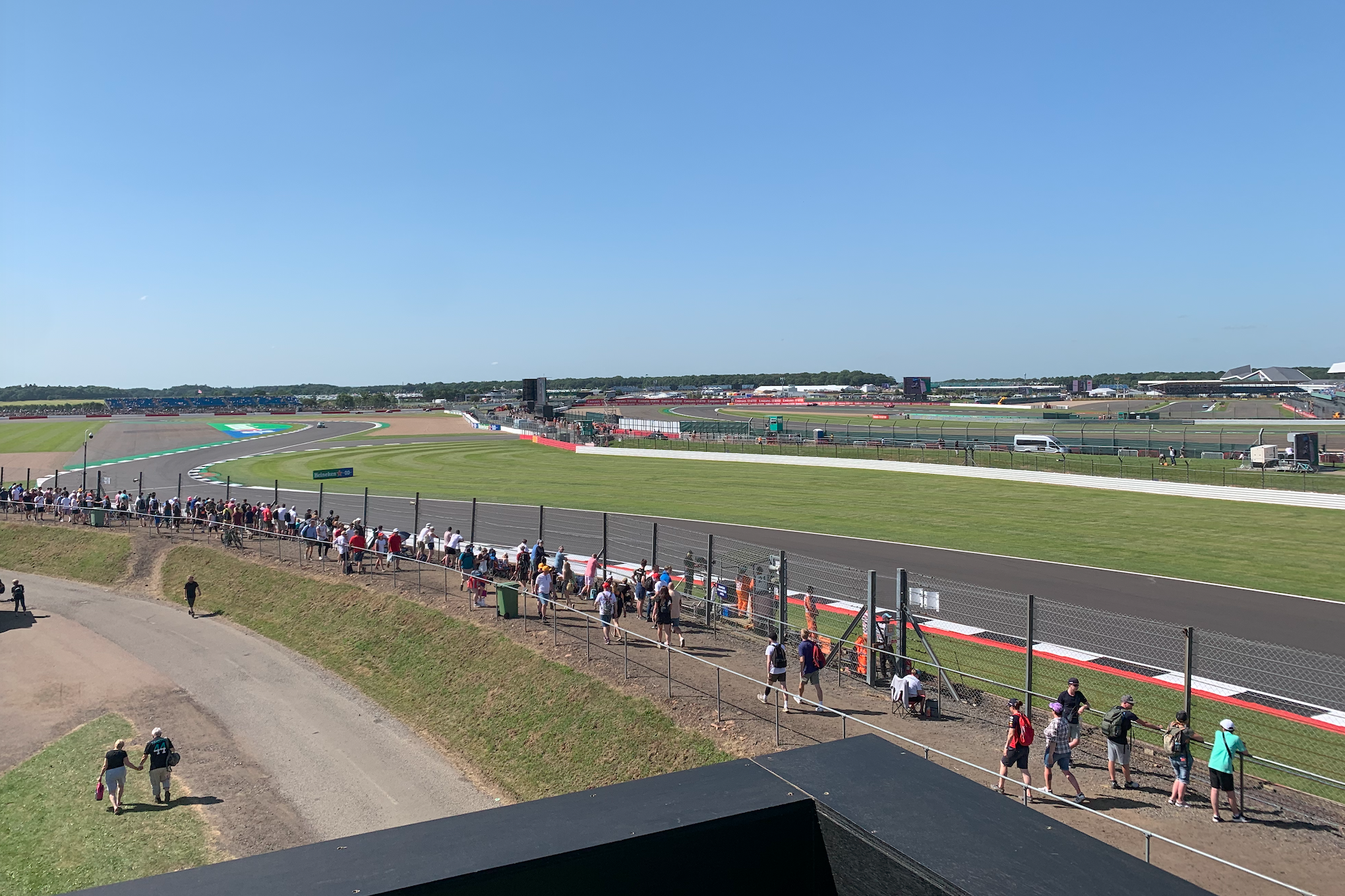 It's the same privilege that those who stay at the new Escapade buildings will feel from – hopefully – next year.
Having secured a huge, 14-acre tract of land behind Maggots and Becketts, Escapade Living plans to build 60 luxury residences and a clubhouse overlooking the circuit.
It's run by Will Tindall, who has established himself building luxury resorts and branded residential properties across Asia, through a company named Emerging Advisory.
You might see this as the rich coming in and building something unwelcoming right inside the cathedral of British motorsport, but the concept is not for luxury penthouses going empty for most of the year. Instead, buyers are effectively investing in a year-round hotel, in doing so gaining staying privileges.
In this sense, it's entirely different from the fantastic but extremely exclusive Thermal resort in California, US, where petrolheads can purchase a plot of land adjacent to the purpose-built track and build a house to their own specifications, letting their imaginations run wild.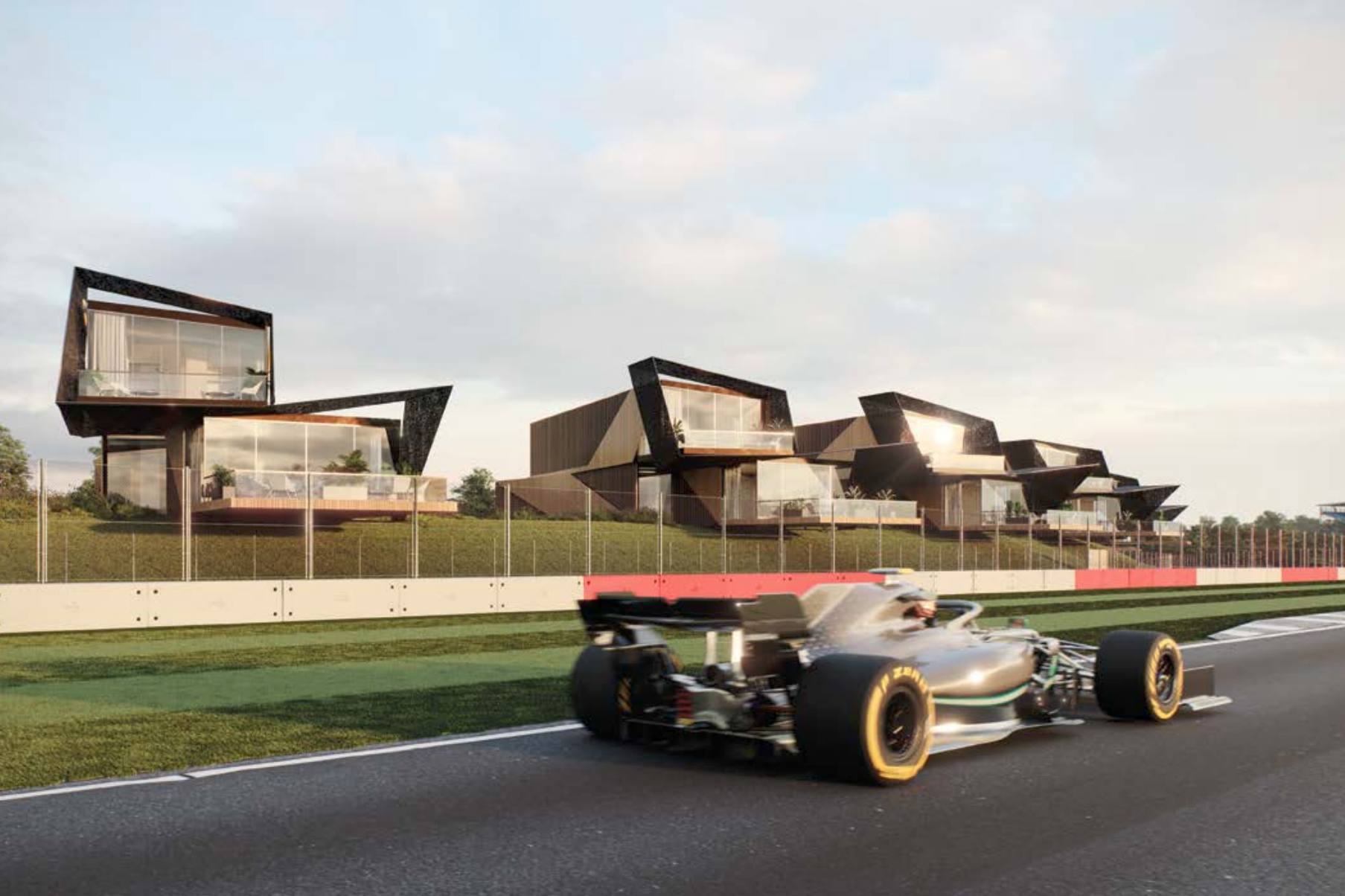 Thankfully, Escapade is targeting well-heeled petrolheads, rather than just prospectors. Indeed, sharing the guest car park with Autocar were the likes of a Porsche Taycan, a Rolls-Royce Ghost and a Ferrari F40, and focus was primarily on the racing, rather than the fancy food and champagne being served up.
And reassuringly, none of this could have been possible without the approval of Silverstone and its owner, the British Racing Drivers' Club – which Autocar was told took "a lot of convincing" of Escapade's good intentions and of the financial benefits to the track this could bring. This is particularly important seeing as the BRDC is not a typical profit-above-all business but an invitation-only organisation for racing drivers.