The Shere Hill Climb feels like an event steeped in its own ancient heritage, a welcome revival of a once popular tradition.
So it comes as something of a surprise to learn that its history dates back to only 2013, being a relatively new event created by a small band of motoring enthusiasts who turned an idle daydream into reality simply because they thought it was a good idea. How refreshing it is that they succeeded against significant odds.
In parallel, the ongoing revival of the Kop Hill Climb in Buckinghamshire will continue this month on 25/26 September. That event has rich, deep and significant motorsport roots dating all the way back to the 1920s, so there's a reason behind its rebirth. In comparison, the Shere event, run on a public country lane closed for the day in the heart of the bucolic Surrey Hills, is pointless – which is perhaps a part of its easygoing charm.
An olympic ideal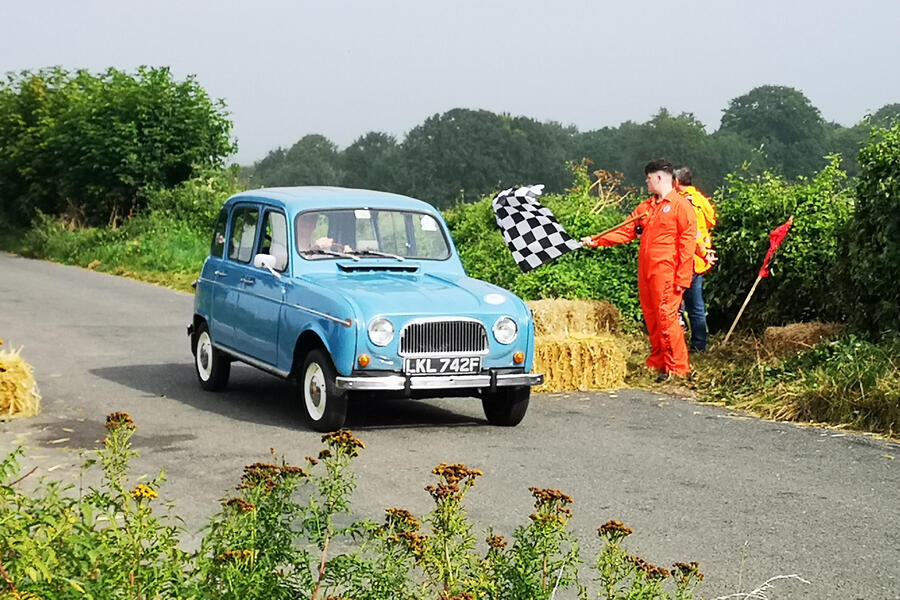 Martin Warner is the energetic petrolhead behind the event, which returned this month after a pandemic-induced hiatus and drew an impressive crowd to a friendly farmer's field next to Staple Lane, just off the A246. He explained to us how the Shere climb, named after a pretty village just the other side of the hill, came out of nowhere.
"The idea had been knocking about for years," he said, "but when we went to the local council, their response was: 'Oh no, this sort of thing doesn't happen in Surrey.' Then the 2012 Olympics happened and they closed Staple Lane for the cyclists. If they could do it for them, why not for us?"