If you've been following pre-season testing you'll have heard pretty much every Formula 1 driver on the grid describe his new car as the fastest he's driven yet. Well, maybe apart from Fernando Alonso.
With significantly more downforce and extra mechanical grip, the drivers of 2017 have to contend with much higher g-forces and heavier braking loads than last year. Pushing an F1 car to its limit has become a drastically more physical experience than it was and most agree that's a good thing for the top rung of motorsport.
But it's still some way off what drivers had to contend with in the early 1990s. Martin Brundle is now better known for his role as a Sky F1 commentator, but he spent the best part of 10 years racing in what will likely remain F1's most physically demanding era.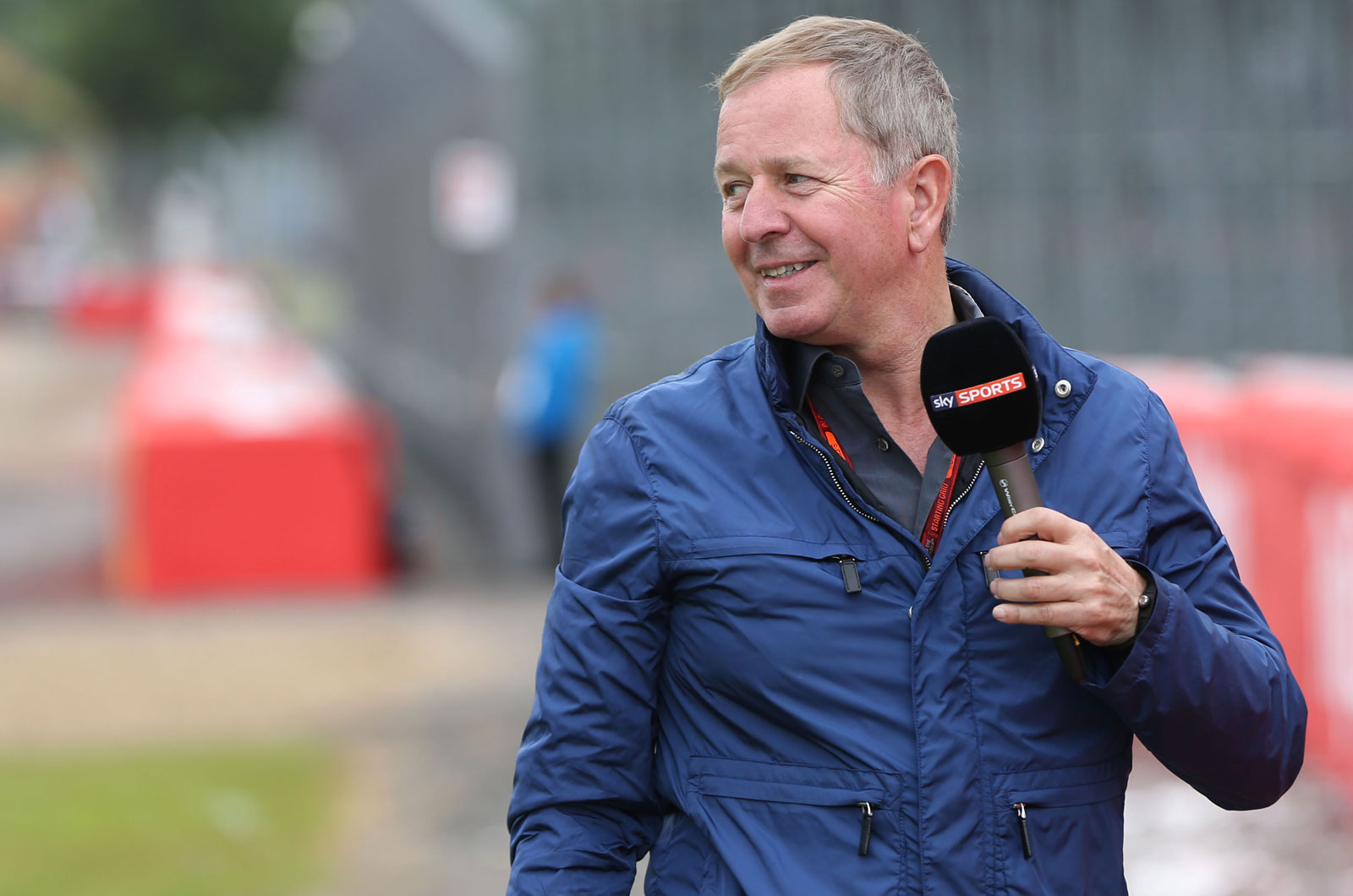 "The cars back in the early 1990s were really physical because we didn't have power steering," he says. "The steering was heavy, the controls were heavy, changing gear was heavy. Everything was tough to operate."
In his career, Brundle drove for seven teams including Tyrrell, Benetton and McLaren. He raced the brutal turbo cars of the mid-1980s, which had outputs north of 1000bhp and needed butch drivers with moustaches and wrists of steel to operate them. Yet it's actually the higher-downforce cars of the following decade that Brundle remembers as being the toughest to drive.
"In 1992 at Benetton, my speed was limited by if I could turn the wheel in qualifying, especially in the last two corners at Barcelona, which used to be much faster," he explains. "Now they've got power steering and they've got headrests to rest their heads on in the fast corners, so while the cars are faster it's still not at that level."
You only have to watch the onboard video of Brundle from 1992 (above), when he was teammate to Michael Schumacher, to see what he's talking about. Brundle can be seen wrestling with the wheel, battling violent kickback and turning against steering loads of several dozen kilograms – something he did lap after lap. Not only did you need big cojones back then, you needed phenomenal muscle endurance.
Compare that to today, where drivers steer with fingertip accuracy, and it looks as though the cars of the early 1990s will forever remain the most exhausting to drive. But that's not to say this year's cars are easy to master.
Pre-season testing in Barcelona has shown that lateral loads have nearly doubled in certain corners compared to last year, with the circuit's third turn a perfect demonstrator of the higher g-forces – watch new Mercedes signing Valtteri Bottas take it flat out below.
"What's absolutely clear is the drivers are enjoying driving the cars and tyres more," continues Brundle. "They can attack the high-speed corners and you can see it standing beside the track. They just look better to drive and they don't float in the middle of the turn like last year."
Watch Bottas - he can beat Hamilton at Mercedes
Lap records will be broken this year, which is something that F1 hasn't been able to do on older circuits since 2004, when the monstrous V10 era ended. Brundle expects both race and qualifying pace to be as fast as ever, with the new, wider Pirelli tyres playing a big part in this transformation.
"I think what's very significant is the tyres are lasting a lot longer," he says. "In the previous three of four years we saw drivers back off after three laps, struggling with grip. But now they're doing 25 laps and only after that having to back off, so we're back to Bridgestone [mid-2000s] levels of degradation."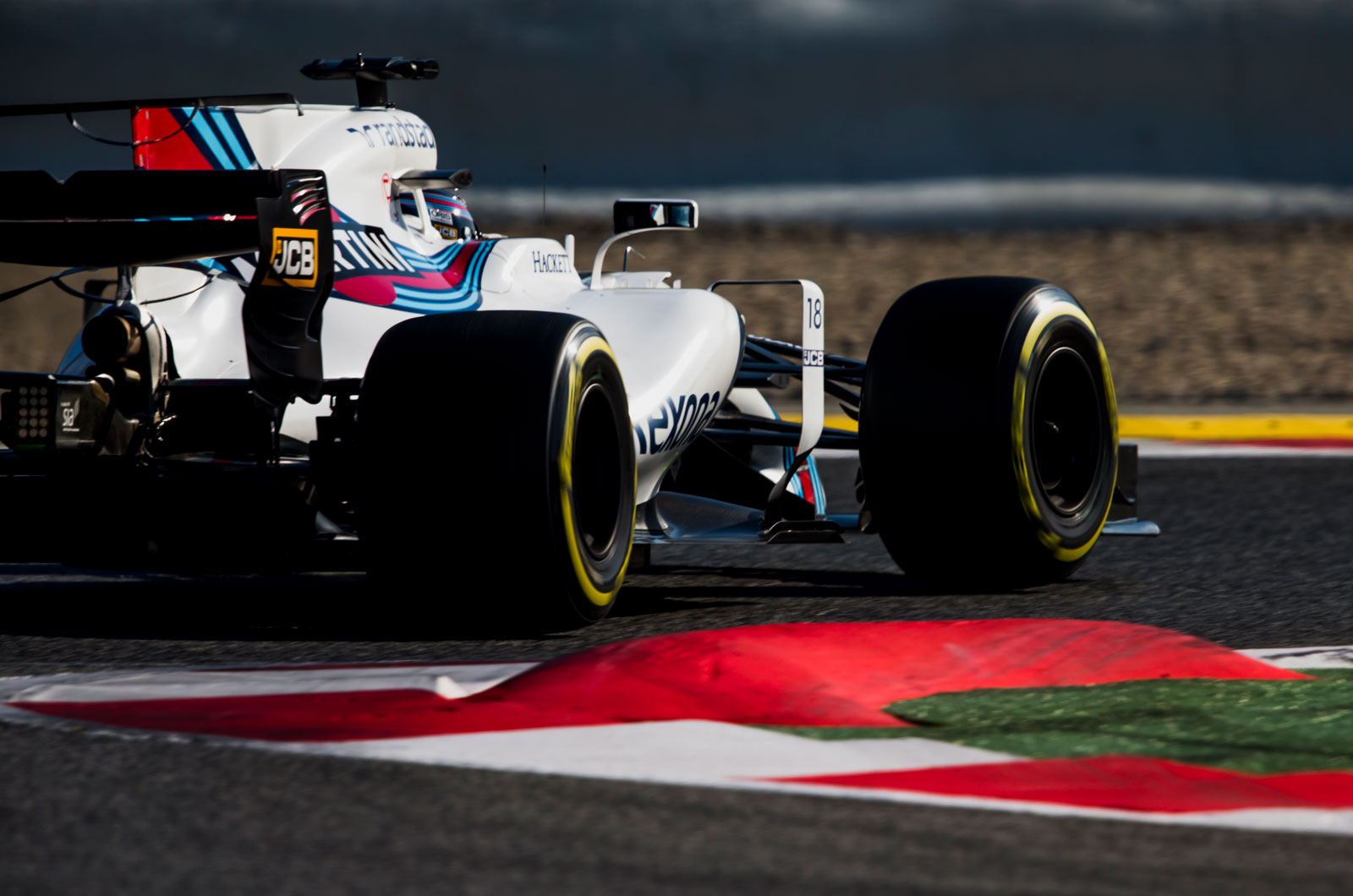 This will enable drivers to push harder for longer, further adding to the physical challenge. However, Brundle hopes it doesn't translate into the procession races F1 had to endure when the grooved Bridgestone and Michelin tyres of the mid-2000s proved too durable. "My concern is they'll go back to one stop races or they'll pit on the last few laps to put the slower tyres on," he comments.
Honda Curve - taking this 115mph corner in a Formula 3 car
The truth is, we won't know exactly what this year's regulation changes have had on Formula 1 until the first few races have taken place. In recent years, many have loved seeing drivers fight cars through the middle of corners but others, like me, missed the awe inspiring and unbelievable pace of higher-downforce cars.
It seems this new-look F1 is back to that. Whether that makes for a better spectacle is yet to be seen. But at least we can rest assured that the 2017 cars are a heck of a lot harder to drive flat out, even if they might not be the hardest ever.
You can catch Martin Brundle on the Sky F1 channel, which will be showing live coverage of every 2017 Grand Prix.
Autocar drives an F1 car video