If you've been following pre-season testing you'll have heard pretty much every Formula 1 driver on the grid describe his new car as the fastest he's driven yet. Well, maybe apart from Fernando Alonso.
With significantly more downforce and extra mechanical grip, the drivers of 2017 have to contend with much higher g-forces and heavier braking loads than last year. Pushing an F1 car to its limit has become a drastically more physical experience than it was and most agree that's a good thing for the top rung of motorsport.
But it's still some way off what drivers had to contend with in the early 1990s. Martin Brundle is now better known for his role as a Sky F1 commentator, but he spent the best part of 10 years racing in what will likely remain F1's most physically demanding era.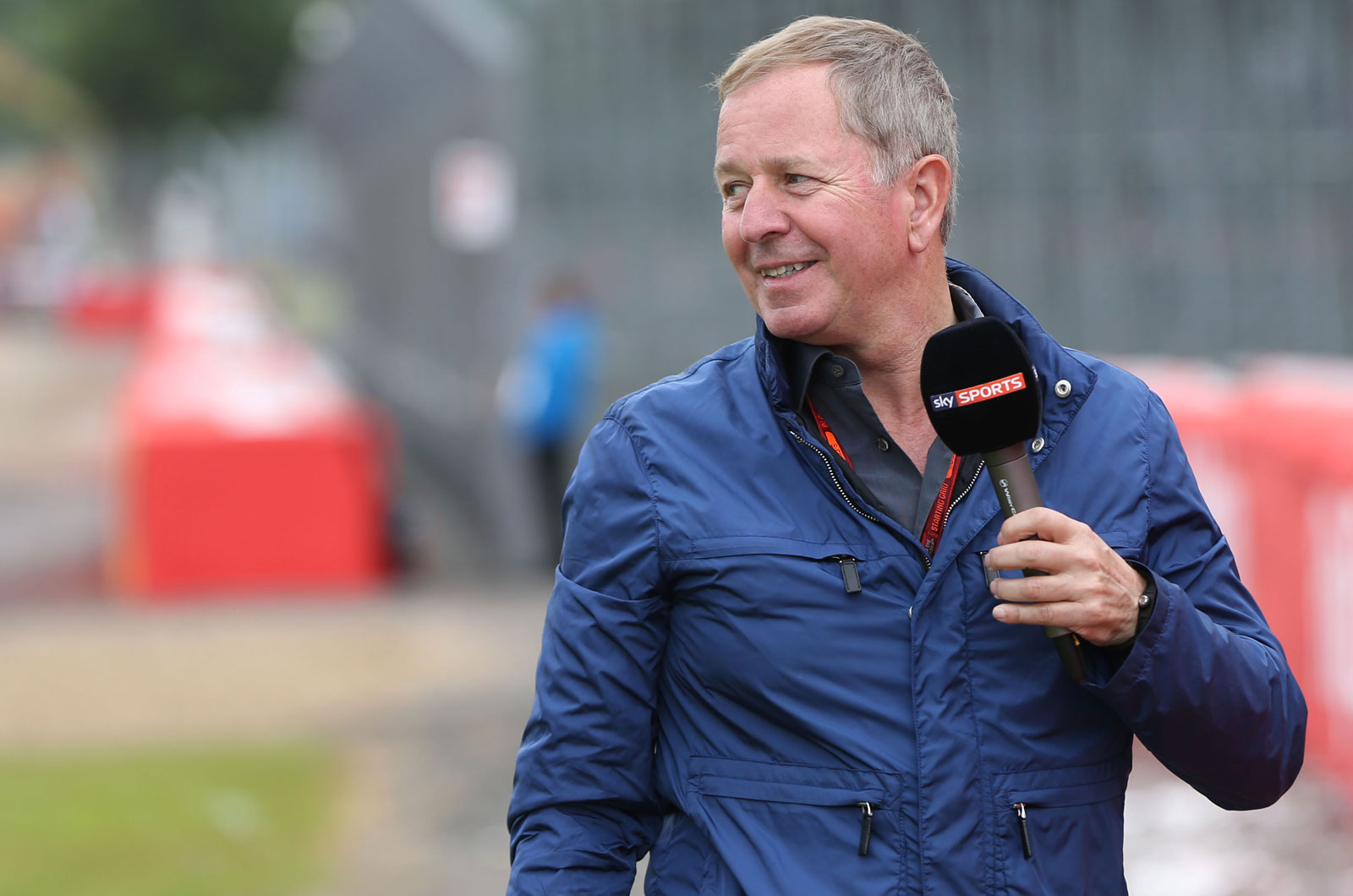 "The cars back in the early 1990s were really physical because we didn't have power steering," he says. "The steering was heavy, the controls were heavy, changing gear was heavy. Everything was tough to operate."
In his career, Brundle drove for seven teams including Tyrrell, Benetton and McLaren. He raced the brutal turbo cars of the mid-1980s, which had outputs north of 1000bhp and needed butch drivers with moustaches and wrists of steel to operate them. Yet it's actually the higher-downforce cars of the following decade that Brundle remembers as being the toughest to drive.
"In 1992 at Benetton, my speed was limited by if I could turn the wheel in qualifying, especially in the last two corners at Barcelona, which used to be much faster," he explains. "Now they've got power steering and they've got headrests to rest their heads on in the fast corners, so while the cars are faster it's still not at that level."