Elsewhere on this website you can read about the Toyota C-HR. It's a new mainstream car, which means it's an SUV.
Being a Toyota, nowhere will it be offered with anything other than petrol or electric power; there'll be no diesels at all. That's less surprising from Toyota than it would be from any other manufacturer, bar one that makes only sports cars.
Toyota thinks it has seen which way the wind is blowing – or perhaps it has been monitoring air quality where the wind doesn't blow very strongly, which is most urban areas, and reckons that diesel is not the way forward when air quality is becoming the environmental concern of choice. Diesel engines emit the worst of nitrogen oxides and particulates.
Nearly all of our buses, taxis and lorries are powered by diesel and, not to put too fine a point on it, it's choking up the place a bit. It's hard to ban lorries and taxis and buses from towns, though, because we like going places and buying stuff, and the bigger the vehicles involved, the longer, it seems, it takes to tend to their emissions. Diesel cars make their contribution, too, but tougher and faster-moving regulation means they've been incrementally making less of an impact, and while it's difficult to ban them from cities politically, practically it's not so hard.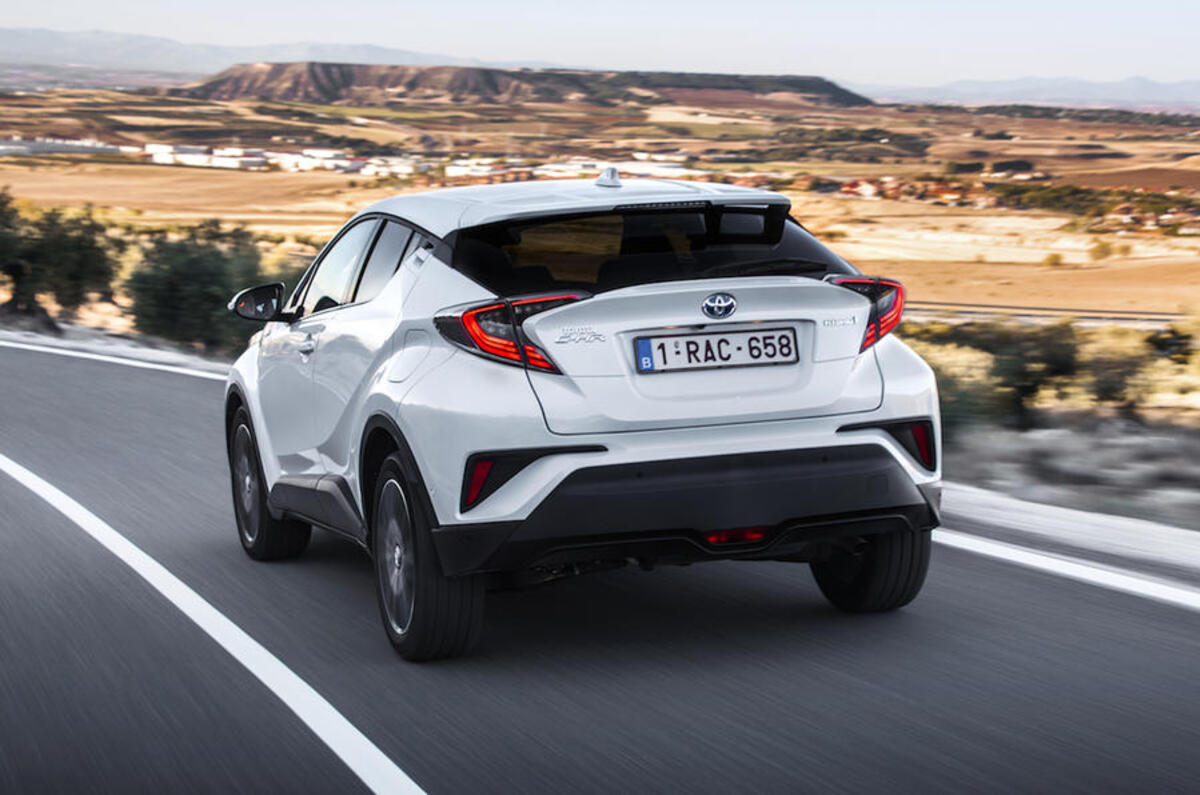 Will it happen? It might. Two weeks ago the High Court ruled that the Government's plans for improving air quality in our cities was too weak. The Department for Environment, Food and Rural Affairs (Defra) had proposed that just five cities – Leeds, Derby, Birmingham, Nottingham and Southampton – would have to introduce clean air zones by the end of the decade. However, the High Court has said this is inadequate, so there will have to be more.