Amid the masses of Chinese and volume brands at Shanghai, there's another player in town - luxury car makers very keen to capitalise on this fast-growing market.
There's a big shiny hall with Aston Martin, Bentley, McLaren and Rolls Royce to name a few. Having spotted a cap-wearing twenty-something driving a Rolls Rolls-Royce Ghost on the motorway earlier, it seems a prudent move by the manufacturers...
So how important is China for these brands?
Bentley boss Wolfgang Durheimer expects China to become its biggest market within a few years, overtaking the US and Europe which currently hold first and second place.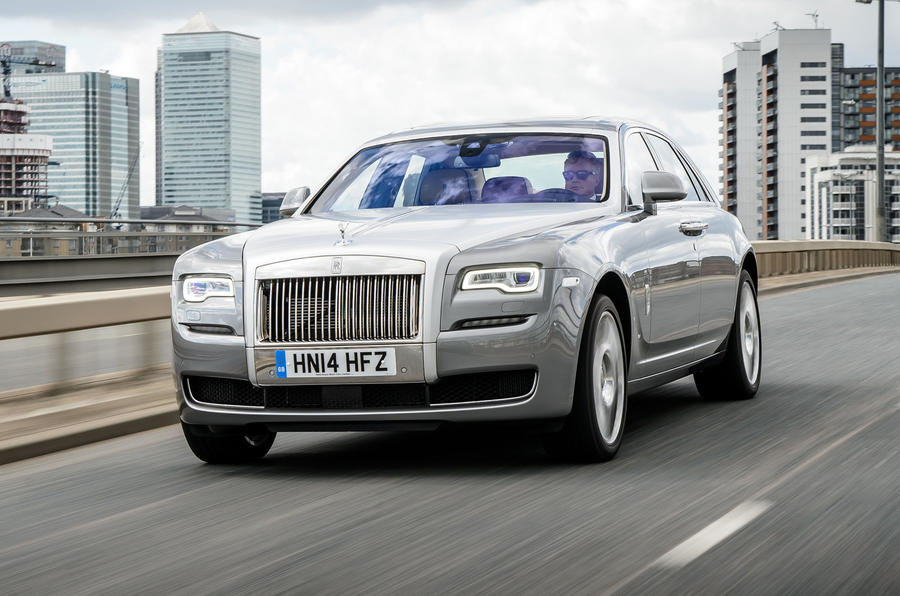 Meanwhile, McLaren chief Mike Flewitt expects China to be its second biggest country for sales but said it won't compete with the USA.
He hopes to sell 500 models annually in china which will be around 10% of its sales when he reaches what he says is McLaren's optimal sales number of 5000 cars.
"It's a new market with quite significant growth, and people are getting wealthier," said Flewitt. He added that 38 P1s were sold to Chinese customers, a notable figure.
Demonstrating the demand for exclusive cars, Durheimer pointed out that despite a new 10% luxury tax introduced in China in December, first quarter sales for Bentley hadn't been affected at all. "Which probably means we sold our cars 10% too cheaply in the past," Durheimer added.
And so the luxury car makers have wised up. They're busy wining and dining customers while in town for the show, knowing that these are clients to pay attention to.