An M4 GTS — or as close as BMW M can make it — without the complicated adjustable suspension, the slightly faffy water-injection system and the £122k price tag is what the M4 CS should aim to be.
454bhp BMW M4 CS makes Shanghai motor show debut
For all of its wonderfully geeky configurability, the GTS usually ended up on the wrong suspension settings for the particular use you had in mind, and it didn't work well enough on the road on any of them.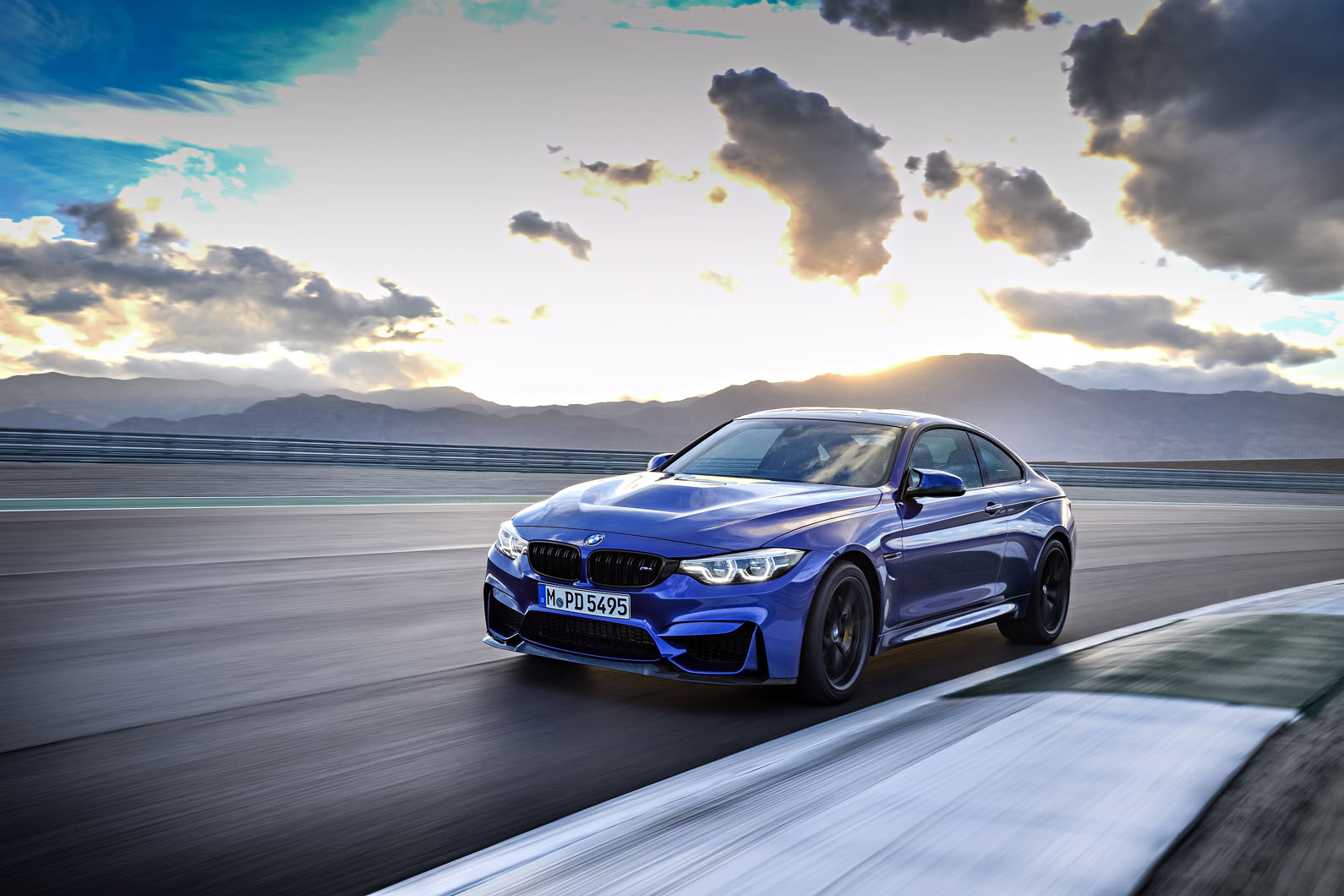 The CS can put that right, while bringing the M4 back towards power and acceleration parity with its rivals from AMG and Alfa Romeo — and that may be even more important.
Catch up with the latest from the Shanghai motor show here
I'm disappointed BMW could only find 32kg of weight saving on the CS, but I bet that doesn't stop this car being a significantly more involving steer than the M4's baseline standard.