We love a half-price hero here at Autocar. We also love ultra-rare 'Unicorns' – indeed both our recent stories on these subjects are among the most popular on our website in recent weeks. But I have just bought a half-priced hero that is also a unicorn: a 2014 Ford Fiesta. How can the UK's best-selling car be a unicorn? Let me explain.
I originally budgeted around £8,000 to buy a new car to get to work in every day. I wanted a petrol, partly because I love petrol verve and dislike diesel rattle, but also because I suspect diesels will start to be taxed punitively. Un any case, my wife forbade another black-pumper in our fleet. And choosing petrol is so much easier now that there's a new generation of small, efficient turbocharged petrols out there.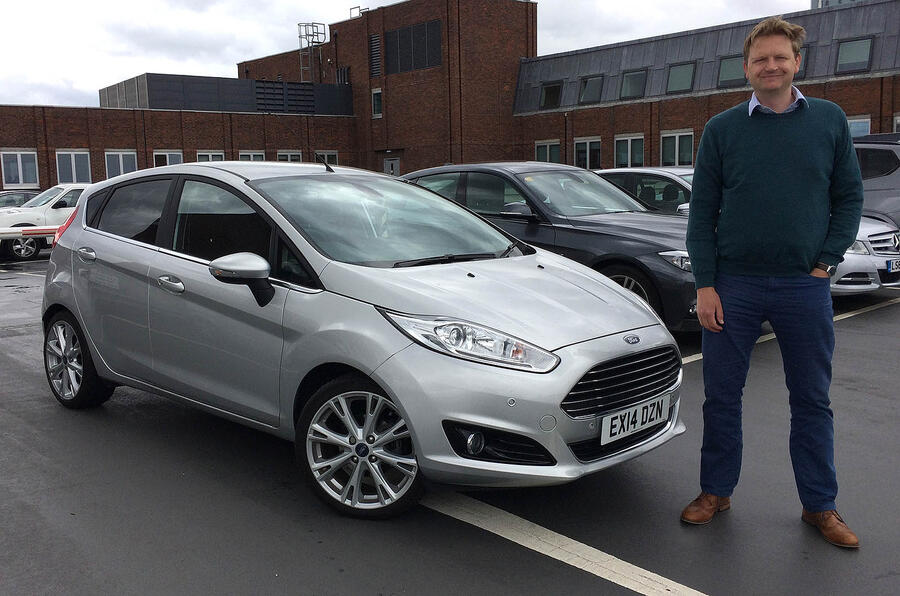 I quickly triangulated towards the great-handling, great-looking Fiesta with its 1.0-litre three-cylinder Ecoboost engine. I've always liked Fords, but for some reason have never owned one. Time to fix that.
I began the familiar classifieds trawl; I'm a stickler for nice alloys, and concluded that the optional 17in ones enhance the car's looks significantly. I was told that the most powerful 123bhp engine is the one to go for; I briefly toyed with the idea of a Zetec S, but they were all too boy-racer for me, and I feared my friends and colleagues would conclude I was having a mid-life crisis. I needed comfort and useful gadgets, so Titanium or Titanium X was my chosen route. Once narrowed, the precise spec and colour proved tricky to find, so I found myself drifting way above my budget.