'What's the best car you've ever driven?' Blimey, if I had a pound 'n' all that… Put it this way: had I made my numerous inquisitors pay their dues, the heels on my brogues would be considerably thicker by now. 
As a road tester for the world's oldest motoring publication, this question trails me like a bout of noxious 'thunder from down under' in a crowded room. In fact, all through a life spent goofing about in fancy metal, first as a mechanic and then as a salesman of Britain's and Italy's finest, it's the first thing folk tend to ask. So what is the answer?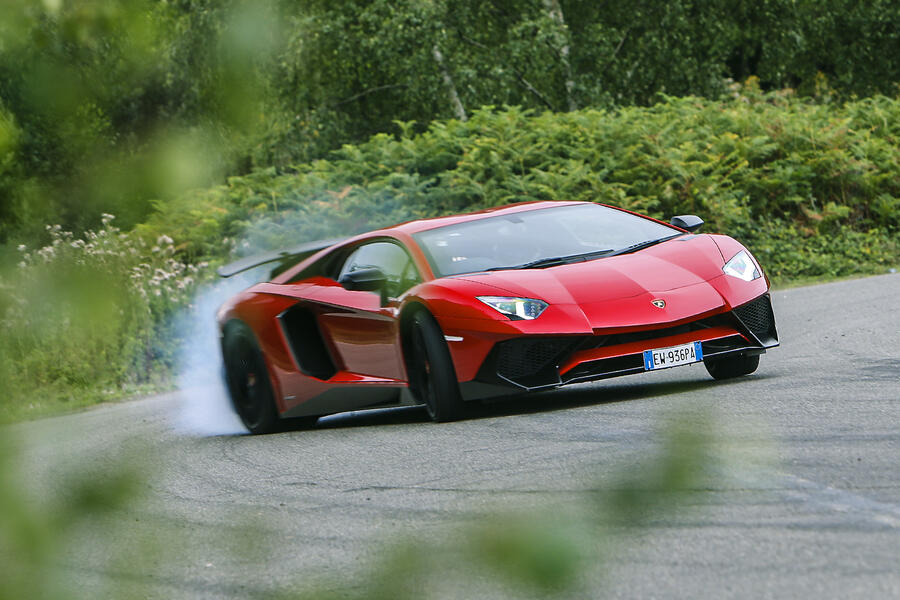 Considering the problems perplexing mankind right now - everything from the how to domesticate Kim Jong-un to finding out where that flighty-old Higgs Boson is hiding - this one should be easy, right? 
Heck no. Such is the enormous pot of fabulous cars to pick from and the sea of grey that defines what makes something the best, I have stuttered and stumbled like Albert E. Arkwright – you know, the Open All Hours chap – trying to answer it. 
So, fed up with the embarrassment of always replying 'I d-d-d-dunno' and the thrill of a challenge, I was determined to come up with a riposte. And you know what?  By c-c-c-crikey I think I have.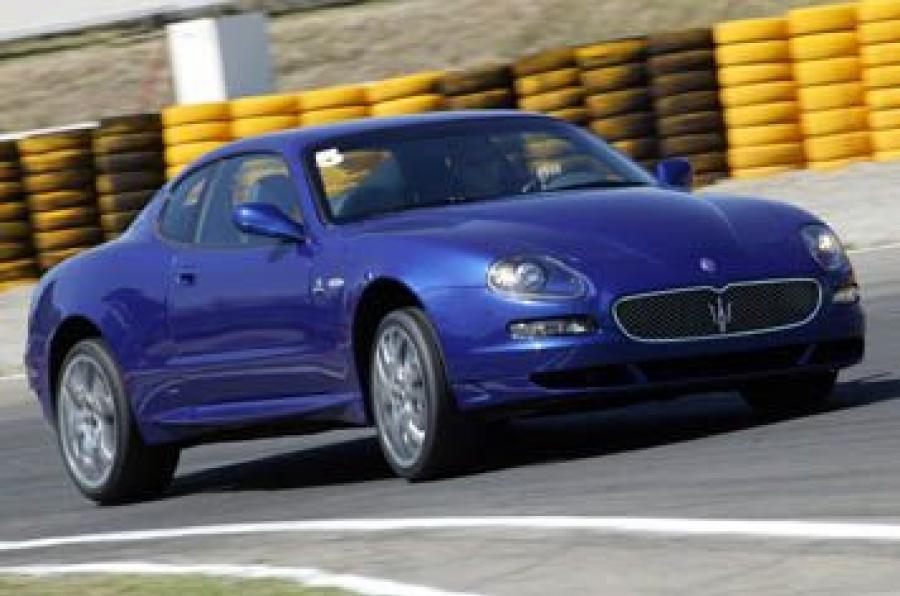 However, as any conscientious student knows the answer itself is only half the answer. So before I reveal my weighty conclusion, here's the working out.
The McLaren 570S would be a contender. Beautiful form matched by otherworldly steering feel (yay for hydraulics; boo to electronics) along with a similarly to-die-for, ethereal chassis balance.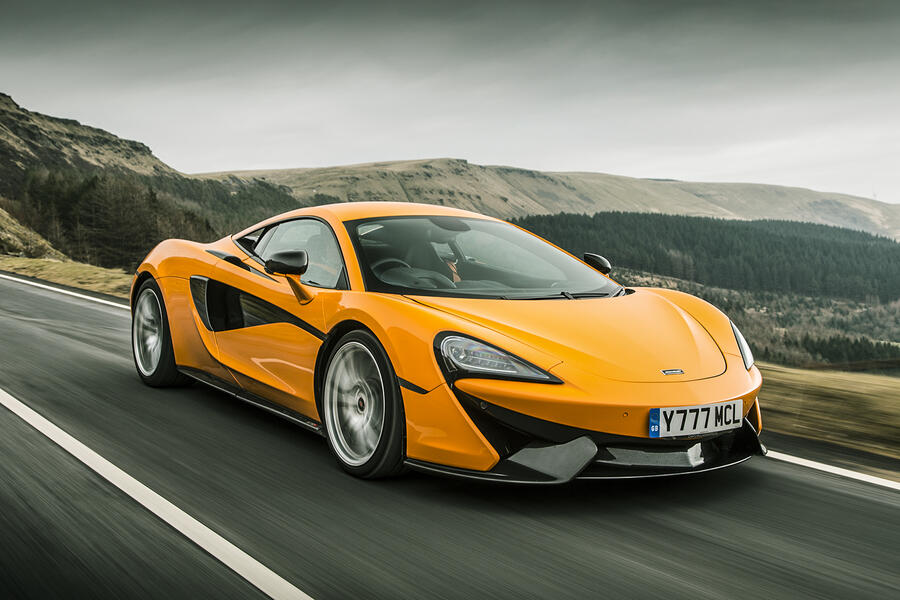 The Audi R8 Plus, too. Almost as good to drive as the Macca, and what it loses to Team Woking in chassis delicacy, Team Ingolstadt makes up for by bolting this fabulous V10 to your back that quite literally tingles the spine. And to be sure you're not missing any visceral value, for good measure it pipes its tuneful ten-pot melody straight into your lugholes. If the question was: 'What's the best power unit on sale today?' the R8 would be right in the mix. But it's not, so I shall crack on.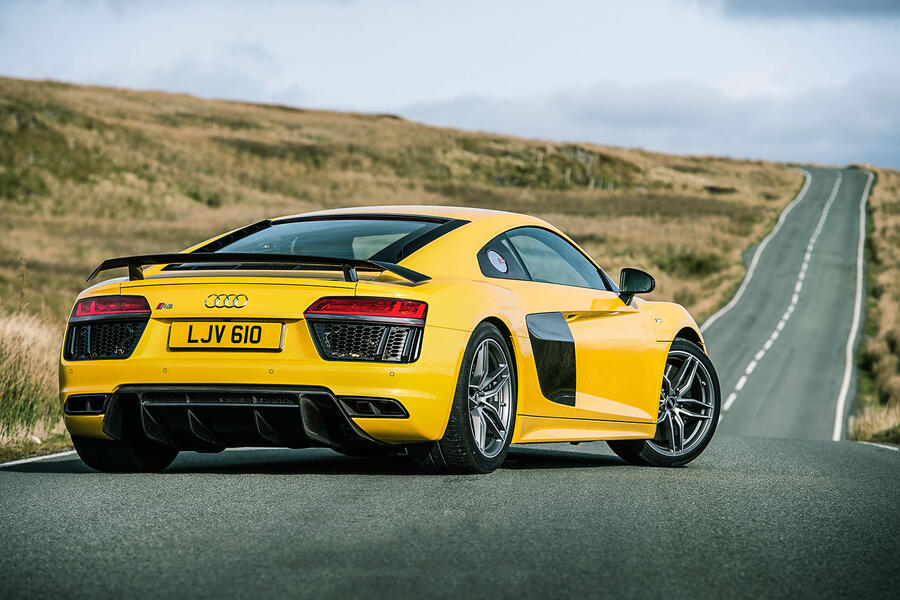 My next thought was the Mercedes-AMG C 63 S Coupé. It's got the lot, this AMG: loads of power and noise, all of which might be scary if it weren't motivating one of the most astonishingly benign chassis that lets you drift like a trust-fund dropout. Oh my, I've had some fun times in these.
Then I thought about swapping speed for luxury and mulled over the Rolls-Royce Phantom. Now, I used to sell Rollers, and there was always something splendid about Crewe's 'château de la route'. And Goodwood's reinterpretation is a modern masterpiece, delivering a sumptuous machine that cossets like the velvet-gloved palm of Japan's finest geisha.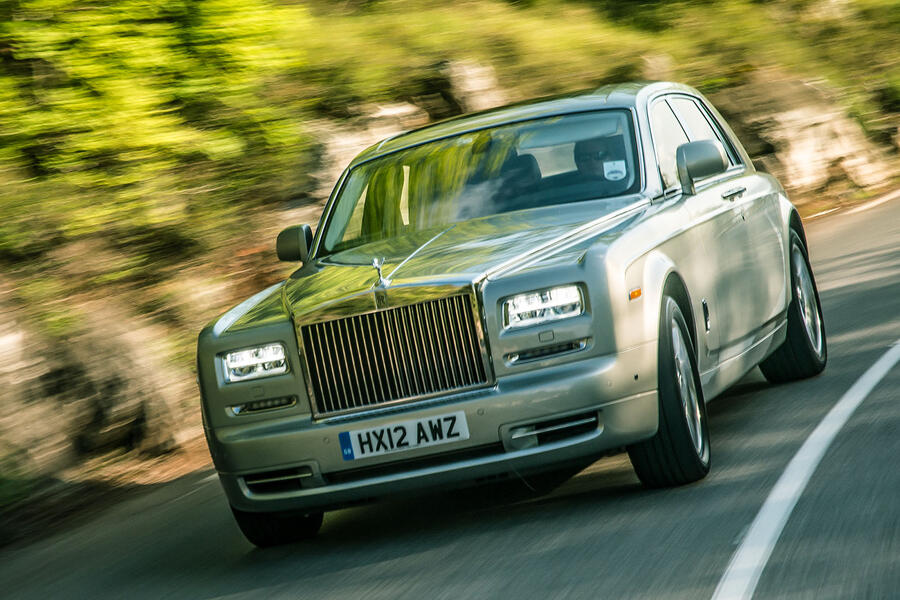 Ah, but hang on a mo: those are all cars from the now; what about my back-catalogue of cars from yesteryear? Of those I must include the 2005 Maserati Gransport, because of its sweet engine warble at 4000rpm and magically alert steering.
Also, the 1999 Bentley Continental Brooklands R Mulliner, for its bulging-beefcake on-road presence, plus all those dials. I love an old-fashioned dial for volts, oil pressure, boost and such like, and the big Bentley has so much delicious analogue instrumentation to go with all the opulence of polished veneers and soft, dead cow, that it's like being sat in the cockpit of an Avro Lancaster that's just crash-landed into a Blenheim Palace drawing room.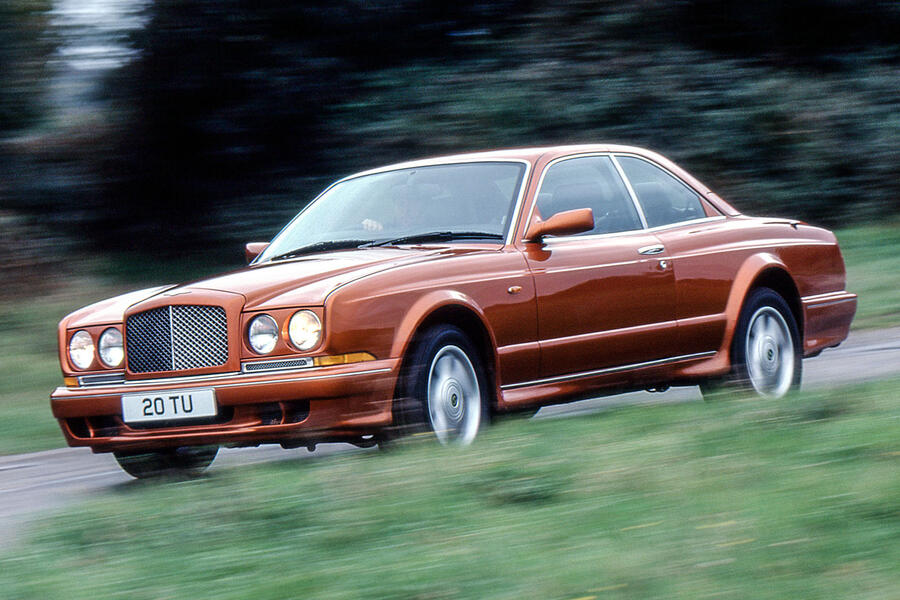 The more I pondered, the more the contenders fired into my noggin, and all were quite capable of vying for the title. The Ferrari F40 for many reasons, but mainly being ensconced in that stripped-bare interior listening to the savagery of its exhaust note; the Series I Jaguar E-Type 3.8, which on a damp road and cross-ply tyres taught an enthusiastic but naïve 19-year-old me the pleasures of oversteer; the Lamborghini Aventador SV, for being the most wonderfully ridiculous road car I've ever driven; and the Porsche Cayman GT4, for being by far and away the purest. Oh, and not forgetting my very own beloved E39 BMW M5, which, despite its constant drain on my resources, kept me utterly seduced during our six-year marriage.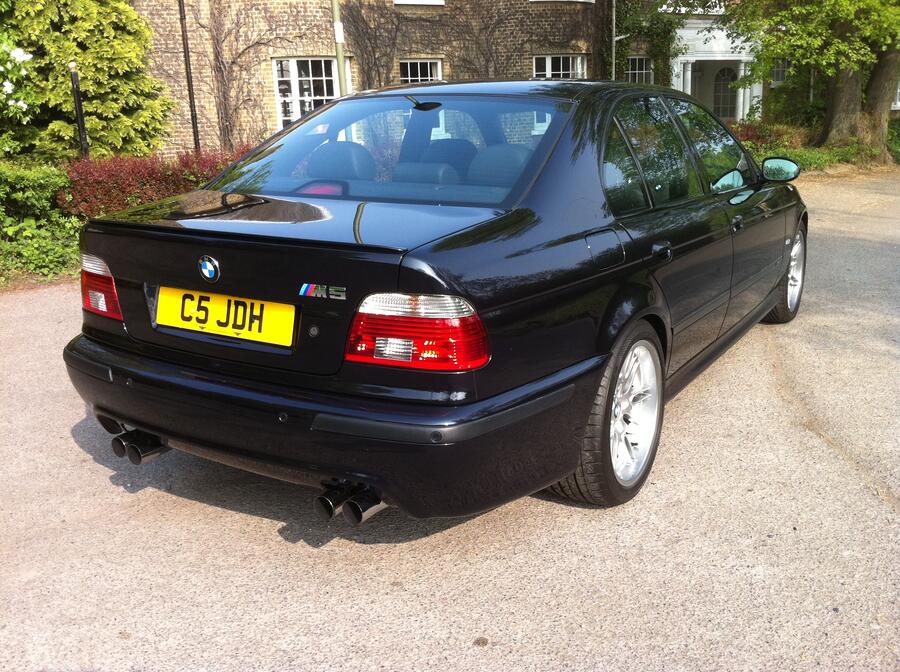 Humbler things, such as the Peugeot 405 Mi16 and Lotus Carlton made the grade, too, jostling for position on this list of gems that have, at one time or another, each made me smile like billy-o and etched a little of their magic indelibly onto my soul.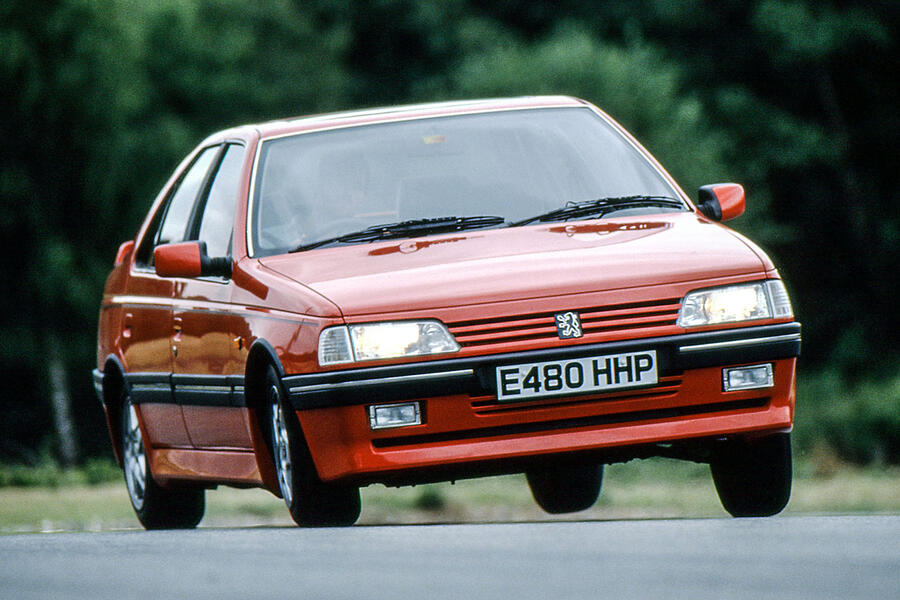 But then, the other day during a trip to Wales, it happened: the epiphany. Turns out I've been looking in all the wrong places. Best shouldn't mean outstanding at one or two things but compromised in others. Surely, the best car I've ever driven should be the most complete car, the car with the widest range of talents, the one that not only fulfils its brief, but exceeds it? 
So there I am, crossing the Severn Bridge in just such a car. Not just me, actually: six of my mates as well, all snuggled in without complaint, because this is a big car. Yet despite its seven-seater bulk, a properly quick car too, with its 0-62mph sprint in 6.5sec seeing off easily some ne'er-do-well in his seen-better-days, dark-tinted, low-sprung, low-rent BMW 3 Series.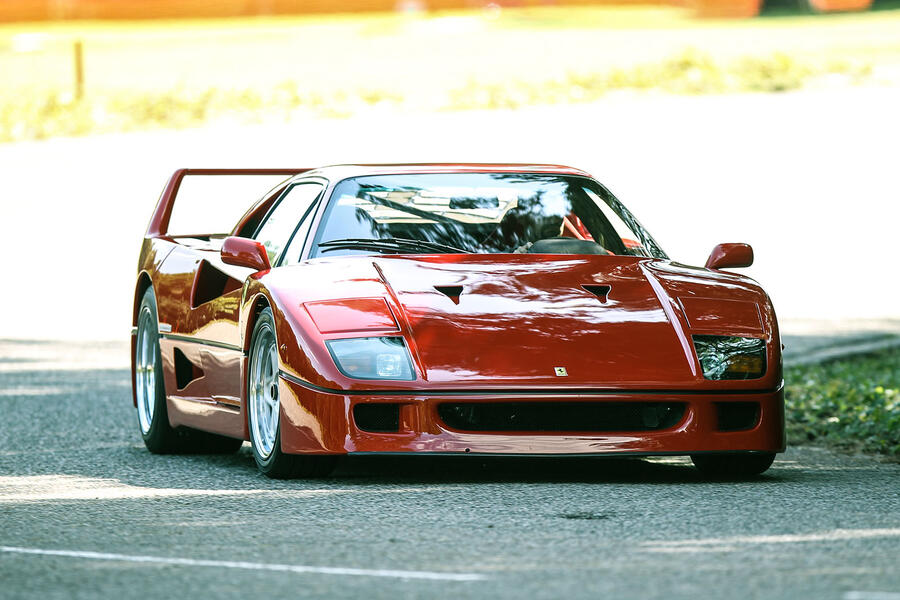 It's also refined. On the motorway, this car floats along on air suspension like water lilies on the village pond, while wind and road noise are about as shrill as Pru's cheeky whisper to Mabel midway through Sunday service.
The engine's the same; a brace of six cylinders keeps it smooth as the miles flit by, and if you're thinking 'ah, so the fly in the ointment is fuel economy then?' no it isn't. It's a diesel, and is achieving better than 35mpg without me even trying.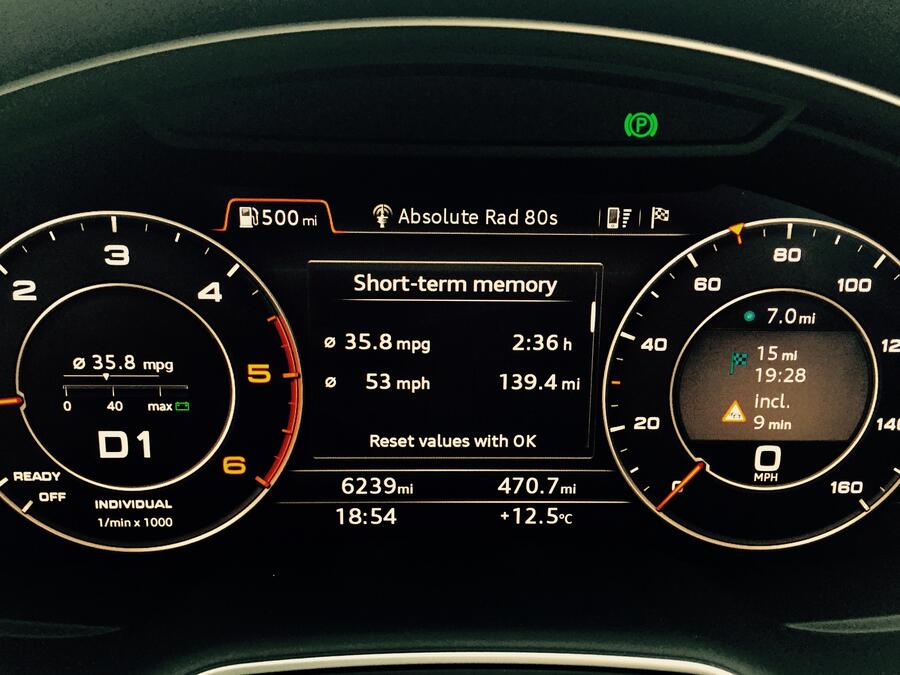 So what is this peach of the fruit bowl then? If you're thinking the Bentley Bentayga, good guess, but wrong. Instead, it's a car so good that the boys at Bentley chose it as the basis for the Bentayga - presumably because most of their R&D work had been done, giving them the afternoon off. And minus the flying-B motif, this car will cost you whopping £90,000 less.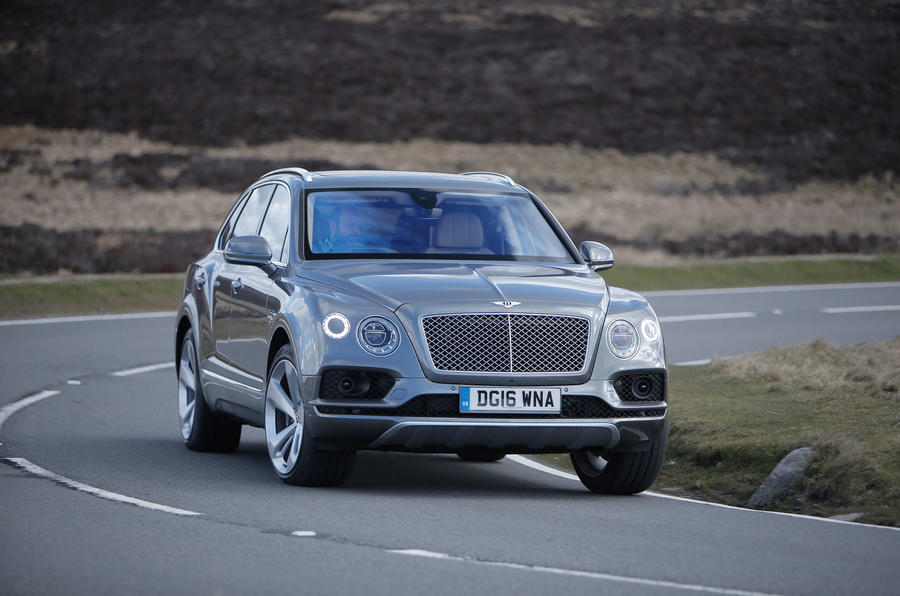 And even though I like pretty cars and historically have disliked SUVs, somehow I've concluded that the best car I've ever driven is an SUV, and arguably not a particularly handsome one at that. Yet, after opening my mind to absorb the facts, it's hard not to. I can't think of another car, past or present, that is either very good or utterly brilliant in so many ways, without doing a single thing badly. Ladies and gentlemen, may I present the best car I've ever driven: the Audi Q7 3.0 TDI 272.
Okay, one final point: the great thing about our collective love of cars is that we all find magnificence in different things and it all boils down to personal opinion. My conclusion is drawn on the Q7's ability to ride like a limo, perform like a hot hatch, accommodate like an MPV etc., all for the price of a well-specified exec. But if you'd like to tell me why I've gone completely nuts, or simply state your case for the best car that you've ever driven, please fire away in the comments section below.