Why we ran it: To gather real-world, big-miles knowledge of a variety of car, the plug-in hybrid, we'll be seeing much more in the clean-air future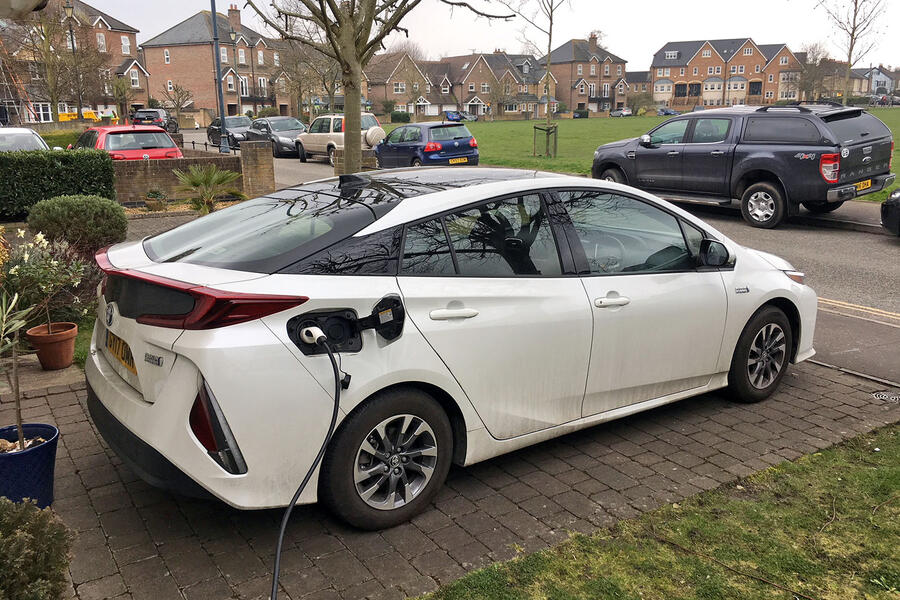 Saying goodbye to the Prius plug-in
It'll be dull, people said. Lots of them did. Not my colleagues at Autocar, who know the Toyota Prius as the most reliable and economical of Toyotas, but friends in the wider world who heard we were planning to do 10,000 miles in the plug-in version of Toyota's best-known hybrid.
These people had clearly done too many miles in old-shape Toyota hybrids, ground down by night-and-day minicab use. Certainly to some people a Toyota Prius only means one thing.
Me? I was excited by the idea. I've grown to enjoy the serenity and precision of electric cars, I've got religion (most of the time) when it comes to saving petrol, and I've always liked Toyota's way of doing things. Besides, I always felt we had a bit of unfinished business where the Prius Plug-in was concerned.