Why we're running it: To find out whether a big, separate-chassis, part-time all-wheel-drive SUV still has a place in the world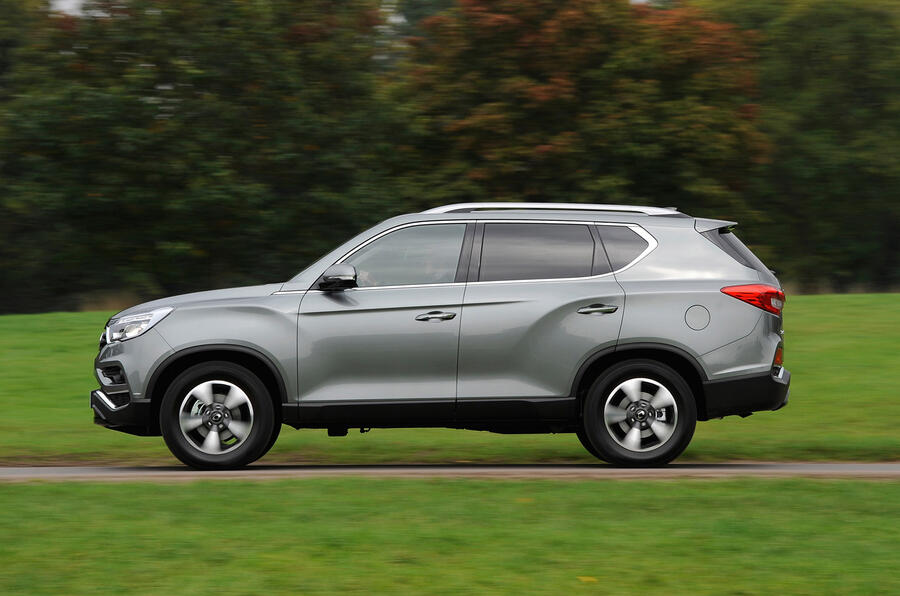 Life with a Ssangyong Rexton: Month 6
Old-school 4x4 earned respect in the daily grind but does have an Achilles heel - 21st November 2018
SUVs engineered like the Rexton were once the only way for this breed.
They had a separate chassis made from stout girders, big, knobbly-tyred wheels, tough, long-travel suspension and clusters of knobs, levers and switches to engage all-wheel drive and low ratio. These were rugged, no-nonsense beasts built for the wearers of hard hats and pith helmets. Off-roaders and 4x4s, as they were then known, had a mission to be ruggedly useful and, among other things, they could tow, quite often as much as 3.5 tonnes.
Which the Rexton can, too. It also has a separate chassis, big wheels (but no knobbles on its tyres), a rotary all-wheel drive switch, robustly configured suspension and quite some bulk. Its rivals are few, most SUVs now being monocoque-bodied, road-biased high-riding hatchbacks, but among them are the Mitsubishi Shogun, Jeep Wrangler and Toyota Land Cruiser, all of which feature body-on-frame construction and comfortably workaday cabins.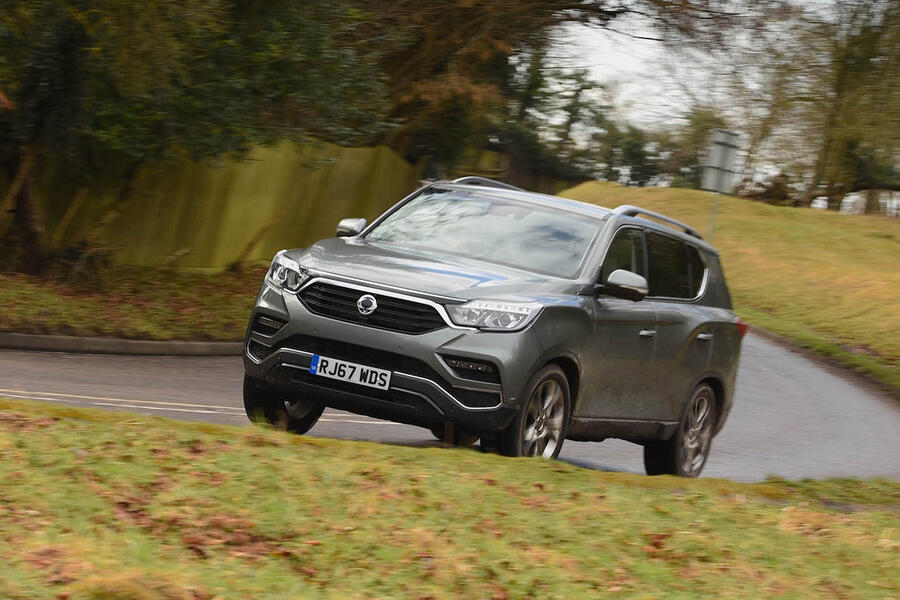 One of the Rexton's surprises is that Ultimate trim (it means what it says on the tin) brings you expansive quilted leather upholstery that creates an ambience entirely at odds with talk of chassis frames and low ratios. It looks very inviting and proves no less so once you've hoisted yourself inside.
Less strenuous boarding can be achieved by ordering sill steps, but I don't like their disrupting effect on a car's lines. True, after glancing at the extraordinary pressing that is a Rexton front wing, you may wonder at the relevance of such aesthetic sensitivities, but if you can overlook these panels, the Rexton isn't a bad-looking beast for one so big.
Apart from its sheer scale, its most distinctive features are fat, vision-obstructing but shapely D-pillars, the creases in its rear wings and, with the Ultimate, 20in alloy wheels finished in chrome. Those anxious to avoid referencing a Californian trend of a decade ago will be pleased to hear that brake dust soon dulls the bling.