Why we're running it: To find out whether a big, separate-chassis, part-time all-wheel-drive SUV still has a place in the world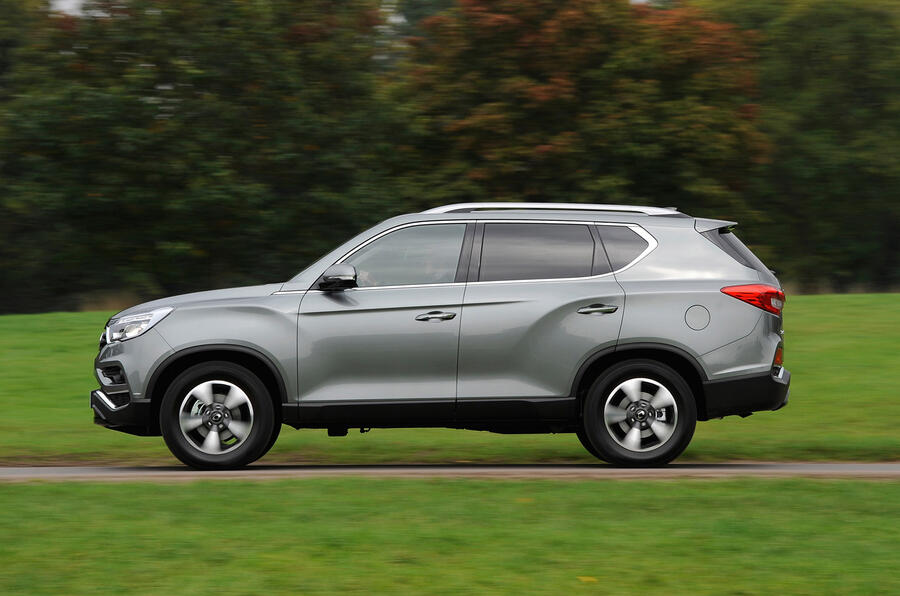 Life with a Ssangyong Rexton: Month 6
Old-school 4x4 earned respect in the daily grind but does have an Achilles heel - 21st November 2018
SUVs engineered like the Rexton were once the only way for this breed.
They had a separate chassis made from stout girders, big, knobbly-tyred wheels, tough, long-travel suspension and clusters of knobs, levers and switches to engage all-wheel drive and low ratio. These were rugged, no-nonsense beasts built for the wearers of hard hats and pith helmets. Off-roaders and 4x4s, as they were then known, had a mission to be ruggedly useful and, among other things, they could tow, quite often as much as 3.5 tonnes.
Which the Rexton can, too. It also has a separate chassis, big wheels (but no knobbles on its tyres), a rotary all-wheel drive switch, robustly configured suspension and quite some bulk. Its rivals are few, most SUVs now being monocoque-bodied, road-biased high-riding hatchbacks, but among them are the Mitsubishi Shogun, Jeep Wrangler and Toyota Land Cruiser, all of which feature body-on-frame construction and comfortably workaday cabins.