Why we're running it: To find out whether a big, separate-chassis, part-time all-wheel-drive SUV still has a place in the world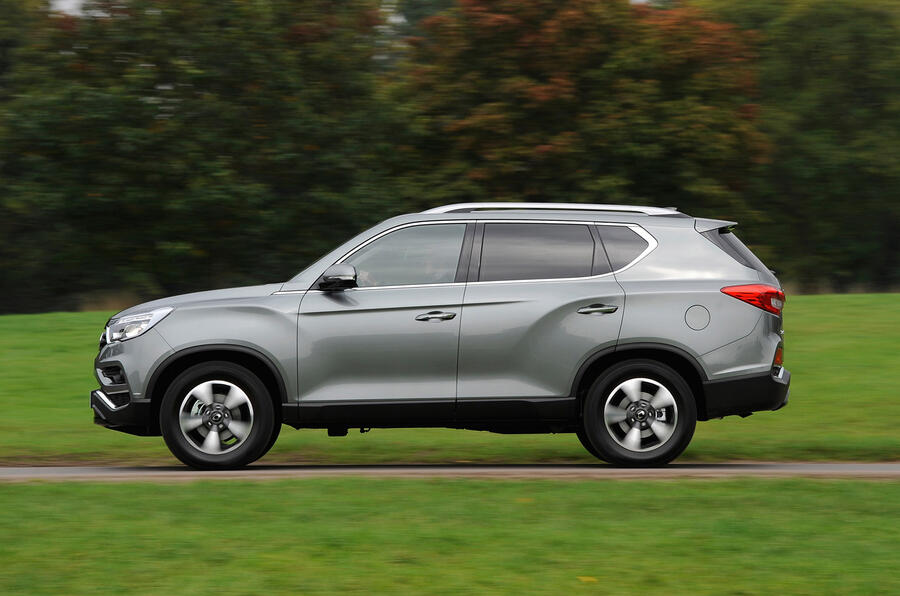 Life with a Ssangyong Rexton: Month 2
Our big and burly 4x4 picked a fight with the wrong opponent - 23rd May 2018
Confession time: I recently failed to spot a skip while reversing.
This was in some ways a surprise at the time, because the skip was large, yellow and filled past its rim, making it decidedly visible. It was also in my drive, or to one side of it.
Despite this, and driver aids that include a reversing camera and parking sensors, I caught the side of the Ssangyong on the side of the skip, at the point where a chain is attached for lifting. The result was a big, button-like steel hook canopening the offside rear wing to excruciatingly noisy effect.