Why we're running it: To find out whether a big, separate-chassis, part-time all-wheel-drive SUV still has a place in the world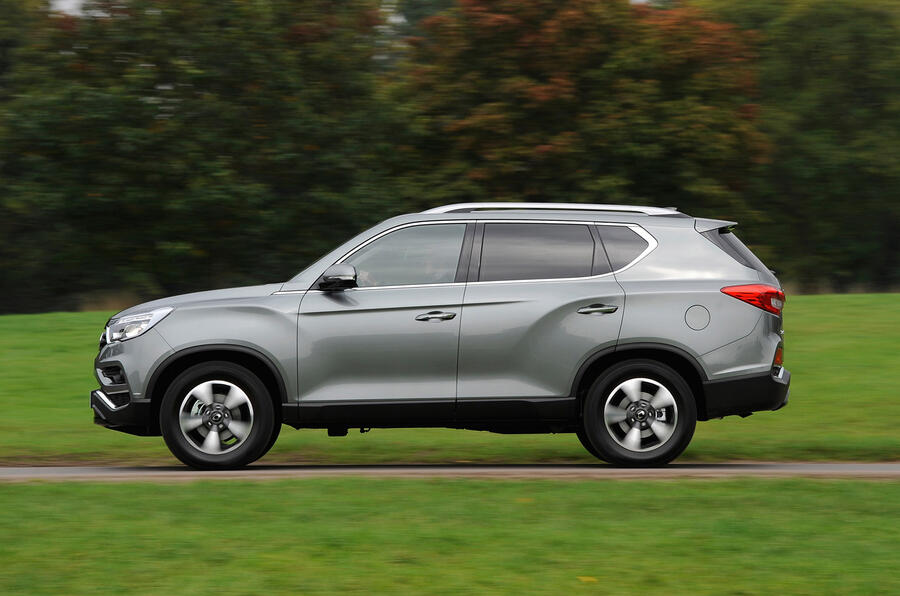 Life with a Ssangyong Rexton: Month 3
Our car is back on the road and helping another car follow suit - 15th August 2018
After the self-created calamity of reversing the Rexton into a driveway skip (a temporary resident, although that's hardly an excuse), the big grey beast has at last returned, its repair delayed not by the difficulty of getting parts for so new a model but by insurance bureaucracy.
Gratifyingly, the Rexton looks none the worse for its driver's stupidity, its return coinciding with the need to make a couple of long trips: one to Cornwall, another to the Lake District.
It has previously achieved such distances with little effort, if with an unsettling appetite for diesel that has easily dropped well below 30mpg. Since then, it has managed 31.3mpg (tank rather than trip computer measured) during trips long and short, and while that's hardly brilliant for a diesel, it's less mood-dampening than digits in the mid-20s.