Why we're running it: To see if this VW Golf rival has come of age, and to pick the 'perfect' version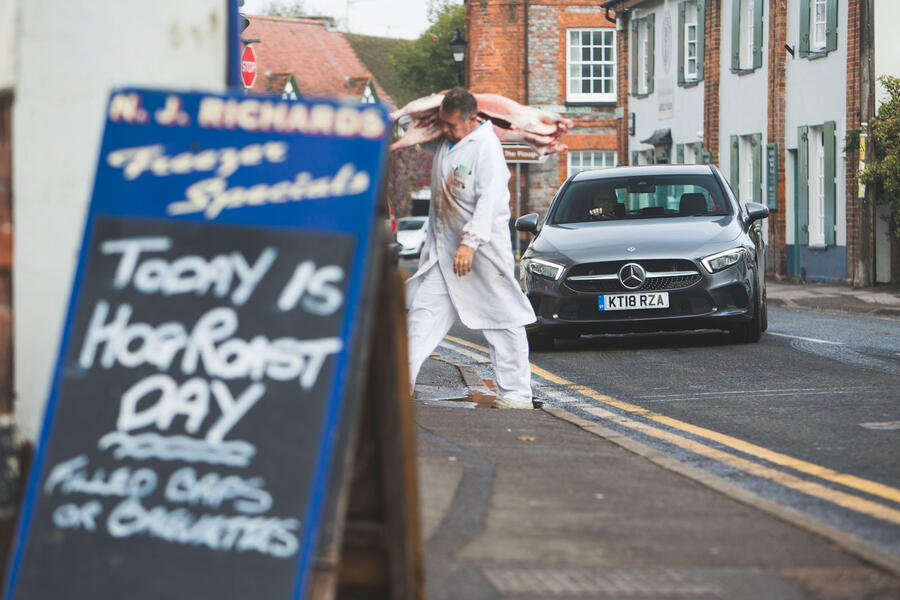 Life with a Mercedes-Benz A-Class: Month 5
Time for another swap: in comes a petrol A250 AMG Line with some choice options - 27th March 2019
Name a really epic third part of a trilogy, one that's the defining part of its trio of movies. It's harder than you think. Apparently Lord of the Rings is as good as it gets for a part three, but I'll have to take the internet's word for that and present Back to the Future III for the prosecution's case.
So let's consider this, the climax of our own three-part series on the Mercedes-Benz A-Class, before AMG gets involved and takes over with the excellent A35. To recap, we started life with the entry-level A180d diesel model in mid-range Sport trim before switching to the A200 petrol model in the plusher AMG Line specification. And now we're in the A250, again in AMG Line but with three key differences we'll examine.
First, the A250's turbocharged 2.0-litre petrol engine, which, in this state of tune, produces 221bhp and 258lb ft. The A200 has a 1.3-litre with 161bhp and 184lb ft, so that's quite a jump in capacity. There's also an A220 that splits this pair, which gets a 187bhp version of the 2.0-litre, for the sake of completion.