Why we're running it: To see if this VW Golf rival has come of age, and to pick the 'perfect' version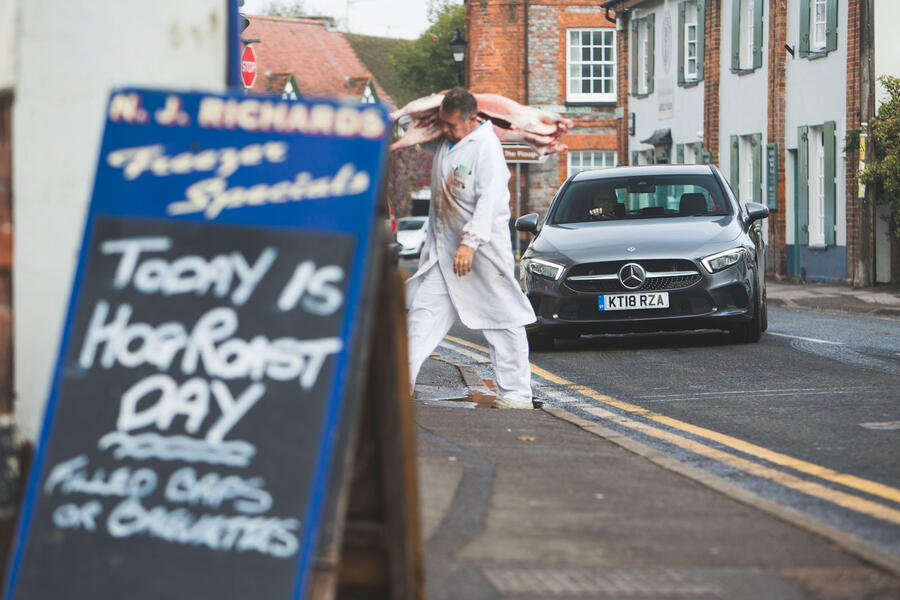 Life with a Mercedes-Benz A-Class: Month 3
Pass me another A-Class, we're done with this one - 9th January 2019
By the time you read this, A-Class number one of three in this series of back-to-back tests will have returned to its maker. This A180d is to be replaced by a petrol-powered A200, meaning the diesel leg of this trilogy is over and the first set of conclusions can be drawn.
What's worth noting straight from the off is just how relevant a diesel engine of any type remains if you do big miles. When you're doing just shy of 2000 miles a month, as we were averaging in our short stint in the car, diesel makes the best sense of all.
Our average economy figure has slipped from the 60mpg around which it had hovered in the early days. The weather has cooled and the number of shorter journeys has increased, but we're still mightily impressed by a 55mpg average. That will make for interesting comparison number one as we switch from our 1.5-litre four-cylinder diesel to a downsized 1.3-litre turbocharged petrol in the A200.