Why we're running it: Does Mazda's unusual debut EV make daily driving a joy, or will its limitations frustrate over time?
Hardly a long-distance cruiser - 11 August 2021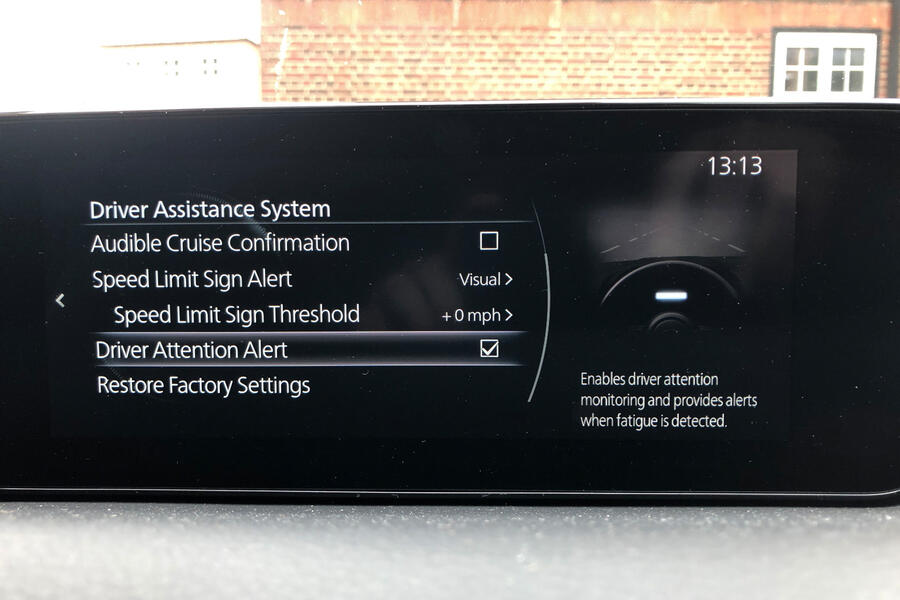 You would have to imagine that a chuckle rippled through the halls of Ujina when one jokester at Mazda decided the MX-30 needed a driver alertness warning. When the coffee cup icon and 'take a break' message popped onto the speedo, I had only driven about 60 miles and needed to charge anyway. Little danger of over-extending your concentration in something with legs this short.
Mileage: 1200
Life with an MX-30: Month 3
Turning heads among precious metal - 28 July 2021