Why we're running it: To see if this quirkiest of compact crossovers has more to offer than its head-turning styling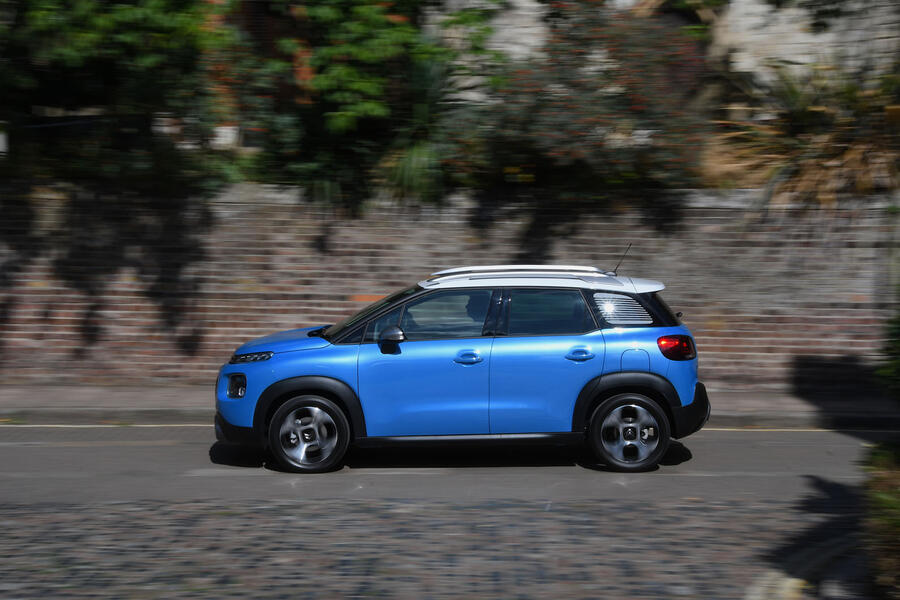 Life with a Citroen C3 Aircross: Month 4
Becoming a familiar sight - 30th January 2018
Funny how you start spotting others driving 'your' car when you previously wouldn't have given them a second thought. A few months in and more Aircross C3s are catching my eye. Most have a contrasting white roof option, like our car. I saw one with a matching body and roof over the weekend and it just didn't have the same kind of impact.
Mileage: 5661
Expandable Aircross proves its worth as a practical family car on the festive run - 23rd January 2018
Since arriving on the fleet, the Aircross has rarely been called on to shift loads larger than the weekly supermarket shop, or a couple of suitcases for a long weekend.
A week-long Christmas break spent visiting relatives across various parts of the country was a great opportunity for it to demonstrate just how practical it could be, with a full contingent of bags, presents, passengers and other miscellaneous holiday knick-knacks to carry.