What is it?
We're used to Ferraris being compared to Lamborghinis, Aston Martins, Porsches and so on.
But to give you some idea of the kind of car the new GTC4 Lusso really is, let's instead take that 'lusso', or luxury, at its word and see how it stands next to the most successful luxury car in the world: the Mercedes-Benz S-Class saloon.
The S-Class is enormous. It needs to be in order to seat up to five people in sumptuous space and carry their luggage, too.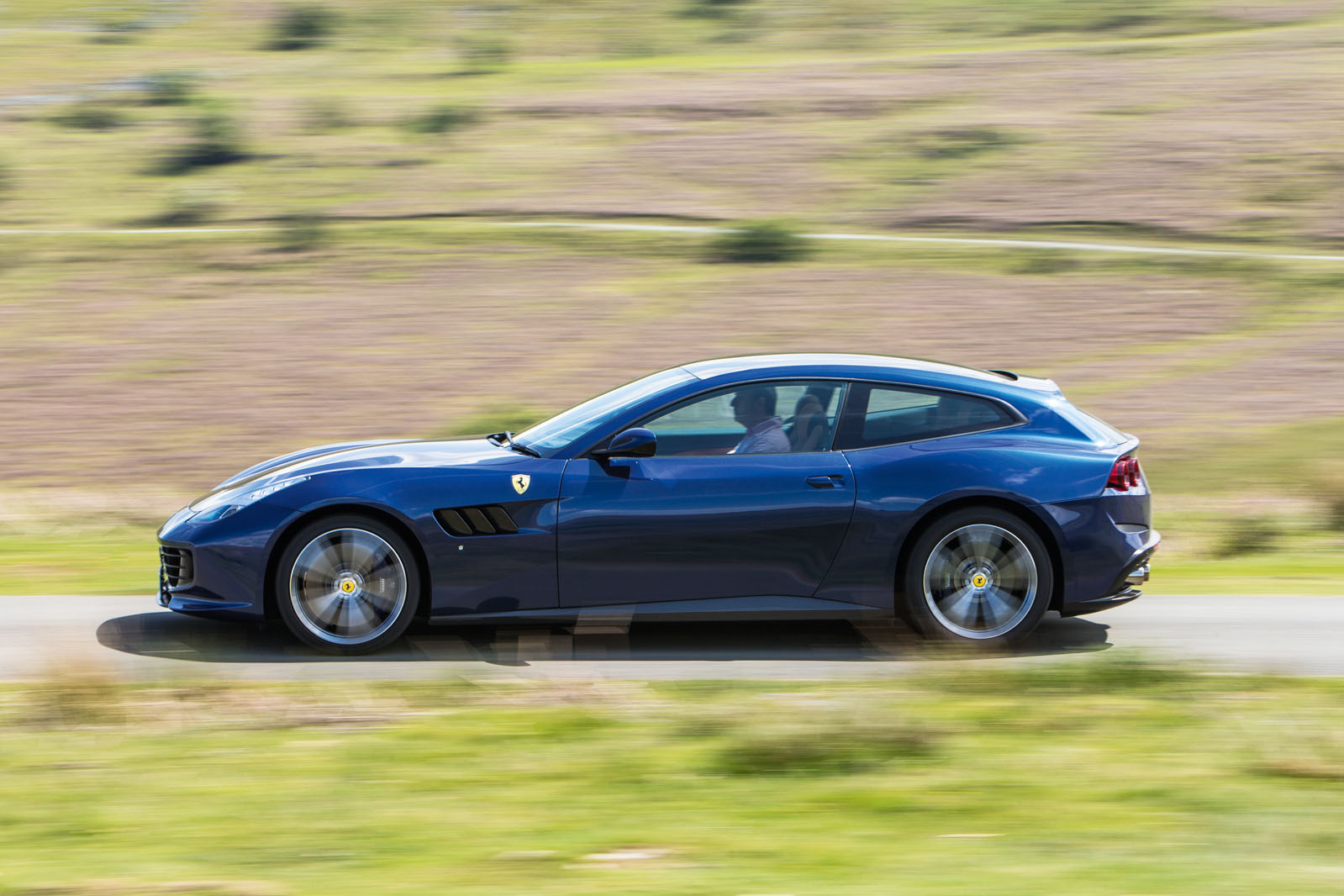 So would it surprise you to learn the Ferrari is just 12.4cm shorter than an S350d, or that Maranello's car is only 4.5cm shorter in the wheelbase? It is perhaps less surprising that the Ferrari is the wider car, but which way would you go on weight? The limo or the four-seat supercar?
You're right: it is the Benz that's heavier, but by just 35kg or, to put another way, a sack of spuds.
Of course, there's nothing particularly new in this, given that the GTC4 Lusso is based on the five-year-old FF (although the transition has added 40kg), but after a day at the wheel it struck me that this car is now so far removed from traditional Ferrari blood-and-thunder territory that it merits being looked at from the other direction.