Why we ran it: UK doesn't get new cars with factory-fit LPG tanks. So we used a dual-fuel Sandero to find out what are we missing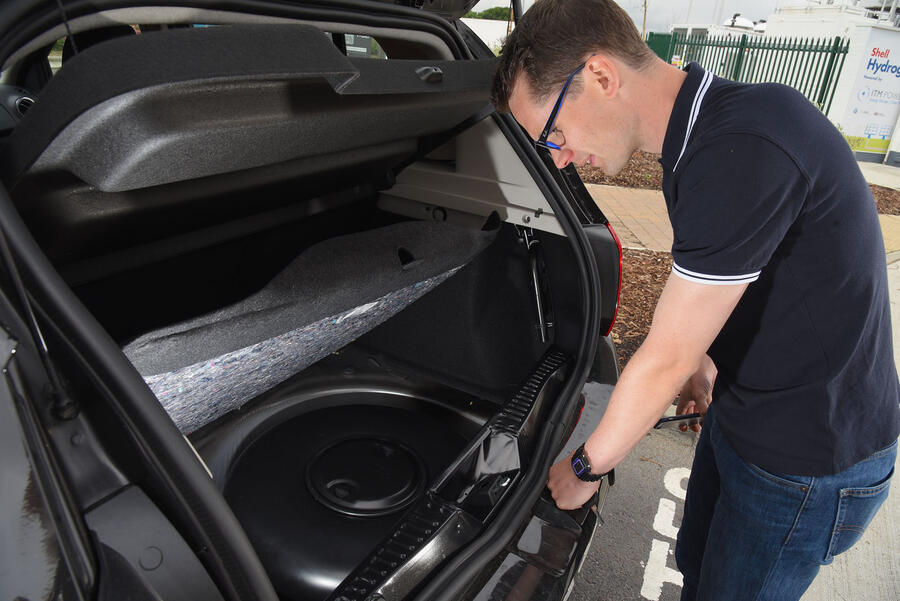 Life with a Sandero Stepway LPG: Month 6
After six months of LPG motoring, we can see the advantages. It's a pity others can't – 21 February 2018
So was this LPG-powered car cheaper to run than its petrol or diesel equivalent? Yes. Was it any less convenient? Not really. So why are UK car buyers being denied the option of a manufacturer-fitted LPG tank in their new right-hand- drive cars, to gain access to the cheapest fuel on UK forecourts?
That's the one question we've been unable to find a satisfactory answer to in the six months since we started this test. In that time, the only thing that has really changed is how much stronger the case is for the more widespread adoption of LPG (liquefied petroleum gas, also known by its brand name Autogas, a Calor and Shell joint venture).
That's because it has proved to be so darn cheap to run. Trust me, filling up the tank with LPG and the bill being low enough to be paid with a contactless credit card doesn't get old. That, more than anything,is what I'll miss about it. The 'it' is, of course, a dual-fuel Dacia Sandero Stepway LPG, registered in the Netherlands because you have to go to the Continent to buy one with a factory-fitted tank. It's not just Dacia: so many other mainstream car makers (Ford, Nissan and Peugeot, to name just three) repeat the trick of not giving us Brits the chance of 60 pence-per-litre LPG from the 1250 or so forecourts offering the fuel.
We went for the Stepway, a raised, softer-riding, slightly tougher- looking version of the Sandero, because the low cost of LPG fitted so well with the 'cheap as chips' ethos of Dacia. And so it proved: we didn't learn much we didn't know already about the functional, rational and practical Sandero itself from this test, other than that it could be made yet cheaper to run.