What is it?
The BMW i3 94Ah is the first major upgrade of the German company's radical city car since it was launched two and a half years ago.
The '94Ah' in the name refers to a brand-new battery developed by BMW and made up of cells manufactured by Samsung. This lithium ion battery pack, which is mounted under the cabin floor, is the same size as the previous one but the energy density of the unit has been improved by an impressive 50%.
BMW claims the resulting 33kWh capacity significantly improves the i3's range, boosting it from 118 miles to 195 miles when measured by the official New European Driving Cycle (NEDC) test.
However, BMW acknowledges that the official test regime for electric vehicles is flawed and says the real-world range for the i3 94Ah on a full charge is actually 124 miles. It claims this driving distance can be achieved even in tough conditions, such as the depths of winter (when the heating system is on) or during the height of summer (when the air-con is being used).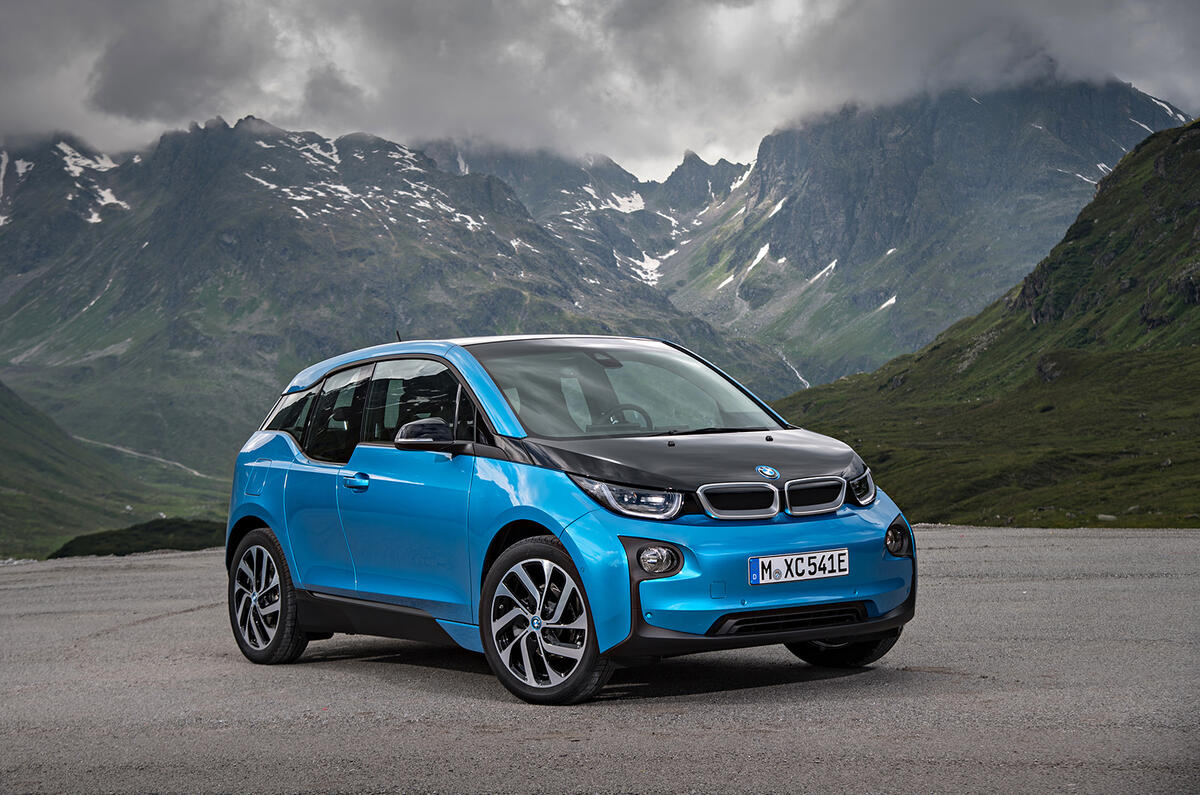 The i3's charging system has been upgraded along with the battery pack. A specialist DC charger can be used to charge the new battery to 80% of its capacity in around 40min. That's sufficient to give a real-world range of around 100 miles.
A bespoke BMW wall-mounted charging box with high-power 11kWh three-phase charging can be fitted to an owner's home and offers the same 80% charge in less than three hours.
The rest of the i3 is pretty much unchanged. It's still driven by a rear-mounted electric motor, which is designed and manufactured by BMW in Germany. By developing its own batteries and motor, BMW claims the i3 is the most energy-efficient electric vehicle on the market, consuming 12.6kWh per 100km (62 miles) of travel.