Volkswagen's Golf R super-hatch has followed suit of the Seat Leon Cupra by having its power output downgraded due to changes forced by the new Worldwide Harmonised Light Vehicle Test Procedure (WLTP).
Output from the turbocharged 2.0-litre four-cylinder engine is now rated at 296bhp, down from 306bhp in the pre-WLTP car.
A VW spokesman told Autocar: "In the context of new homologations, there are adaptions for the exhaust gas treatment and for the power output. From now on, all Golf R models will feature a 300PS [296bhp] engine."
Although VW refrained from revealing technical details that show why the power output has changed, it's thought that the more stringent emissions limits of WLTP — which uses real-world testing rather than the lab-based process of the outgoing New European Driving Cycle (NEDC) — has forced the company to fit a more restrictive exhaust system that reduces its real-world nitrogen oxide output.
Analysis: Are car makers ready for WLTP?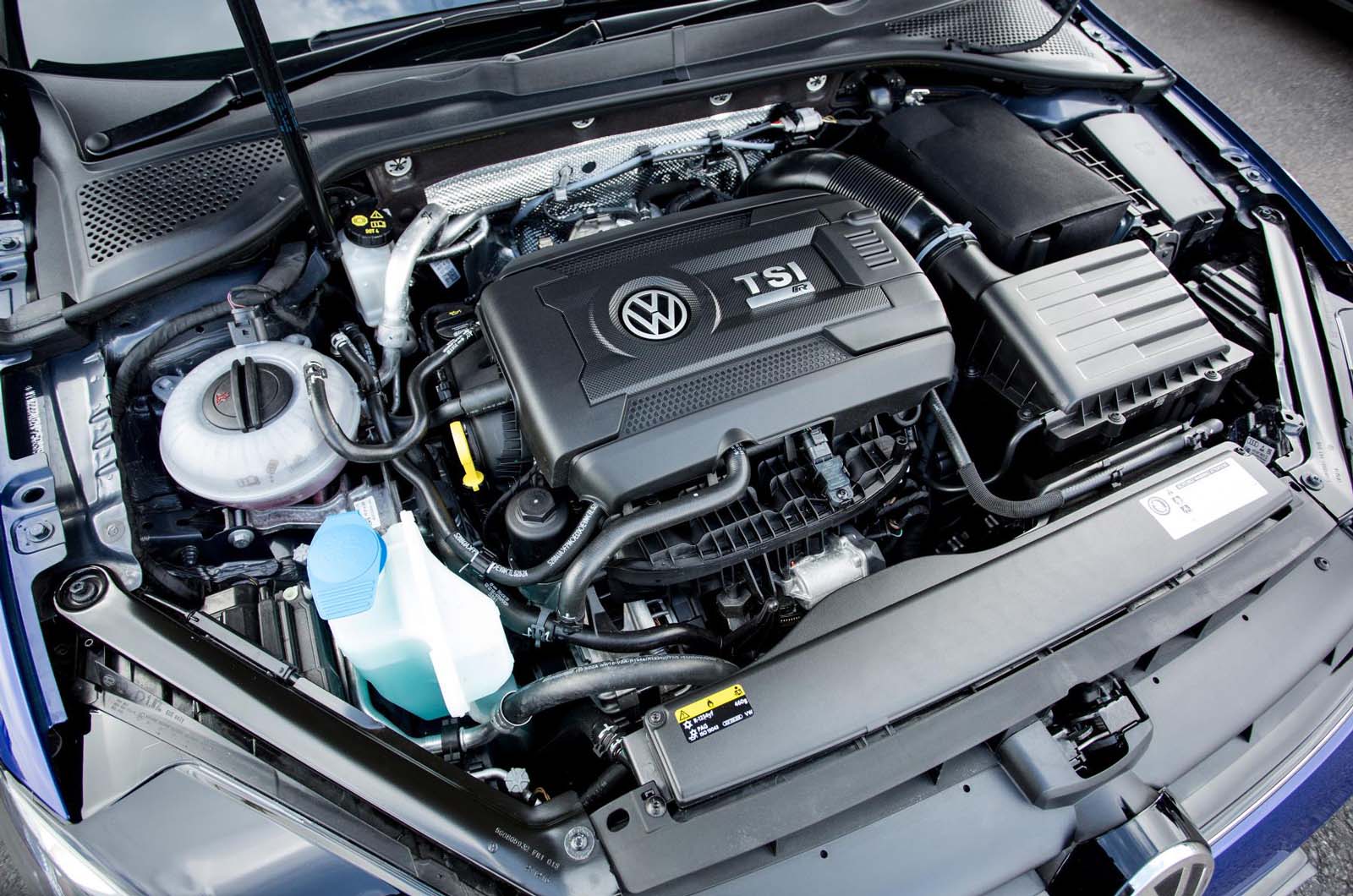 The move will affect cars currently on order. VW said it will contact those awaiting their cars to be built to inform them of the changes.
The Golf R range has also been slimmed down to just the five-door bodyshape and DSG gearbox, meaning the three-door and manual models are no longer offered — a move that is linked to customer demand.
VW and Seat are two of several manufacturers racing to change the specifications of their cars ahead of the introduction of WLTP in September. Some models are even being culled ahead of the deadline, such as the BMW M3, which is being axed because, as a BMW spokesman said, it doesn't make economical sense to re-engineer a model that is relatively close to the end of its production cycle.
BMW recently confirmed that it had retested its range to WLTP standards, with increases in CO2 and reductions in fuel economy shown across the line-up. This is expected to be true of all retested cars with combustion engines due to the tougher requirements of the new procedure.