I know this sounds pretty obvious, but apparently UK drivers now consider what actually moves their purchase – the powertrain, to anoraks – to be the most important factor during the purchasing process, according to automotive video and retail company CitNOW.
Once upon a time, there was just one option, petrol, and it would only be diesel if you drove a lorry or a taxi. But these days, there are all sorts of exciting options and 43% of motorists now view the choice between petrol, diesel, hybrid and electric vehicles as the most important factor. So despite what our road testers might tell you, it's what goes in the tank that is important. But the thing is there are overlooked sources of motive power.
Liquid petroleum gas: I'm a fan. Not enough of a fan to buy one. My biggest problem is always who actually did the installation, which is not a simple thing to get right. Mind you, dual-fuel manufacturer conversions were a thing a decade or so ago. Let's start with an easy one, a Ford Focus 1.8 FFV Style from 2010. It is £2999, but the hassle of finding any E85 ethanol fuel should put you off. Never mind, because Volvo also did the dual-fuel thing. But with gas.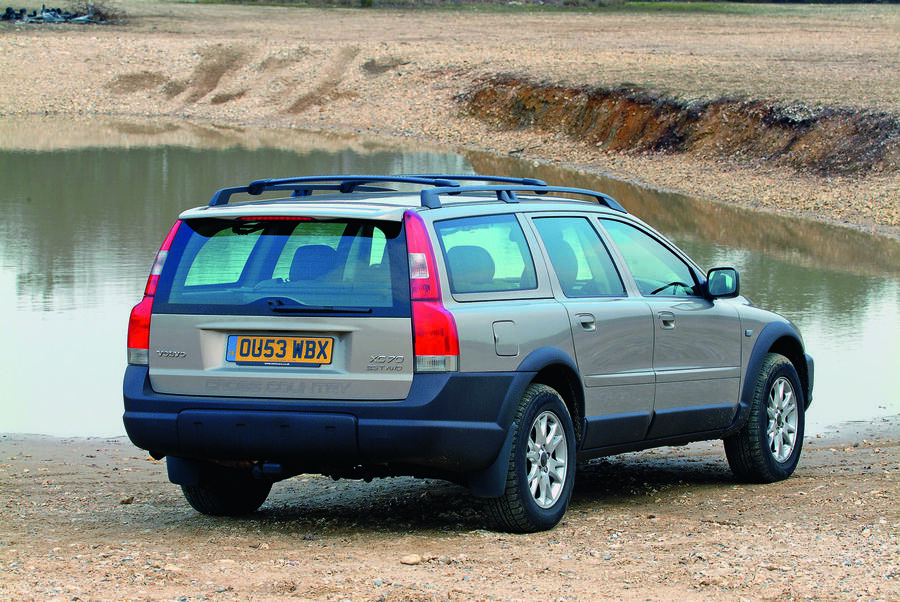 The 70-series Volvos are around by the handful and seem like the no-brainer buys, but you need to read the descriptions carefully, study the documentation and ask serious questions. I did pass on a 2005 V50, which didn't seem to have a fully functioning gas system, but it was still £1500. However, a 2003 V70 with over 200k miles and recent tyres and some brake work at £750 seemed like value. A 2003 XC70 with added all-wheel drive was a lot more of an estate and another 200k on the ledger was a strong £2600 but I'd like to think that would be money well spent. And finally, a 2001 C70 2.4T, which may not have been an official dual-fuel but at £750 seemed to be worth the risk as it did look jolly tidy.