One well-respected TVR dealer advises its customers to imagine they're a brain surgeon. As someone who might be required to perform life-saving surgery at any time of the day or night, they must have a car they can depend on to get them to the hospital. A TVR Tuscan, says the dealer, is not that car. Instead, it's a second or third motor for weekends when the sun is shining and when a roadside breakdown isn't a matter of life or death.
Not the most encouraging way to begin a buying guide but it's best you know now that, like all TVRs, the Tuscan is a model that demands regular care and attention from its owner, and not a little tolerance.
It wasn't meant to be like this. With a removable, all-weather hard-top and large boot, the two-seat Tuscan was, said TVR, the company's most usable creation to date. On paper, certainly, but then, as ever, TVR left much of the car's development to its test engineers – the firm's customers.
Click here to buy your next used car from Autocar
It's why, today, you'll struggle to find a TVR in original condition. Not that you'd want to. Instead, most have been upgraded and are probably running either a rebuilt or refurbished engine and transmission along with uprated brakes, suspension and ancillaries. Bodies are likely to have been repainted, too.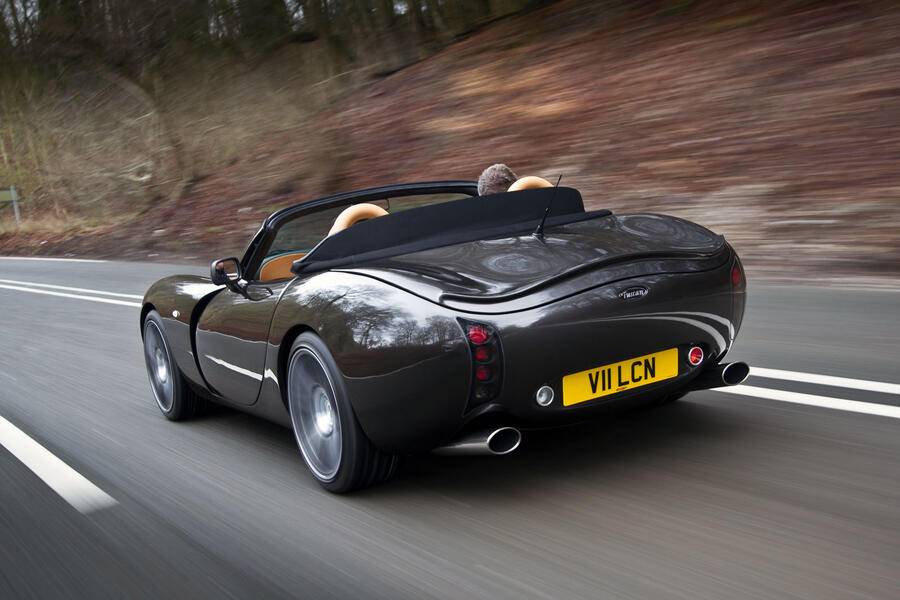 Not that this is a bad thing; far from it, in fact. Just make sure you have sight of all workshop bills so you can see what's been done, when and by whom. Multiple previous owners? Not necessarily a bad thing either, since for each one of them, owning a Tuscan has been their life's ambition and they'll have spoiled it rotten.
It was launched in 1999, powered by a superb straight-six engine designed by Al Melling, built by TVR and called the Speed Six. There was a 3.6-litre producing 350bhp and a torquier 4.0-litre version with 360bhp. There was also a so-called Red Rose 4.0 with 380bhp, but the one that attracts a premium today is the 390bhp 4.0 S.
The two-seater body was made of glassfibre (it was a quality job with even shutlines and the option of a 'flip' paint finish) and mounted on a tubular steel chassis with outriggers. The bonnet was a two-piece affair with three vertically stacked lights at each corner.