Time was when Ford had performance covered. If you were a young hooligan, you bought a Fiesta ST, while older ones went for a Focus ST. But what if you were a youngish person staring family life in the face or someone with responsibilities but an itch to scratch? That'll be the Mondeo ST220 of 2002 to 2007.
Powered by a 3.0-litre V6 producing 223bhp and 210lb ft, it could do 0-62mph in a hot-hatch-baiting 6.6sec. As owner John Goldspink confirms, it's fun surprising young blades at the lights, although you do pay in fuel consumption. About 20mpg around town, anyone?
Click here to buy your next used car from Autocar
Once leased by execs wishing to upstage their inferiors but without the punch to shoot for a BMW 3 Series, most Mondeo STs long ago ended up in the hands of those less able to afford its fuel consumption, never mind the occasional service. Mileages are generally on the high side, and gearboxes and suspensions have usually taken a hammering.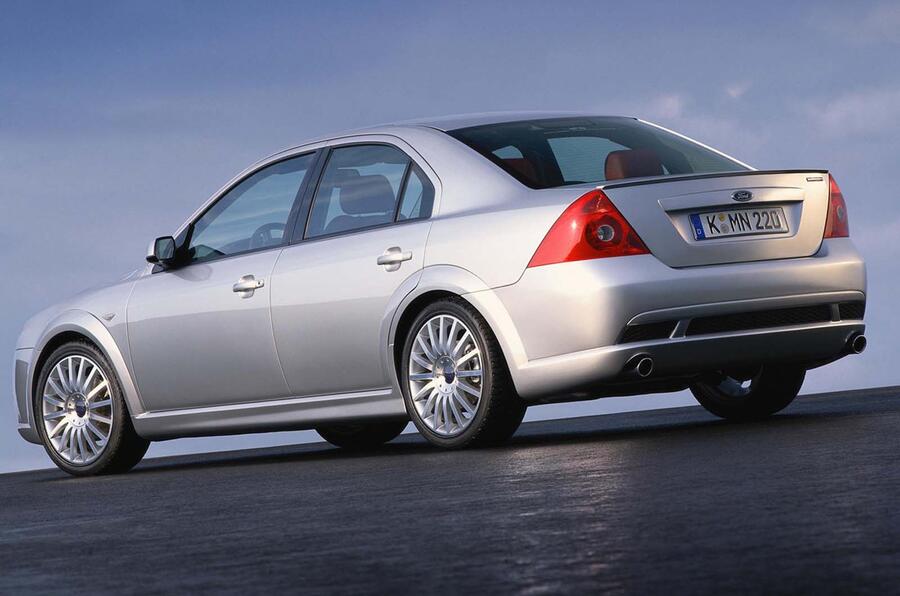 Still, the occasional diamond can be found, such as the one we unearthed. Scott Harper, its owner, has been this ST220's custodian for just 18 months (he's fallen in love with a Mercedes E320) but says that during that time, it has been almost faultless. Only 'almost' because it failed its last MOT on a dodgy ball joint, since rectified.
"If I wasn't about to replace it with something a bit meatier, I'd have another ST in a flash," he says.
His Mondeo is in desirable racing blue. It's the five-door hatch – more useful than the saloon version but not quite as lusted after as the fairly rare estate, with its capacious boot and clever, self-levelling suspension. One private seller is asking £2250 for his "slightly bished" 2004-reg estate with 150,000 miles and loads of service receipts. Or how about £2999 for a dealer's 2006/56-reg car with the same mileage?