They call it the '50p seal' because that's what it costs in your hand.
Unfortunately, fitted to an RS6, it costs considerably more – from around £2200 after you've taken parts and labour into account. It goes in the oil pump. When it fails, it allows oil to leak onto the driver's side of the engine's undertray. When checking over a used RS6, look for oil pooling there and weeping at the back of the engine.
See Audi RS6 for sale on PistonHeads
We might as well get that out of the way first. That and the car's coolant pipes, which, where they run around the wheel arch, are exposed to the elements. In time, they rot and leak fluid. Some garages reckon it's an engine-out job to fix but others are smarter and can do the work in situ for a fraction of the price. Either way, check these as well before you buy.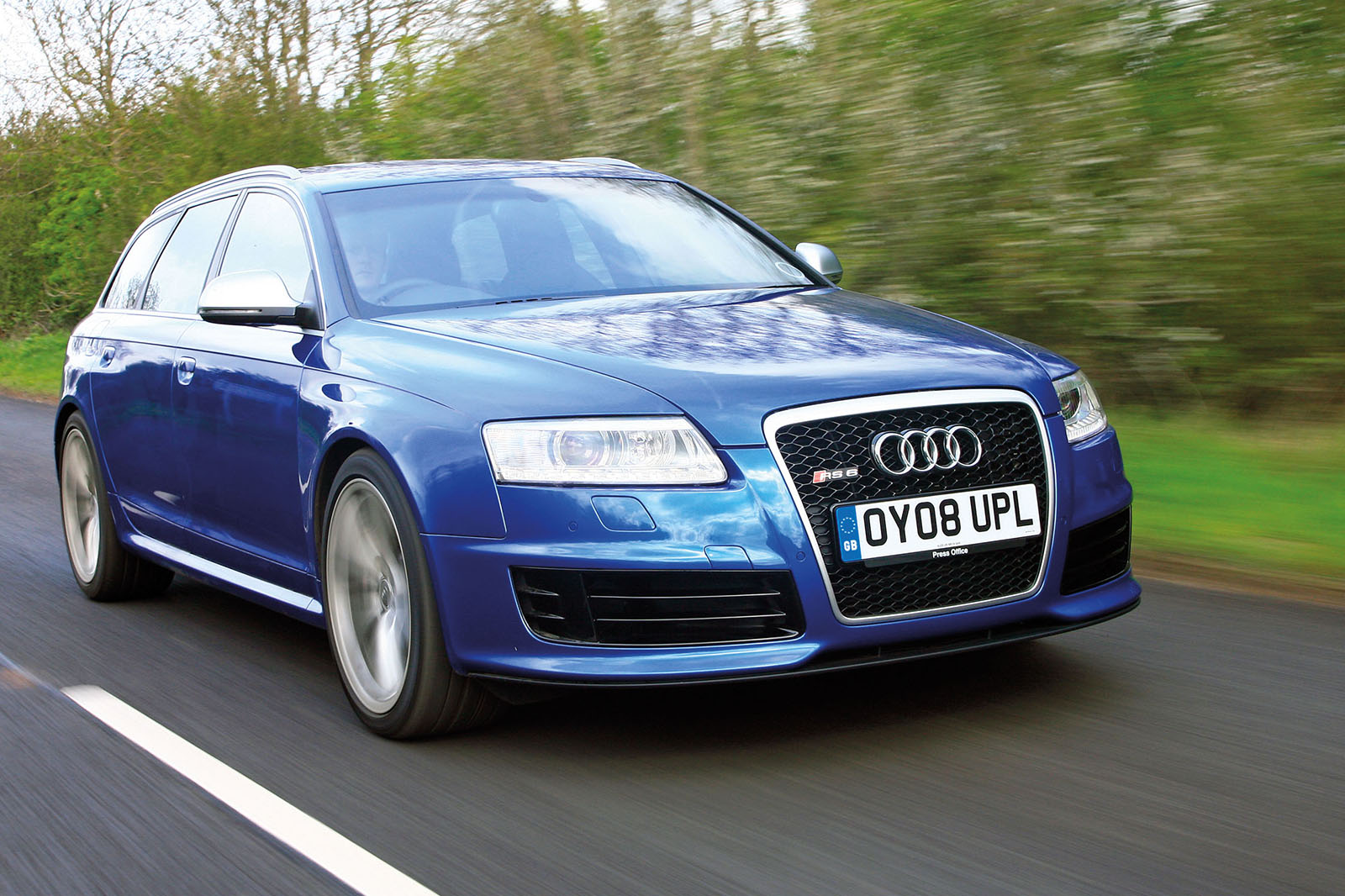 And while you're at it, give the dynamic ride control (DRC) system the once-over. Its hydraulic dampers can leak fluid. Road dirt was blamed for damaging the seals and at one point Audi issued rubber covers to protect them. Check for leaks.