New laws around deploying autonomous vehicles on UK roads will be introduced, King Charles III has said the government will deliver in his maiden speech to parliament.
The legislation – tipped to be called the Automated Vehicles Bill – will focus on the safe deployment and commercialisation of self-driving technologies, giving the push towards the mass roll-out of self-driving vehicles a huge boost.
During his first address, which marked the start of the new parliamentary year, the King said: "My ministers will introduce new legal frameworks to support the safe commercial development of emerging industries, such as self-driving vehicles."
It follows calls from a group of MPs urging government to pass comprehensive legislation for autonomous vehicles in order to prevent the UK falling behind other nations.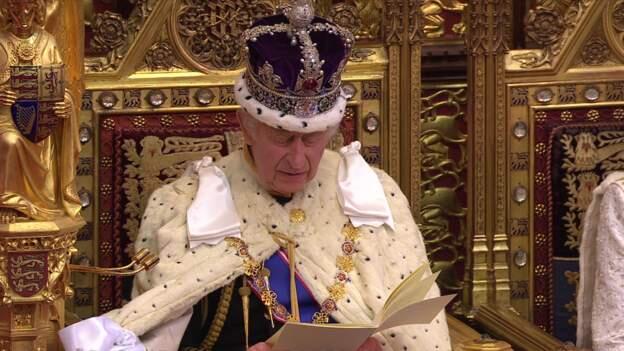 Currently, fully automated driving systems are not legal in the UK; they are pencilled for 2025 – a date that has slipped from 2021.
Safety the key to self-driving vehicles bill
Many of the UK's leading automotive bodies have welcomed the news but called for safety to be at the forefront of the new legislation.
AA president Edmund King said: "The plans to introduce self-driving vehicles provide the opportunity for more efficient travel, but safety must be paramount when [they're] rolled out onto UK roads.
"Vehicle technology to improve road safety can be designed into cars more quickly, reducing the likelihood of crashes, the workload of the emergency services and avoidable casualties."
RAC head of policy Simon Williams said: "While the concept of truly driverless vehicles being commonplace on our roads might still be a little sci-fi to the average driver, there is no doubting the need for this bill. The technology is moving at pace and it's vital the UK isn't left behind."