When our Renault Kadjar first arrived, I said I was at odds with the EDC dual-clutch automatic gearbox's idea of economical driving and that I'd go into more detail at a later date. That time has come.
What irks me is that the EDC 'box holds on to its revs for too long in each gear, at least for my liking. And what I like is to drive, on the whole, in a fuel-efficient and money-saving way. It's so ingrained that if you get stuck behind me away from a set of lights, I can only apologise, because a key part of my eco-driving arsenal includes not accelerating away very quickly at all, using minimal throttle inputs and changing up very early.
Trouble is, if you're pressing only lightly on the Kadjar's accelerator, the gearbox assumes you don't want to build speed and therefore don't want to change up a gear. But I do. If left to its own devices, on a light throttle the 'box won't change from first to second until 15mph, at which point the engine is spinning noisily at 2200rpm. But if you intervene manually, you can shift up at just 8mph – around 1200rpm – so that's what I do, and ditto with the subsequent shifts.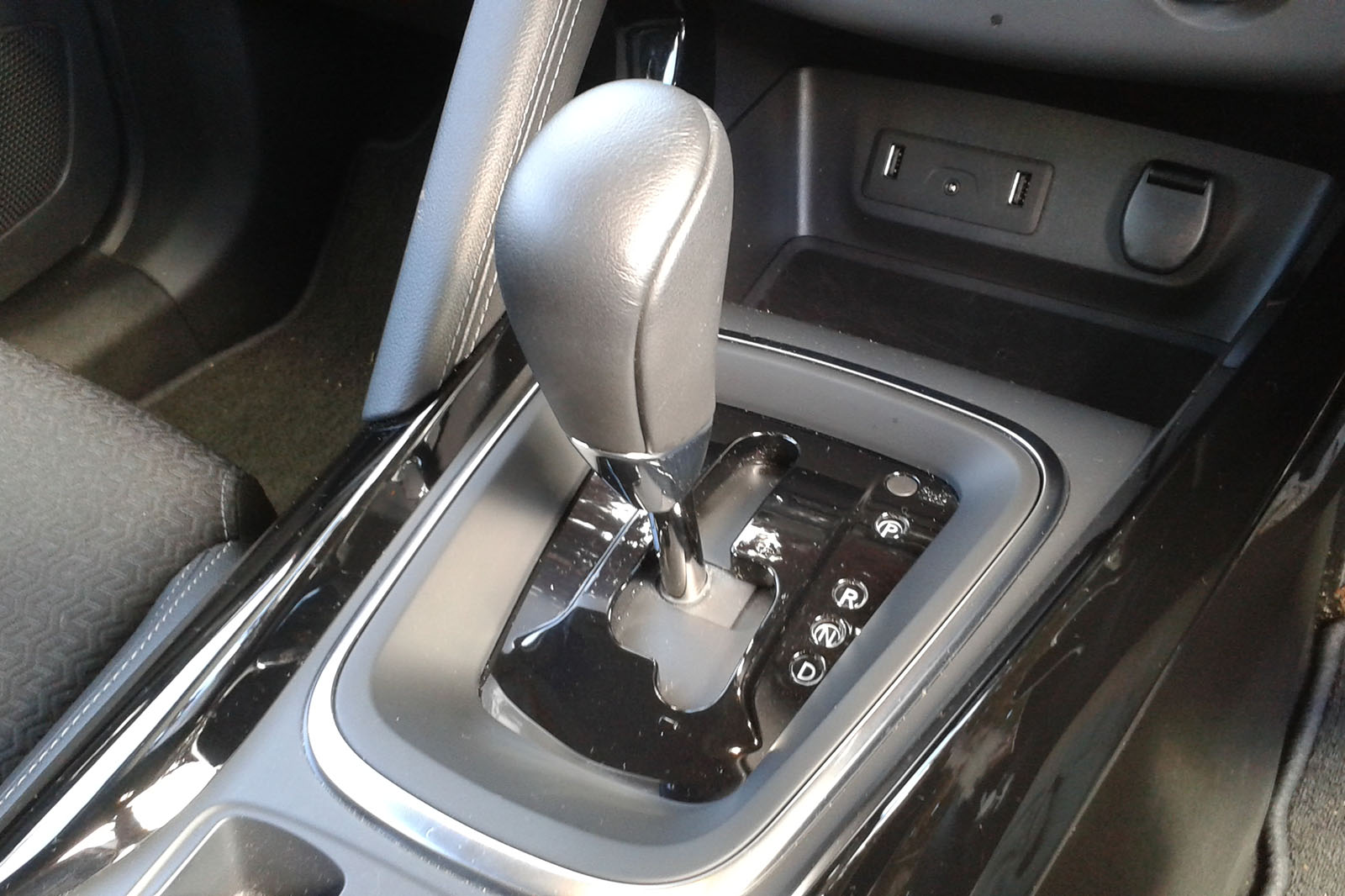 Press the 'Eco' button and the EDC upshifts earlier, but the speed difference is only 2-3mph. It also makes the throttle response horribly woolly. The finer throttle response of the non-Eco mode is preferable and just as economical, provided you're disciplined with the accelerator.
Not that all this bothers me much. In fact, I enjoy the added interaction that my manual shifts give me. Steering wheel-mounted shift paddles would be nice, though. My tendency towards economical driving borders on the extreme at times and I'd guess that to nearly every buyer of an EDC-equipped Kadjar, none of the above would be an issue. But there you go.
RENAULT KADJAR DCI 110 DYNAMIQUE S NAV EDC
Price £23,595 Price as tested £24,220 Economy 58.9mpg Faults Alarm going off (fixed) Expenses None Last seen 7.9.16