The 'test best' economy figure in the specs below tells you how best to use a Volvo XC90 T8 plug-in hybrid. 'Infinite mpg', it says, which is an achievable, if unlikely, state of affairs in which to find a seven-seat luxury SUV. 
Certainly it's unlikely if you use an XC90 T8 like we have been for the past 8000 miles. The T8 – which has a petrol engine and an electric motor – replaced a D5 diesel XC90, in which we'd covered nearly 18,000 miles while returning 37mpg.
Do short journeys in a T8 and its plug-in hybrid system, which suggests an electric-only range of 25 miles, means you can do rather better than the mid-30s to the gallon you'll get in the D5 – which is how it comes to get a 49g/km CO2 rating and sits in vehicle excise duty band A.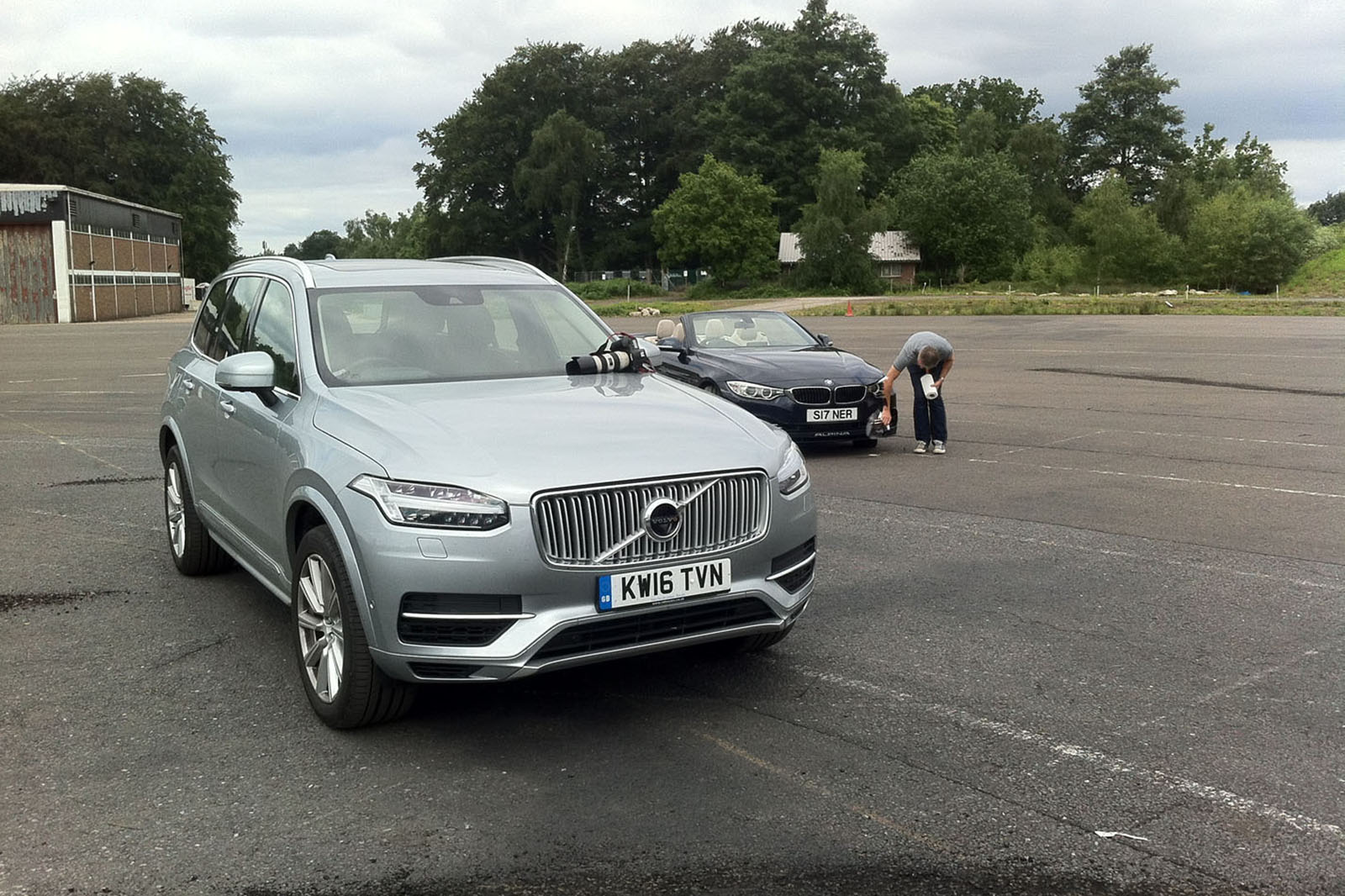 Short journeys, though, aren't really what an XC90 excels at. So let's get it out of the way: worst case, if you don't charge the T8 at all, is that you'll see between 29mpg and 31mpg from its 2.0-litre petrol engine, which is both turbocharged and supercharged. Which ain't bad for a 2.2-tonne SUV but hardly deserving of a 49g/km CO2 rating. That, though, is the way of things until a new vehicle testing regime arrives, and it's no surprise that a multinational conglomerate has optimised its car to the rules just like everyone else. And if you have, say, a short weekly commute to a station but want to be able to do longer drives at weekends, the T8 is a viable, frugal, one-family-car option.