Our new three-cylinder Volkswagen Golf has taken us on our first family foray: a drive to the River Medway in Kent, for a day of messing about on the river. It was a nice day out for us but a potential challenge for a medium-sized car with a 1.0-litre petrol engine.
If it had been the ancient 1000cc-engined Morris Minor I once owned, a day of lethargic acceleration would have been guaranteed. However, loading the Golf up with children and grandparents — and the mother of all family picnic hampers — wasn't the nightmare travelling in a tiny-engined car with four passengers and their luggage would once have been.
On flat sections of road, the extra weight was barely noticeable. Only steep hills fazed the engine a fair bit, making it whirr loudly as it struggled with the extra weight.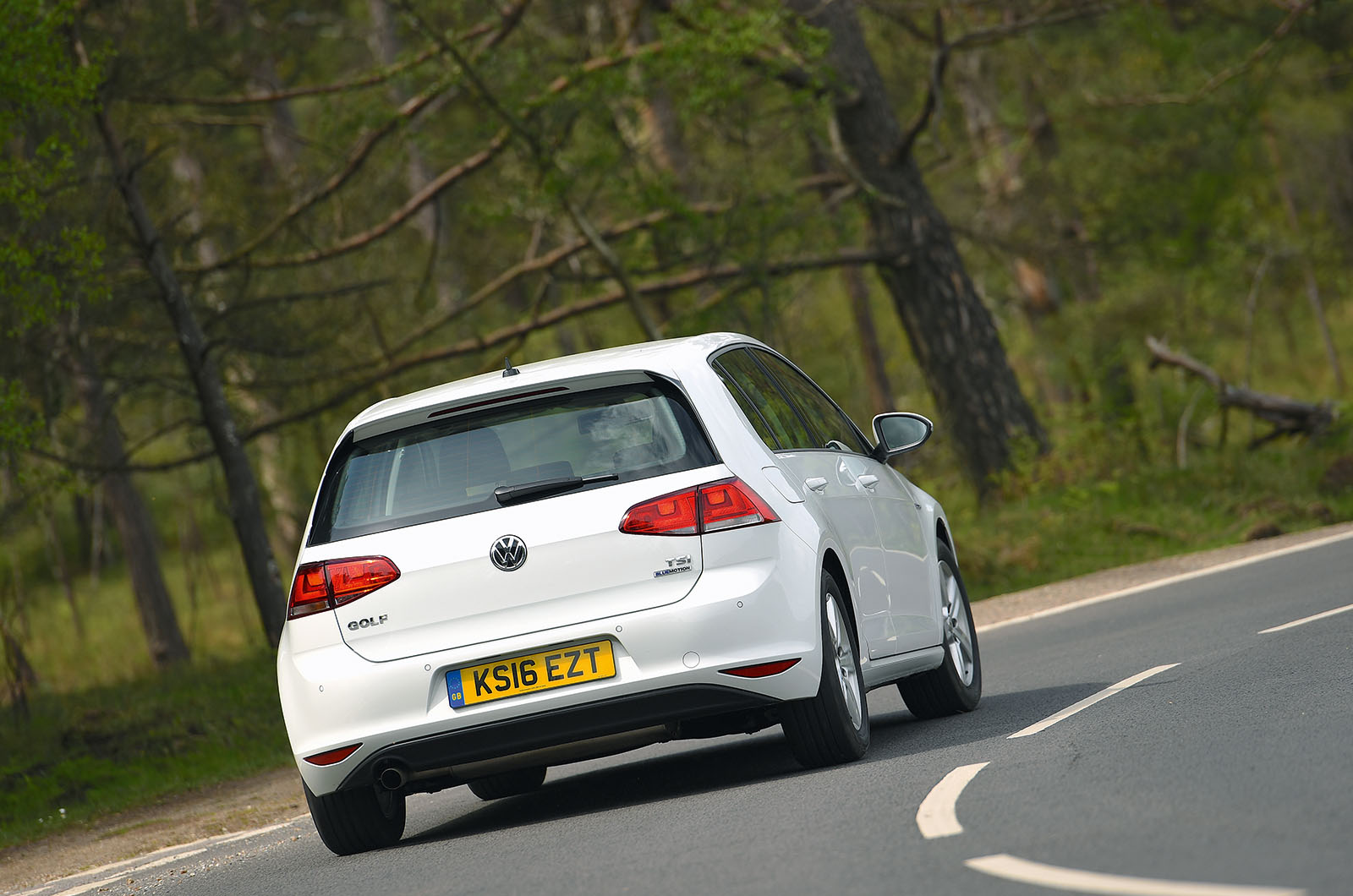 Space in the cabin proved a pleasant surprise. All five of us had enough room to spread out and be comfortable on the hour-long trip to deepest Kent.