The Nissan Navara was treated to an aftermarket upgrade recently.
I know what you're thinking and, no, it's not anything chrome. Frankly, there's enough of that already. Instead, it's the Tailgate Assist device supplied and fitted by 4x4 hard-top and accessories specialist Pegasus – and it's very good. Tailgate Assist replaces the Navara's standard tailgate hinges with sprung ones and adds a pneumatic rod to smooth out the opening action.
I arrived at Pegasus's Bristol workshop and 30 minutes and £354 later I was good to go. I may have lost my daily bicep curl exercise, but even my nan could close the tailgate now. I don't understand why Nissan made the thing so heavy in the first place.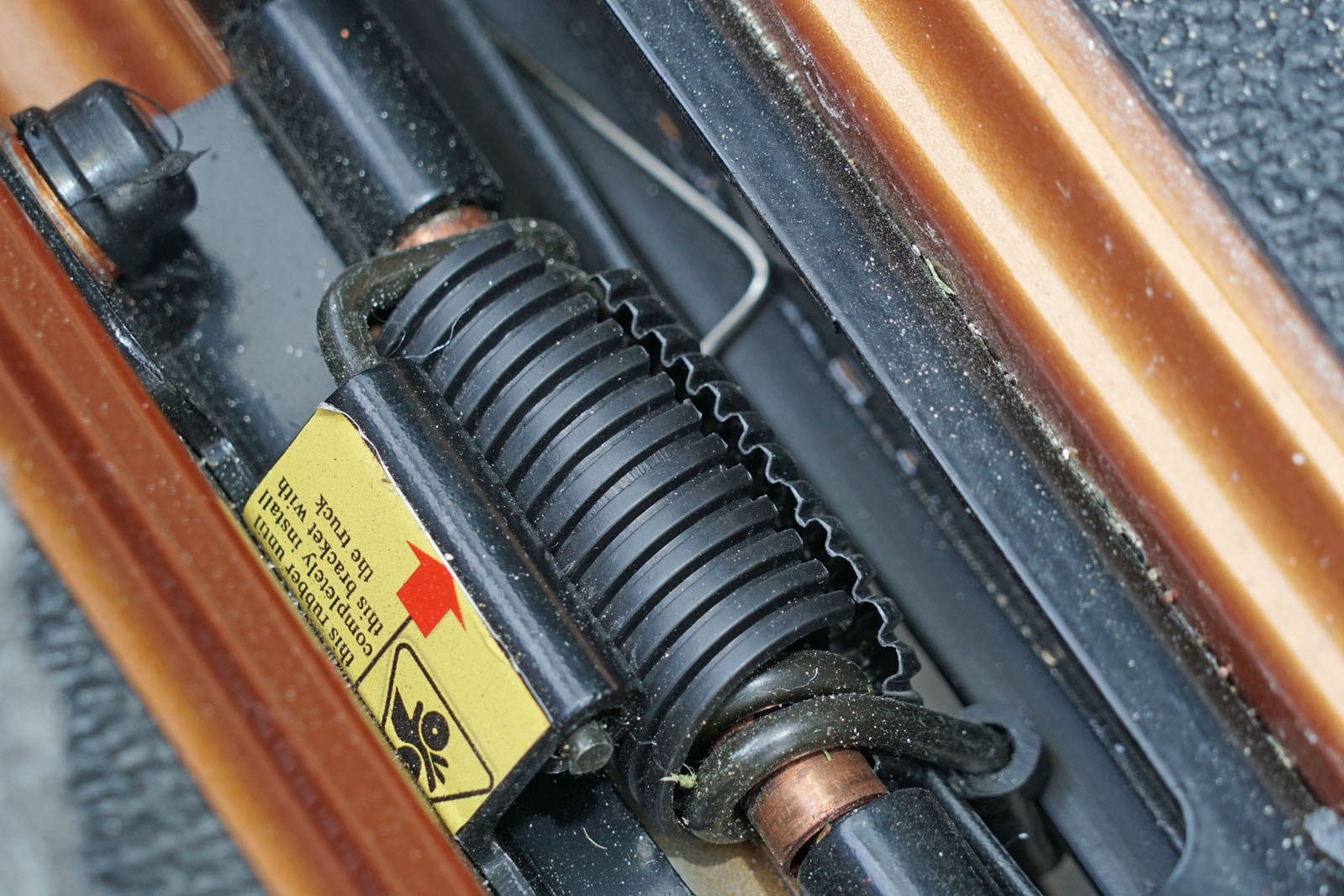 While I was at Pegasus, boss Alec showed me his NP300 Hard Top, which rivals the £3300 one on our Nissan. It has been very well thought out. There's central locking on all three windows and the side apertures are usefully wider than the ones on our factory hard-top. Furthermore, the inside is lined with a nice, thick cloth material – "for dogs", apparently. Alec claims it's fully waterproof when fitted, which sadly isn't true for the one on my Navara.
It's the little details, too: the handles are more ergonomic, the gaps between the cab and the lid are tighter, it has roof bars that can carry 55kg and the inside window has a dual-slide system, which means you can open it to allow air in for pets and, more important, clean the glass on the cab's back window.
This is something that has really been bugging me recently. There's a growing layer of dirt on the glass but no way to clean it without removing all the hinges and sliding the hard-top forwards, which is a ridiculous faff. If the cab's rear window had a recline option, it would be more practical, plus I'd be able to communicate with the driver safely without a walkie-talkie when doing my car-to-car action shots (a niche requirement, admittedly). Oh, and the price for Pegasus's hard-top? It's £2394. I know what I'd do.