Renowned Italian coachbuilding company Zagato has produced a drop-top version of its 5-95 Lamborghini Gallardo, as shown by a new preview picture.
Zagato hasn't commented on the specifications of the car, but it has placed the image on its website with the name L595. It is expected to stay true to the original coupé version (below), which was produced in 2014 for car collector Albert Spiess, but swapping its double-bubble roof for a folding one.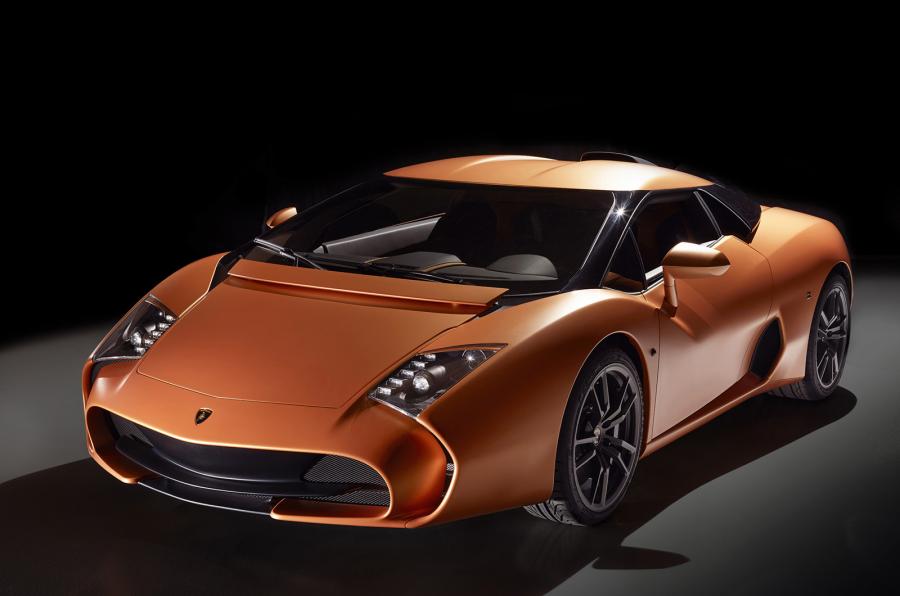 The original car's carbonfibre body was designed by Stéphane Schwarz, the man responsible for the original Nissan Qashqai. Its mechanical package centred around a 570bhp naturally aspirated V10 that was taken from the Gallardo LP570-4.
Just one 5-95 was produced, suggesting the same could be true for the L595.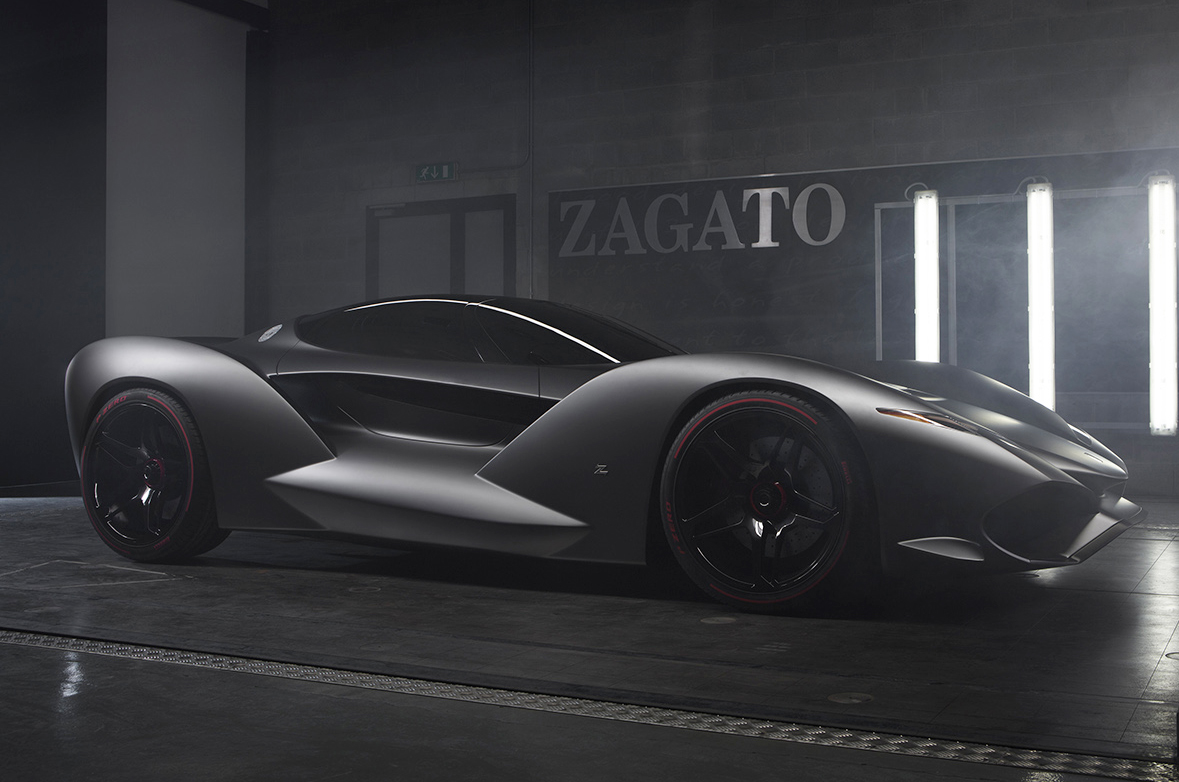 Zagato also recently confirmed that its Vision Gran Turismo car, the Quattroruote IsoRivolta (above), will be produced in five units.