Volvo now exclusively sells SUVs in the UK, having discontinued all of its saloon and estate cars.
The Volvo S60 saloon, as well as the Volvo V60 and Volvo V90 estates, are no longer listed on the Swedish firm's online configurator (although they can still be ordered pre-configured from dealer stock).
​Volvo's largest saloon, the S90, was removed from sale earlier this summer as part of a wider "consolidation" of the firm's range, with the rugged V60 and V90 Cross Country estate models also bowing out.
The S60 was removed from sale last year as part of an internal evaluation process but later added back to the order books "for the medium-term future".
​The South Carolina plant where Volvo builds the S60 is in the process of being revamped to build electric SUVs for Volvo and sibling brand Polestar, which are each due on sale in 2024.
Yet, the discontinuation of estates does not affect bespoke vehicles supplied through its special vehicles division, mainly to the UK's emergency services – such as various police forces.
It has said the S90, V60, V90, and the latter two's Cross Country variants will continue to be made in authority specifications.
These vehicles differ from customers models as, due to their intended use, they combine high performance with lower interior specifications, uprated payload capacity and upgraded brakes. The 112mph speed limiter is also disabled.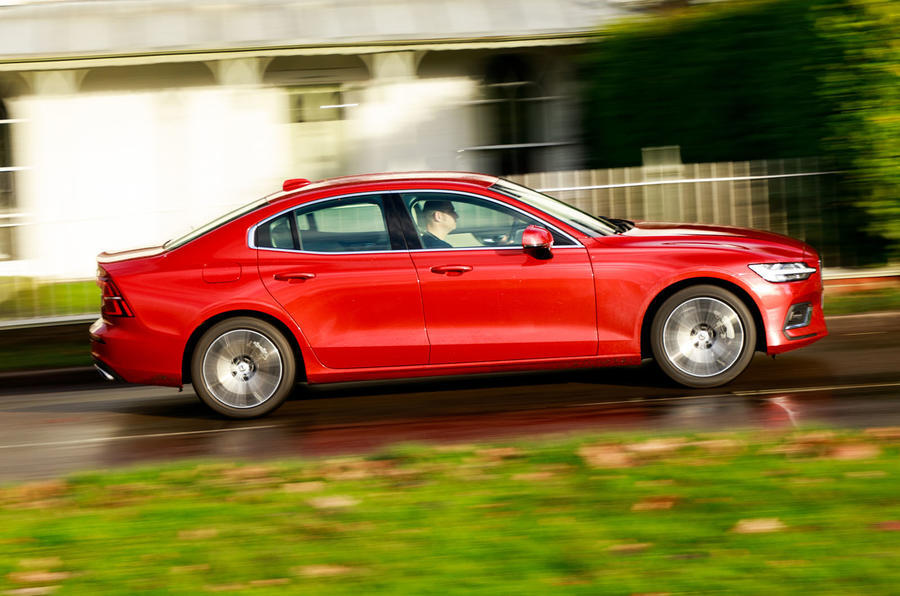 In a statement sent to Autocar, Volvo said: "We continue to rapidly transform our product offer, which means not only moving towards full electrification, but also shifting to new platforms and technologies across all our cars. We will naturally need to evolve and consolidate our line-up as we prioritise fully electric cars and make this technological transition.