Bentley will donate a special Continental GT art car designed by Sir Peter Blake to an auction at the Goodwood Festival of Speed this summer, in the hope of raising thousands of pounds for charity.
Blake, a leading British pop artist who is sometimes best remembered for designing the sleeve for The Beatles' Sgt Pepper's Lonely Hearts Club Band album, has given the V8 S Convertible a multi-coloured paint job that features a giant heart on the bonnet.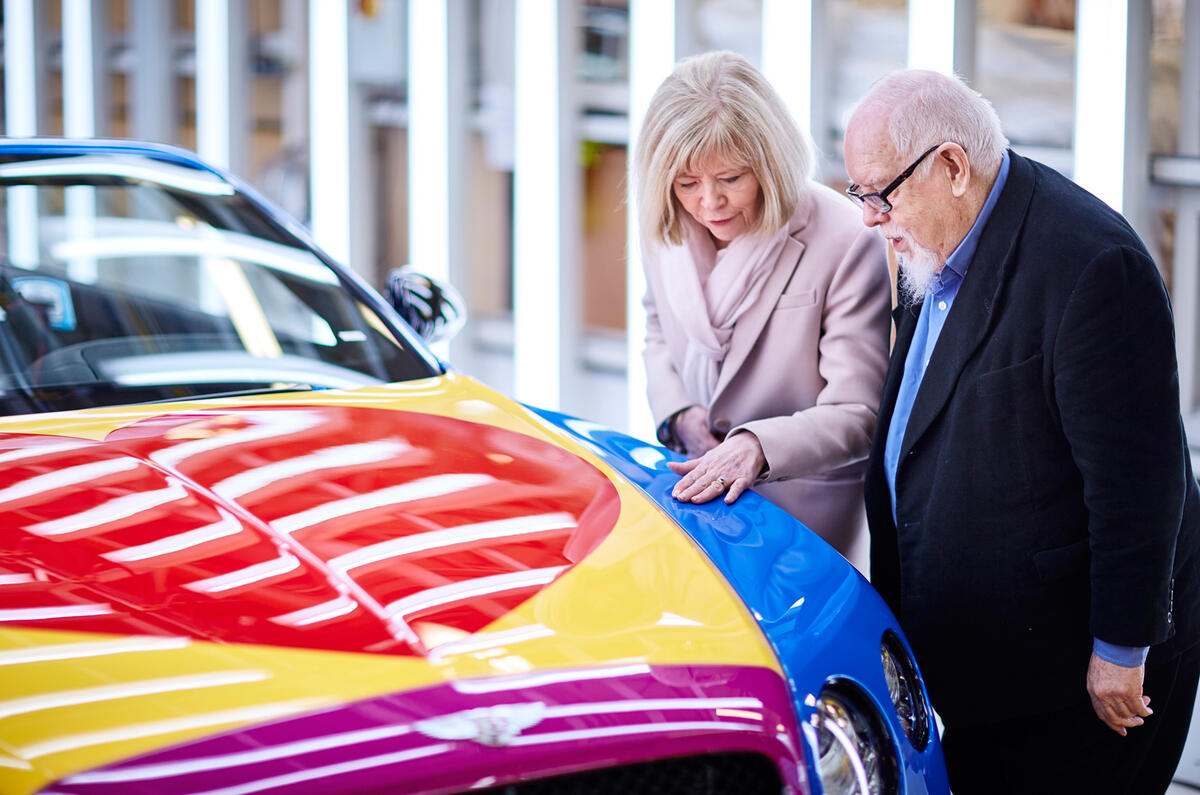 The car will go up for sale at Bonhams' Goodwood auction in June, with all proceeds going to Care2Save Charitable Trust, which provides palliative and hospice care around the world. Expect it to raise a lot more than the £164,800 sticker price of a regular V8 S Convertible.
Other art cars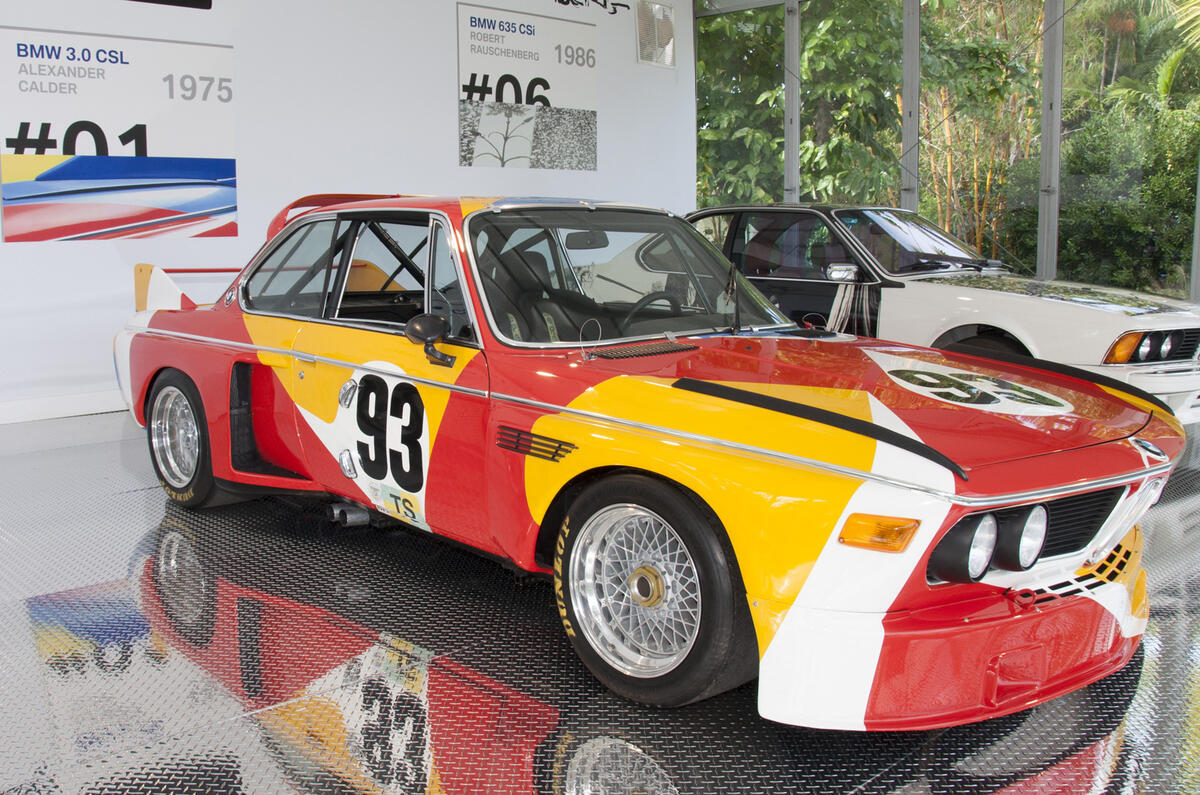 Blake's Continental is not the first art car to grab the attention of the industry. Some of the most famous art cars have come from BMW, with several of its Le Mans racing entries wearing multi-coloured paint jobs created by famous artists of yesteryear. The first BMW Art Car - a 1975 3.0 CSL - was created by Alexander Calder.