Research company Nanoflowcell, which revealed two electric car concepts powered by liquid-battery technology last year, is in talks with a "large manufacturer that is not German" about putting the Quantino concept into production.
The German/Swiss company's technology boss, Nunzio La Vecchia, said the car could be rebranded and the technology could be licensed for other vehicles. "The car and the availability of refuelling could be a reality in four or five years' time," he said.
According to Nanoflowcell, which has administrative headquarters in London, the technology used by the Quantino and Quant FE concept cars could eclipse all others in a future minimal-carbon world.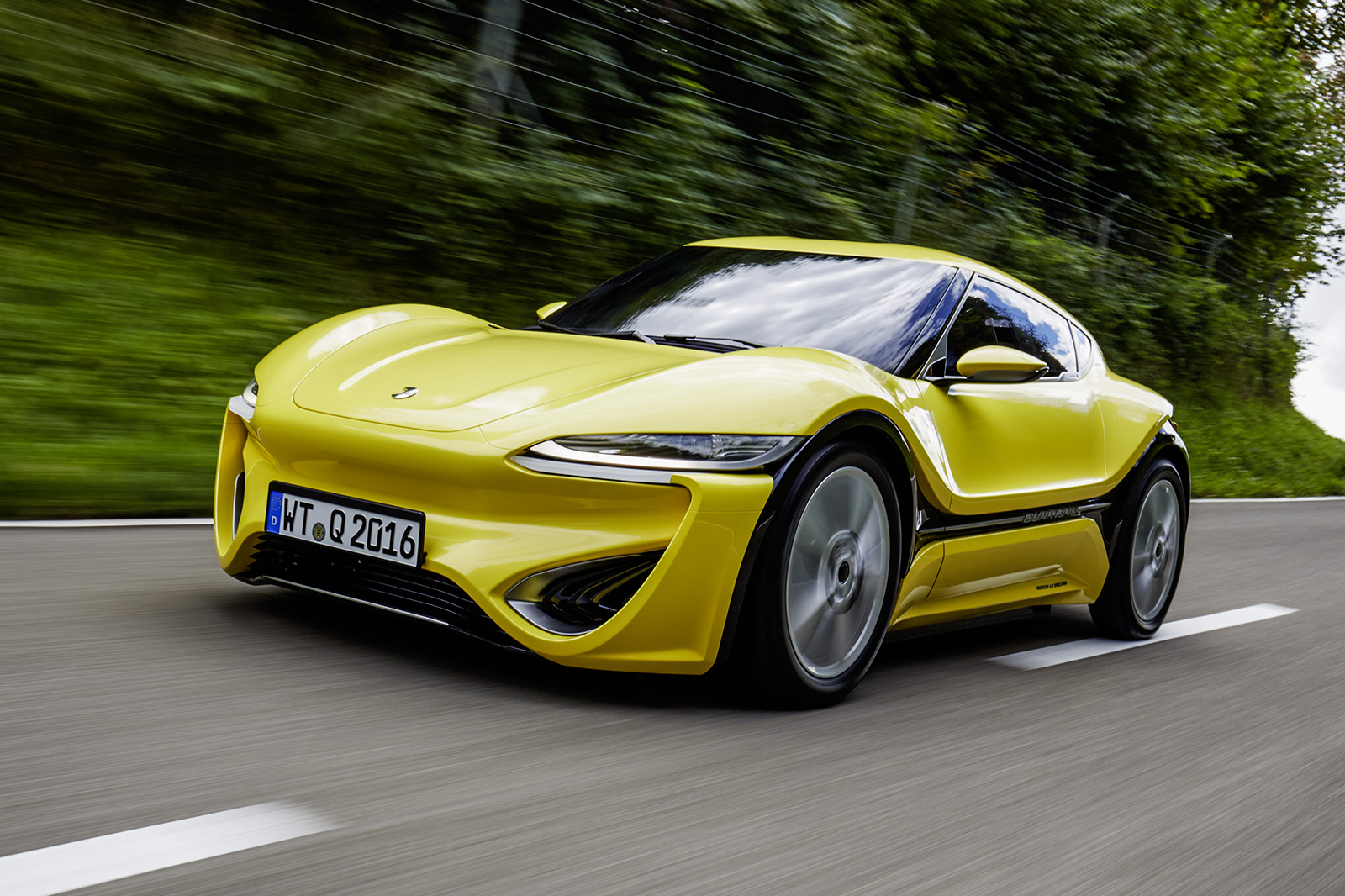 It uses positively and negatively charged liquids, stored in separate tanks as 'fuel', to generate electricity. These non-hazardous, easy-to-manufacture and easy-to-store electrolytes can be dispensed to vehicles as painlessly as hydrocarbon fuels currently are, so there is no need either for lengthy charging times or the infrastructure they require.