Non-electric Renault passenger cars will no longer be sold in China after the brand withdraws from its joint venture with Dongfeng Motor Group Co, the company has confirmed.
The French car maker will transfer its 50% stake in the joint venture, Dongfeng Renault Automotive Company, to the native Chinese brand. All "Renault brand-related activities" will be halted across China, although electric Renault cars and light commercial vehicles will continue to be sold under existing joint ventures with Brilliance Jinbei Automotive Company, eGT and the Jiangxi Jiangling group.
"Renault will continue to provide high quality aftersales service for its 300,000 customers through Renault dealers but also through Alliance synergies," the company confirmed in a release.
However, it claims "further development for Renault brand passenger cars will be detailed later" as part of a new mid-term plan.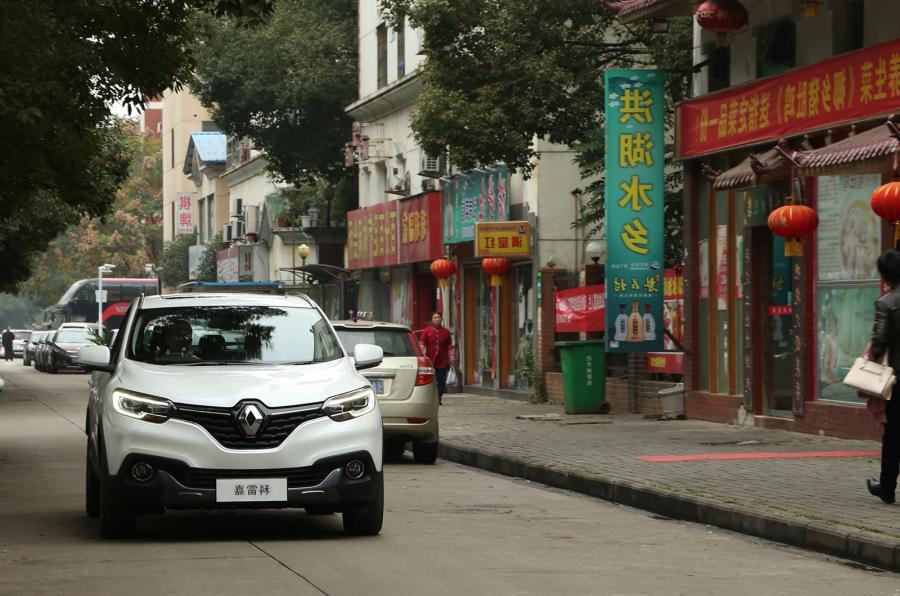 Like many large car makers, Renault has been hit hard by the impact of the coronavirus shutdowns. The joint venture with Dongfeng in China was loss-making and sales were struggling, with just 18,607 cars sold in 2019 despite a capacity of 110,000 and an operating loss of more than 1.5 billion yuan (£169.5 million).
The Chinese car market has been hit hard in the first part of this year due to the pandemic. But Renault was also late to the market with a joint venture, not signing up with Dongfeng until 2014.
François Provost, chairman of Renault for China, said a "new chapter in China" will have it focus on EVs and LCVs – "the two main drivers for future clean mobility" – and "more efficiently leverage our relationship with Nissan".