It's 7am and I'm staring at one of the most stunning examples of colonial architecture India has to offer.
Mumbai's central railway station, Chhatrapati Shivaji Terminus (formerly Victoria Terminus), was built in 1877 and is now a Unesco World Heritage site. Even at this hour, it's bustling with activity, with locals beginning their morning commutes and tourists, cameras out, snapping away.
In front of the station, being reversed into position by Autocar India's chief road tester, Rahul Kakar, is the new Renault Kwid, a hatchback that has pricked up the ears of the automotive industry around the world and whipped the Indian market into a frenzy.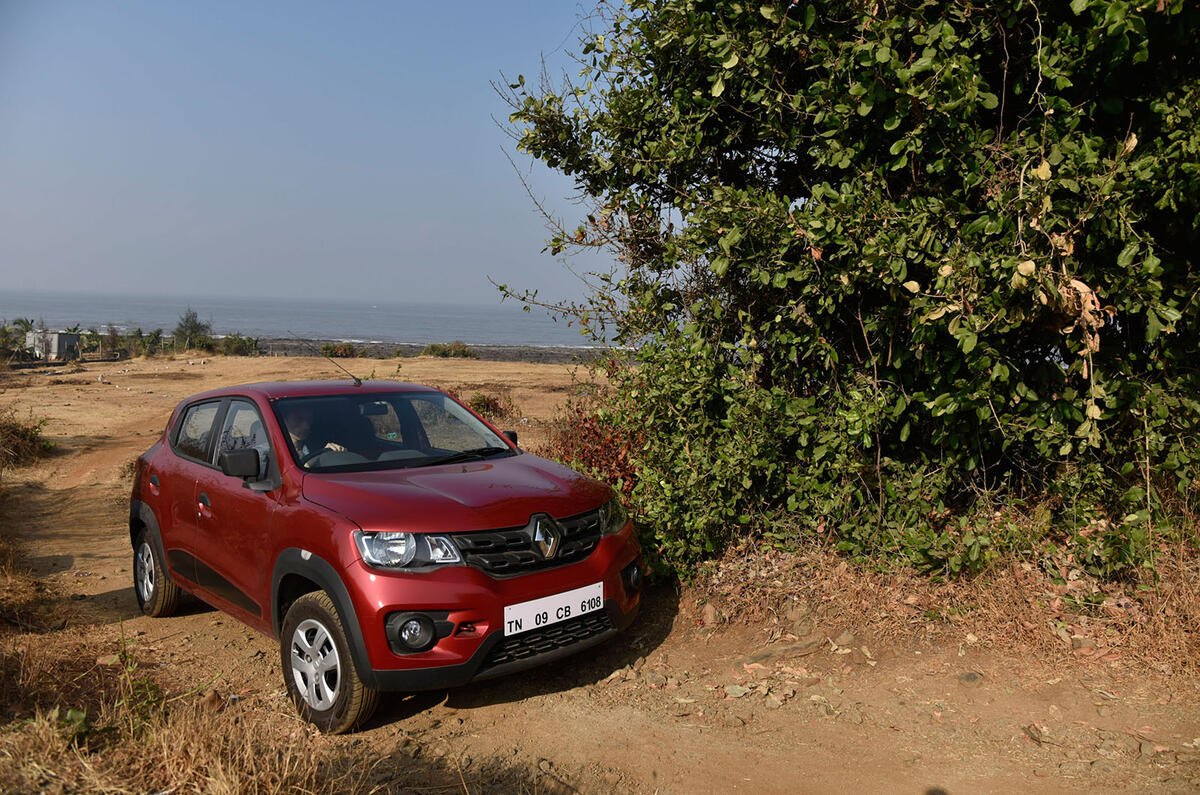 The main cause for the fanfare surrounding it, and why I'm about to spend a day driving it, is its scarcely believable price. You can waltz in to a Renault showroom in India, throw down the equivalent of about £3000 and walk out as the owner of a Kwid. Yes, £3000 for a brand-new car. With all four wheels. And doors. That seems utterly ludicrous, even in India, where a decent tikka masala costs just £1 and only the diminutive and ultra-basic Maruti Suzuki Alto and Tata Nano are less expensive.