The Toyota Yaris has gained a new 1.5-litre naturally aspirated engine that will offer better performance and fuel economy than the 1.33-litre it will replace. It could also form the base for a more powerful turbocharged unit that will feature in a Toyota Gazoo hot hatch.
The four-cylinder engine produces up to 110bhp and 100lb ft of torque, which is 12bhp and 30lb ft more than the outgoing motor. This added potency enables a 1.5-litre Yaris to accelerate from 0-62mph in 11sec, which is 0.8sec quicker than the 1.33-litre car. It can also power from 50-75mph in 17.6sec – the old model took 18.8sec.
No fuel consumption figures have been released, but Toyota's claim for a 12% improvement equates to an average economy figure of about 64.5mpg. The old 1.33-litre offered 57.6mpg.
Toyota's new engine meets Euro6 emissions standards and has been engineered to achieve a 38.5% thermal efficiency value, which ranks it at the sharp end of its class. The unit's high 13.5:1 compression ratio, cooled exhaust gas recirculation (EGR) system and extended variable valve timing operation, which can switch it from the Otto to the Atkinson cycle, are listed as significant contributions to the boosted efficiency.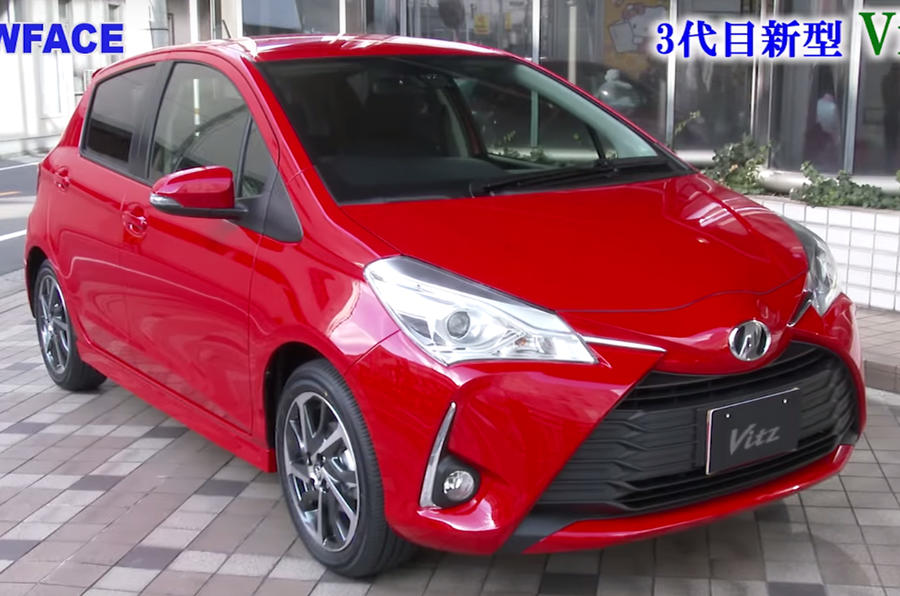 The engine is also connected to Toyota's first water-cooled exhaust manifold system, which is said to boost efficiency when cruising at motorway speeds. The technology reduces exhaust gas temperature, enabling the engine to run with a reduced fuel mixture, reducing combustion temperature and improving both fuel consumption and exhaust emissions.
The Japanese brand has refrained from revealing whether a more potent version of the 1.5-litre will be produced at a later stage, but sources close to Autocar have suggested it will form the base for the turbocharged four-cylinder unit that will power an upcoming Gazoo Yaris hot hatch.
The front-drive car, which will be a rival to the Ford Fiesta ST and Renault Sport Clio, will make its debut at the Geneva motor show and is said to have more than 210bhp.