The latest BMW 5 Series has been awarded a five star safety rating by Euro NCAP, scoring a strong 81% overall.
Euro NCAP said the car showed good all-round protection thanks to its new platform, while avoidance tests results were improved by the car's autonomous braking system.
Pedestrian safety was also highly rated by Euro NCAP, thanks to the 5-Series's standard-fit warning system and active bonnet.
But the second new crash test result, from the recently facelifted Fiat Doblo, amounted to just three stars due to its aging platform – which is approaching 17 years – and lack of avoidance technology.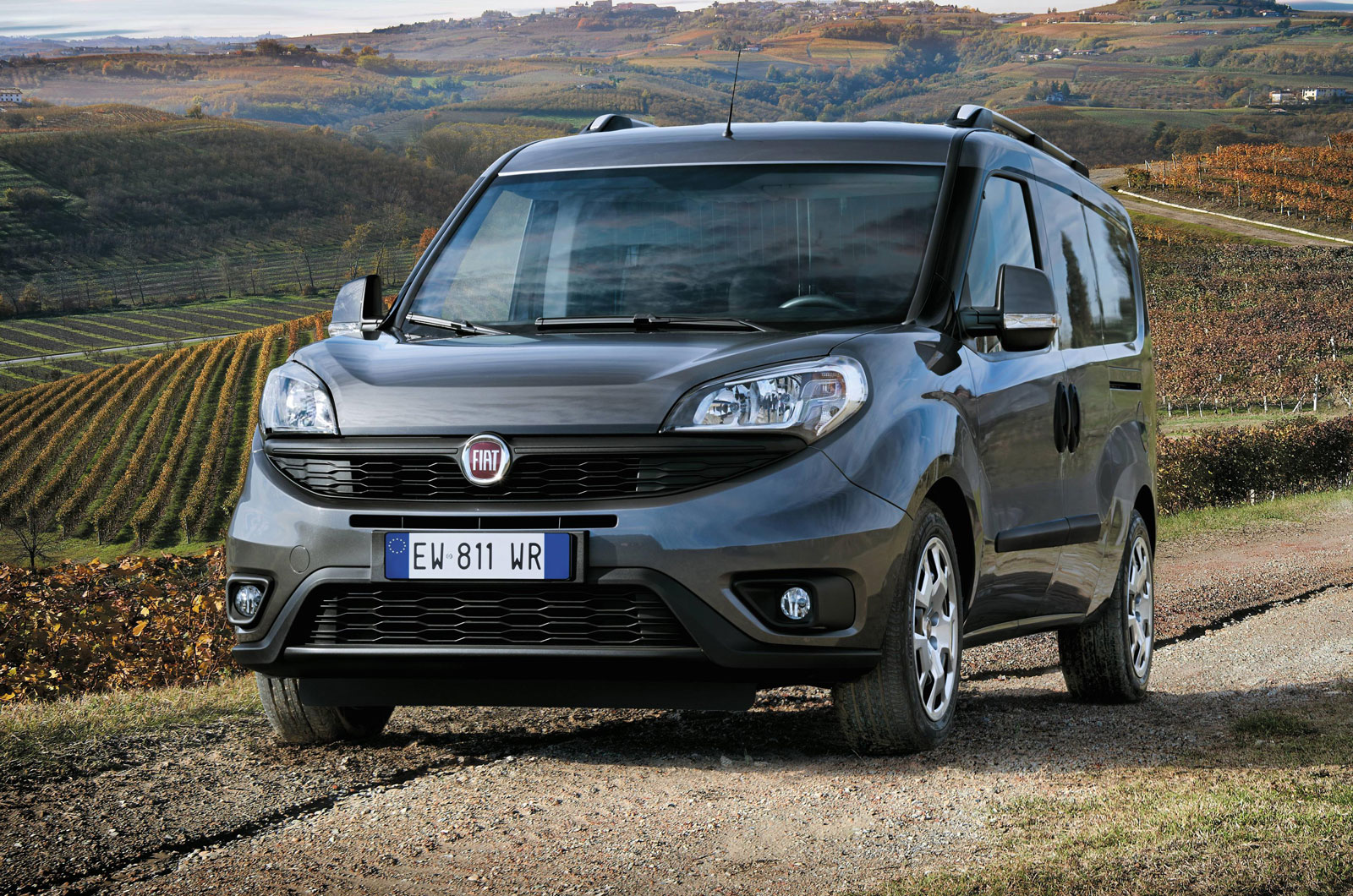 Euro NCAP expects the model's sibling, the Vauxhall Combo, to fare even worse if it were retested because that car hasn't recently been updated. However, an all-new model is due next year and is being co-developed by Vauxhall's new owners, PSA.
Secretary general of Euro NCAP Michiel van Ratingen said, "BMW has led the way with a new 5 Series that features lots of driver assistance systems which Euro NCAP believes will transform safety in the years to come.
"But Fiat's line-up now features several cars that have been on the market for a long time and their safety is well behind the class leaders."